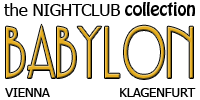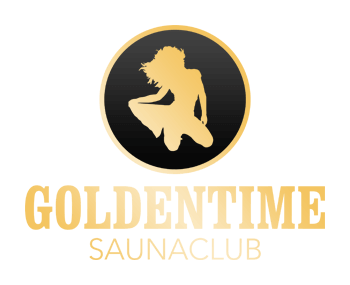 Best Escort Agencies in Vienna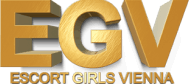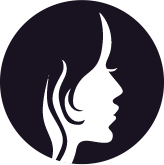 In this category you will find news about the Vienna sex scene. Not only do we browse the local and international press for information, but we also share with you what's new from our experts on the subject. If you follow the sex news, you will also learn about things that many news sites don't even write about. We also occasionally share news from the German and Swiss sex scene, especially when they have an influence on the Austrian market.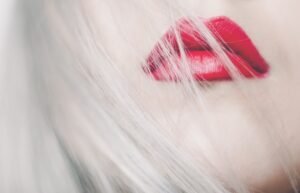 An interesting article was recently published in the Frankfurter Allgemeine…
Read More
In this category, we present escort girls who are worth trying or have some important information attached to them. This way you can find out who the best escorts in Vienna are and who to look out for. We expose fake websites and images, and give a real assessment of good or bad sex services. Among the articles, we also showcase our readers' own escort girl reviews.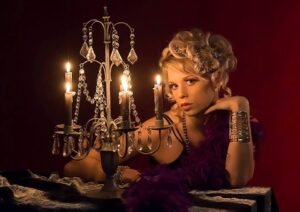 There are multiple types of escort Vienna, depending on what…
Read More
In this category, we publish articles about girls who work in nightclubs, brothels, sex clubs, sauna clubs or laufhauses in Vienna. In most cases, we also look at the place where they work at and describe the experiences. You can find plenty of independent reviews of the best and worst girls in Vienna.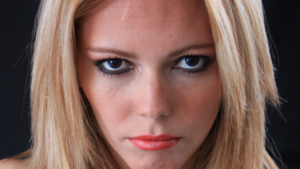 There are several pros and cons to choosing Booksusi. But…
Read More
Best Laufthauses in Vienna
In this category we present the best Laufhauses in Vienna. We make reviews not only of the Laufhaus, but also of the girls who work there. This is where you can find all Laufhaus related news. Additionally, you can also find user-submitted reviews in this category.
Monique Covet brings us back to the 90s and 2000s…
Read More
You can read reviews of the best sex clubs and nightclubs in Vienna, detailed presentation of the interior, line-up and services. This category even includes news about these places or the announcement of new girls. We retest the best places every year and update the old info. Places such as Maxim Wien and Babylon Vienna, which attract many travellers to Vienna.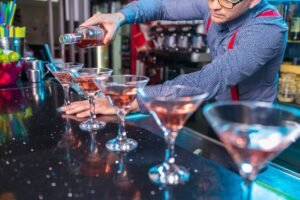 Vienna boasts a vibrant adult entertainment scene with numerous venues…
Read More
You can find news about Porn stars in Vienna in this category. New porn stars in the scene, best and worst services, and much more. Here we post all the news related to porn stars. We present the possibilities of Vienna porn star escort and will let you know if a famous international porn star appears for a short time in one of the places in Vienna.
Many of you regular readers of our blog already know…
Read More
In this section, we publish news and reviews about the best and worst sauna clubs in Vienna. We keep track of changes in pricing, rules and line-ups for the biggest clubs. We are constantly testing the best girls in sauna clubs and also display user-written reviews here. You will find places here such as Goldentime and FunPalast.
In this category, we showcase the best and worst sex studios so you won't run into traps. In this busy part of the Vienna sex scene, new things always happen, so we keep publishing news about Vienna sex studios. Read more about places like Emotion Wellness or Studio Simply Top.
The sex scene in Vienna is huge, so you can easily run into traps. In this category, we present schemes that include scams committed by escort agencies and escort girls pushing with fake images, poor quality studios, or indie sex workers who do not deliver on the agreed upon services. We are constantly following the news in the online space, so we often draw attention to a scam before it even appears in any press.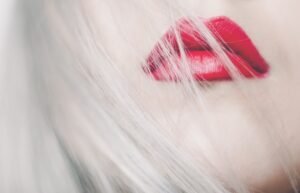 An interesting article was recently published in the Frankfurter Allgemeine…
Read More
In this category you can read Vienna Escort Agency reviews, where we test not only the girls, but also the company behind them. We present the best escort agencies, the line-up currently available, but also agencies that should be avoided for one reason or another. Here you can find places like Bijou Escort Wien or Victoria Escort Girls.
In the journey of marriage, couples often find themselves in…
Read More
In this category, we publish news and articles that our users send us. Here you will find not only escort girl, escort agency or sex club reviews, but also the opinions, news or analyses of our readers who are familiar with the Vienna sex market.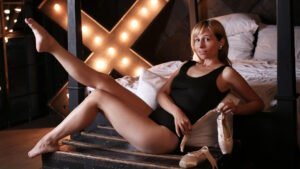 Vienna, the capital city of Austria, is known for its…
Read More
Subscribe to our Newsletter