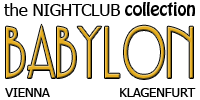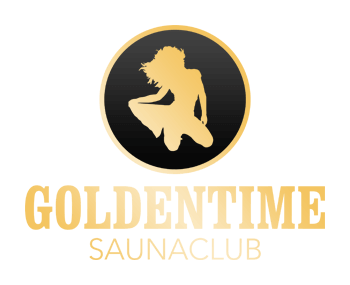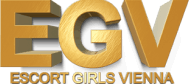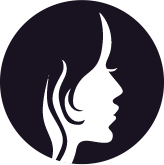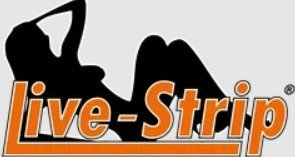 Studio Schüttelstraße 33 contains all the ingredients of a toxic recipe for a horrible soup, and yet, it kind of seems to work. We couldn't help but notice their ever-changing line-up, and we decided to look into what's going on there in the 2nd district of Vienna.
Read more to find out what we found with this studio!
The 2nd district of Vienna is known for its bad studios
Traditionally, there are no good studios in the 2nd district, despite the fact that it is so close to the 1st district, which is the center of Vienna. The studio in Schüttelstraße 33 itself has no name or brand attached to it, as mediocre studios rarely do.
The studio itself is medium-sized and is in pretty good shape structurally.
But the inside is less than professional or neat-looking. Just what you would expect from a flat shared by 5-6 young teenage girls who embrace their mess. Very unprofessional and untidy. Overall, it is clean, so it isn't unhygienic per se, but it still looks messy.
The girls started in a studio in Ölweingasse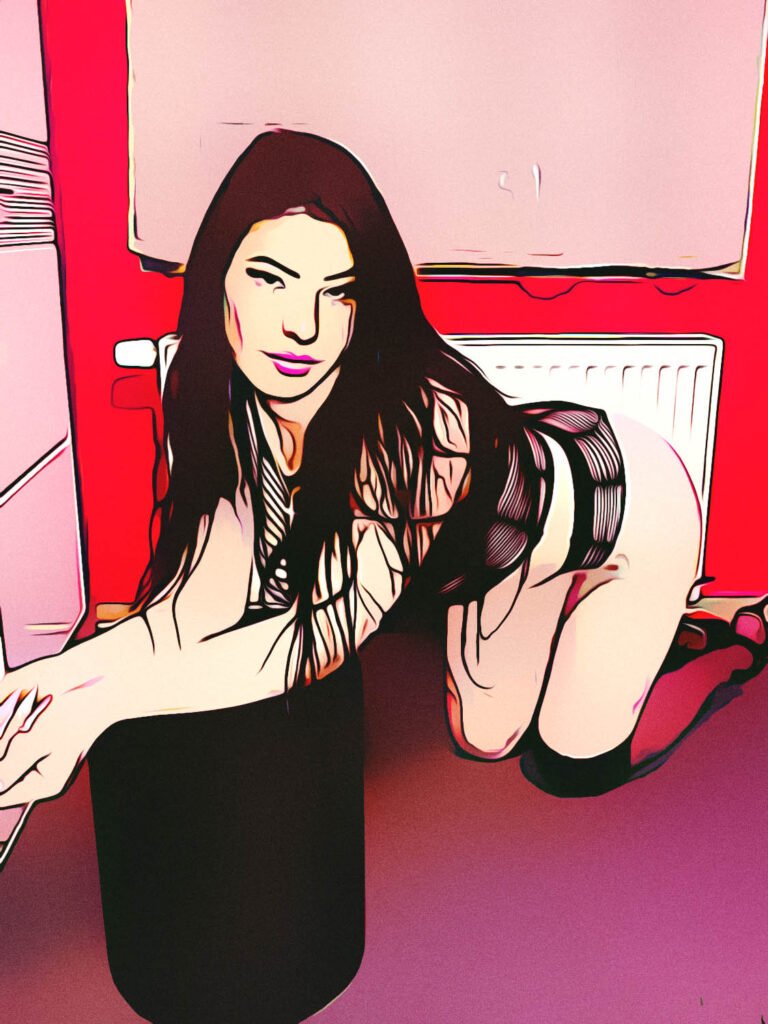 At this point, it makes sense to explain that some of the girls who work at Studio Schüttelstraße made their Vienna debut in another bad studio in Ölweingasse in the 15th district.
Comparing those two studios, Schüttelstraße is better, so they have improved in that regard. It is also bigger and can host more girls, which it does. At Studio Ölweingasse, there were usually 2-3 girls max, while now at peak moments, we saw 6 girls at Schüttelstraße advertising at the same time.
The reputation of this group is weak, even though there were some highlights in the past, like, for example, Bonita, who made a good name for herself 6-7 years ago or even longer ago. The main mama of this studio seems to be "Lolita," the blonde, skinny one who definitely is not recommended.
The only girl in this studio who we can give a pass and recommend somewhat is Bella. She has a certain look that will draw many guys' attention, and she has a few things going for her also in bed.
This is still a bad studio, however, a well-run one
After a bunch of negatives, you might think, what we consider to be well-run about this studio Schüttelstraße. First of all, their logistics have massively improved. You can make appointments there now, and they are encouraging you to do so.
They can be contacted by phone or WhatsApp, and both work fine. Their prices have increased considerably compared to when they still worked at Studio Ölweingasse, but almost all studios are more expensive now, and at least you know what you are getting.
Prices have doubled if you consume the many extras that are on offer. That means that the standard prices are more expensive now, and the extra prices are far more expensive. But that is the price for a certain level of professionalism, I guess.
Their pictures may seem not that professional, but they are. The girls are often less attractive than the pics make it seem. But they are never fake, just shot in a smart way and angle and nicely edited. Needless to say, that most girls are a little less attractive than what you expect. Except for Bella, who really is this attractive.
The positives are that you know what you are getting but don't expect anything spectacular. After all, this is still a bad studio; however, a well-run one.
Do you want to comment this article or share your experience with this studio? Click here to open the related thread in Sex Vienna Forum: Studio Schüttelstraße 33 – Schüttelstraße 33, 1020