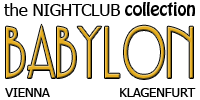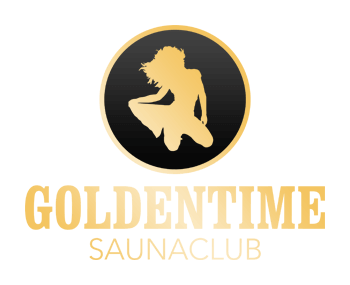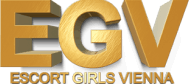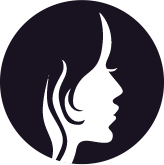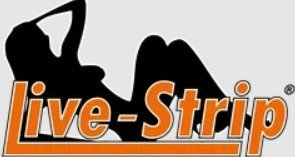 The scam typically involves the girl requesting payment upfront, after which she either instructs the customer to take a shower or leaves the apartment for some pretext.
The result is always the same: the girl disappears with the customer's money, leaving them without the promised service. In some cases, valuables left in plain sight also mysteriously vanish.
The gang advertises their services on Booksusi but frequently deletes their profile and creates a new one with a new phone number when the heat gets too high. Yesterday, one of their ads was still visible on the website, featuring a girl named Sofie who did not show her face but portrayed herself as naive and friendly. She claimed to be a pretty girl on her first trip to Vienna and invited interested parties to contact her on WhatsApp.
Fortunately, the ad has since been removed from the site, but users are advised to exercise caution when using Booksusi and be aware of the potential for scams. Always be sure to thoroughly research any services or providers before handing over any money, and if anything seems suspicious, trust your instincts and walk away.
We alreaday wrote about Booksusi scams last year
As we previously reported in August of last year, Booksusi and similar platforms are hotspots for scammers and other criminal activity.
Unfortunately, this trend has continued, and recent reports indicate that customers are still at risk of being taken advantage of when using these sites.
For foreigners who are not familiar with the Vienna sex scene, it can be especially challenging to navigate the world of online prostitution. While using these sites can make the booking process more accessible and convenient, it can also lead to customers being exploited by unscrupulous individuals.
One common tactic used by scammers is to request payment upfront before the service is provided. In many cases, these individuals disappear with the customer's money, leaving them without the promised service. Another issue is the exploitation of personal phone numbers. While providing phone numbers can make the booking process faster and easier, it can also lead to customers being contacted by pimps after their session and threatened with additional fees or even physical harm.
It is essential to remember that legal and reputable brothels and sex clubs do not require clients to provide their phone numbers or any other personal details to operators or the ladies, unless it is absolutely necessary. Clients should be cautious when using Booksusi or any other similar platform and thoroughly research the service providers before handing over any money.
Due to the pandemic and the halting of legal prostitution, many girls and clients turned to these platforms, including Booksusi, which has resulted in a rise in scams and other criminal activity. As clubs begin to open again, it is crucial to remain vigilant and cautious when booking services through these sites.
Join the Sex Vienna Forum and Share Your Experiences
The Sex Vienna Forum is an online community where users can share information, tips, and reviews related to the Vienna sex scene. By registering for a free account, users can access a wealth of knowledge from other like-minded individuals.
Whether you're a seasoned veteran of the Vienna sex scene or a newcomer looking for advice, the Sex Vienna Forum is an excellent resource. Users can share gossip, ideas, and reviews of clubs and girls, providing valuable insights for others.
By participating in the forum, you'll gain access to a community of people who share your interests and experiences. You can read posts from other users, ask for advice, and even share your own stories and reviews. It's an excellent way to connect with others and get the most out of your experiences in Vienna.
Join the Sex Vienna Forum today and start sharing your experiences with others now! Click here to open the Sex Vienna Forum.