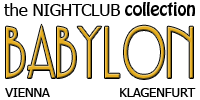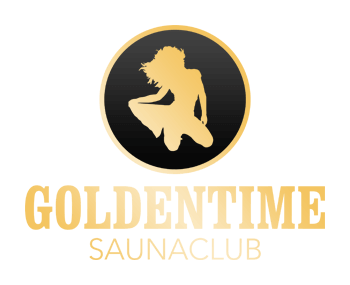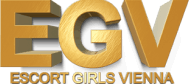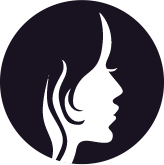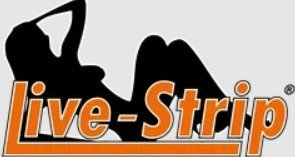 Escort agencies in Vienna are immensely popular and new businesses around the city are constantly popping up. Most of these new agencies that start serving clients are not particularly special, however there are always a few that stand out from the rest. In this article, we are going to write about some of the newest escort agencies in Vienna that are worth talking about. The agencies that you will find on this list might be new, but they are a great option to choose when looking for a good escort agency in Vienna.
If you're interested in reading about this topic and finding out which new escort agencies we are recommending, be sure to read the entire post!
Victoria Escort
Victoria Escort is a unique escort agency in the sense that they are among the few agencies that offer exclusive high class college girls in Vienna. According to our experiences with the agency, the girls as well as the staff that works there are all professionals. Whenever we needed help with choosing a girl, the person who we talked to on the phone was helpful and polite.
Even though Victoria Escort is not a particularly old agency, it is still among the recommended ones in Vienna. All of the girls have their separate profiles with multiple photos of the ladies. In addition to the pictures, there are a few paragraphs about each of the ladies, so that you can get to know them better before actually booking. You can also see on these pages exactly how much you have to pay to enlist the services of the particular lady.
If you wish to learn more about Victoria Escort, or you just want to share your own thoughts about this escort agency, be sure to take a look at the thread on the Sex-Vienna forums.
Highclass Outcall
Highclass Outcall might not be the newest agency on the list, but it isn't a particularly old business either. In the time that this agency has been active, it has amassed a pretty good reputation and numerous online reviews. Since this is a higher class escort agency, the prices as well as the service level is on a higher level. Highclass Outcall specializes in giving clients elite companionship for any event or a romantic evening in Vienna. The escort ladies that work at this agency can only be booked for a minimum of 3 hours. This means that this agency is perfect if you're looking for a smart, sexy and fun escort for a whole night, with multiple activities.
The Highclass Outcall agency has a very appealing website. The look and feel of the site is professional and you can find all functionalities that you would expect from a higher class escort agency. The telephonist who arranges the dates is also professional and always friendly and helpful.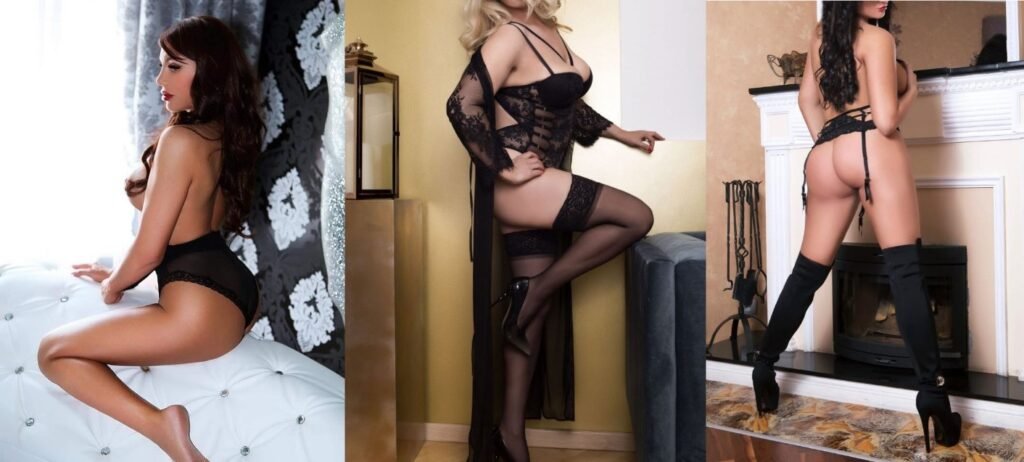 We have previously written about the Highclass Outcall escort agency in our Best High Class Escort Agencies in Vienna blog post. If you wish to learn more about this agency, go ahead and read the full review now!
Linda Escort
Linda Escort is not yet as famous as the other entries on our list; however it is still a solid and fair new escort agency in Vienna. This is also a higher class escort agency, so you can expect a better service from the girls too. The girls that work here are good service providers and most of them are also pretty good looking.
Linda Escort is a great choice if you're looking for a sexy girl for an evening visit at your home or hotel in and around Vienna. The girls are professional and discrete when it comes to these visits and they have yet to disappoint us personally. Because of this and the fact that this is agency has gained a decent reputation, we are able to recommend it wholeheartedly.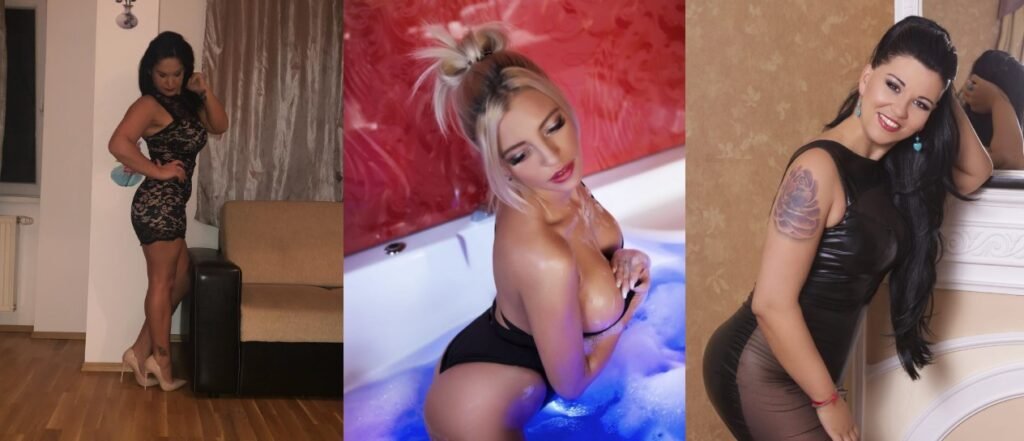 There's more to learn about Linda Escort in the Sex-Vienna forums! If you wish to find out more about this agency or you have experiences to share, feel free to head on over to the forum and start contributing!
Summary
These are some of the newest escort agencies in Vienna that are worth talking about. We have personally tried out each of the entries on the list and they deserve our recommendation. Choosing any of the above mentioned escort agencies in Vienna will most probably result in an outstanding escort date. All you have to do is choose the agency that suits your needs the best and find a suitable girl. The rest will be taken care of by the corresponding agency!
If you have any thoughts that you would like to share with us, feel free to do so in the Sex-Vienna forum thread that we have created for this article. Tell us what you think about the agencies that we recommended, share your own experiences or just read what other community members had to say about them.
There's more to read on the Sex-Vienna blog! If you enjoyed reading through this article you should take a closer look at what else we have to offer. On our blog, you can read more about sexclubs, Laufhauses, escort, news and everything else that is related to sex in Vienna. Take a look at some of our other articles: