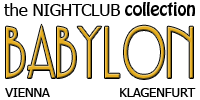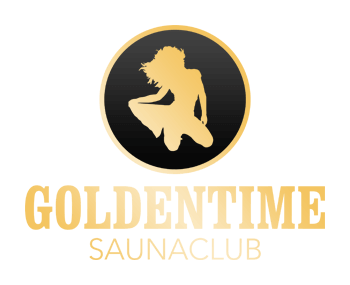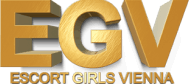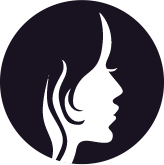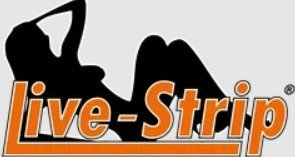 It's been a while since our last Sex-Vienna girl review, but I come bearing good news about an escort date I had. I recently arranged a hotel meeting with Antonia from the Bijou Escort agency. I've met and talked to her previously, but this was my first actual session with her. And I have to say that overall it was a good time and I can safely recommend her. To find out exactly why I'm recommending Antonia, read the full review now!
Getting to know Antonia better
As far as I know from our previous conversations, Antonia started her career in Vienna working in different nightclubs. Seemingly, she worked in all Viennese sexbars, such as Kerstinbar, Pianobar and other entry-level places. These smaller establishments are not necessarily great, but they are a good starting point for girls. The ladies are also able to learn a bit of German in these places, which was an asset in Antonia's case. Antonia's German isn't the best, but a conversation with her is still fluid. Her English is a bit better though and she seems more confident when speaking in English.
Antonia also used to work at Maxim every once in a while, but never for long periods of time. After all, the competition at Maxim used to be a fierce one. Lately, she is touring the Laufhauses of the country for variety, but her base always seems to be Vienna.
Antonia's looks and personality
The best way to describe Antonia would be to call her a true girl-next-door type of girl. She's a bit on the chubbier side, but her body's proportions are good. However, she used to be much slimmer than she is now, so her weight is fluctuating. A couple of years ago, she decided to enhance her breasts, which was probably a pretty good decision in her case. She got a really good boob-job, like her pictures on the Bijou site indicate. Generally, her appearance is interesting because she doesn't have the typical Romanian look many other girls have.
When it comes to Antonia's personality, she is a very kind girl. She's decent, but professional and educated at the same time. Her service is very much on the soft side, so not at all for lovers of hardcore sex.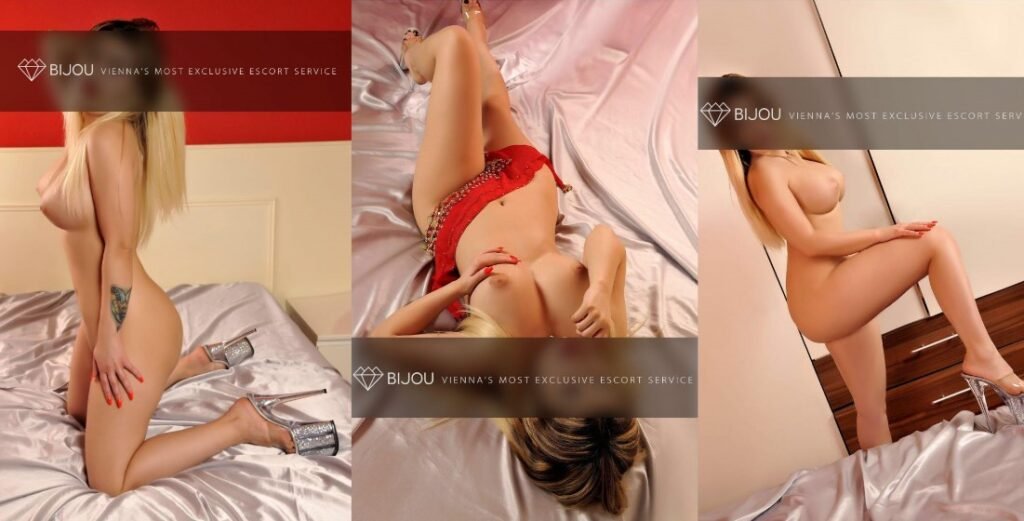 Booking Antonia at the Bijou Escort agency
As I mentioned previously, I've met Antonia before in Maxim and other places, so I knew about her. And I was always interested in booking her, but somehow it always got postponed. I finally made the booking after seeing her on the Bijou site while browsing for a potential escort date. I've made bookings with the Bijou Escort Wien agency before and the process this time was as smooth as I remember it being. The guy on the phone was helpful and made the correct arrangements that I asked for. His English speaking skills were also great.
My experience with Antonia from Bijou
Antonia arrived on time and looked sexy as hell in her black dress. I knew what I wanted even before calling the agency, so I wanted to get the business part of our deal out of the way first. Antonia really knows how to make you feel good and make the time spent together enjoyable. As I said, do not expect wild and hardcore sex with her, but what she gave me was exactly what I needed that day, so I'm not complaining.
Overall, Antonia arrived on time, looked good, delivered on the promised services and we even had a good talk after the session. The whole thing wasn't rushed and she really seemed like she was interested in me. Of course, since she is a professional escort this might have been an act from her part, but it doesn't really matter, as it was a good one.
After Antonia left, I received a phone call from the agency to check if I was happy with how the escort date went. Antonia specifically asked if I was okay with the agency calling me back after the session, with which I was totally fine.
Why am I recommending Antonia?
The reason why I'm recommending Antonia from Bijou is because of her kind personality and the natural way that she has. She didn't make me feel like this was just a money transaction and that she wanted it to be over. In addition to her skills in the bed, she made me feel good, which is one of the most important things I look for when booking an escort; having a good time! And Antonia certainly delivered on that front and on other fronts too.
Summary
To me, Antonia seems like a nice and kind girl who cares about her clients. Since she worked at many different places, she knows what she's doing when it comes to the sex. Bijou is also known to be a reputable escort agency, so there shouldn't be any problems with them either. So, if you are looking for an escort girl who gives a softer type of service, I can wholeheartedly recommend Antonia from the Bjiou escort agency.
If you are not familiar with the agency that Antonia works at, be sure to read the Bijou Escort Review that we published on the Sex-Vienna Blog. You can also read what other users think about this review or share your thoughts about Antonia on the Sex-Vienna Forums by following the link.
About Bijou Escort Service
Bijou Escort Service
Salzachstraße 28/12, 1200 Wien, Austria
+43 699 103 065 21