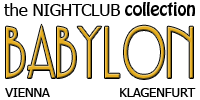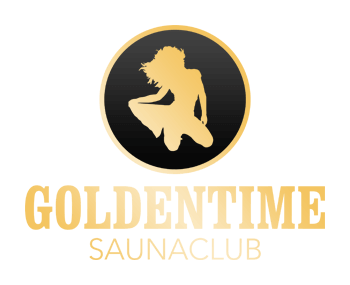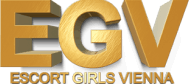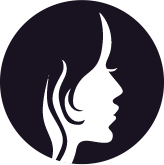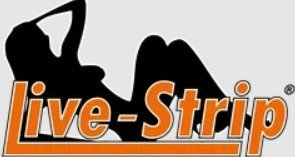 We've recently acquired information about Sexclub Maxim Wien's reopening. According to our sources, the club might open today (Thursday – 2019.04.11) at night. Read the rest of the post to find out more about the Maxim Wien reopening!
Maxim Wien under renovation
Sexclub Maxim Wien has been undergoing renovation for the last couple of months, but that might soon come to an end. At this point, we are unsure what kinds of renovations were done on the club, but it seems like they have been completed.
If you're interested in reading more about the club, be sure to take a look at the Sexclub Maxim Wien official thread on the Sex-Vienna forums!
Maxim girls in Bar Schönbrunn
There have been multiple reports about Maxim girls temporarily working in Bar Schönbrunn while the club is closed. According to what we know, the girls are only there until the club is open again and they are ready to return to Maxim.
You can read more about Maxim girls in Bar Schönbrunn by following the link to the Sex-Vienna forums.
Conclusion
We will have to wait and see if the club really does open today in the evening. Hopefully, an official statement from the Maxim management confirms this soon. We will update this post with any new information that we get our hands on, so be sure to check back. Until then, you can leave your own thoughts on the subject in the Maxim Wien reopening today forum thread.
About Maxim Wien
Sex Club and Night Club Maxim Wien
Kärntner Str. 61, 1010 Vienna, Austria
+43 699 17172031