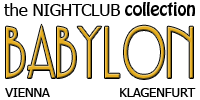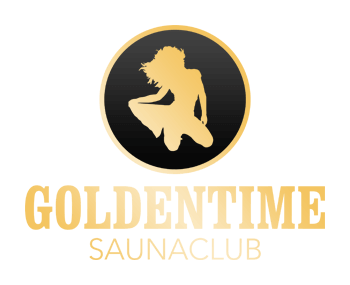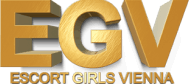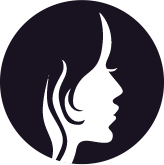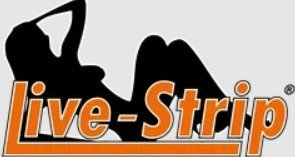 Vienna's pay sex scene is filled with many types of exotic beauties, including a couple of sexy black escort girls. Ebony girls are very popular because of their nature, chocolate brown skin tone and often thick curves. Unfortunately, black escort girls in Vienna are not as common as some of us would like them to be. Regardless, there are still a handful of ebony escort girls and agencies in the city that we can book for a home or hotel visit. If you're interested in some of the best black girl escort agencies of Vienna, be sure to continue reading the list!
Black Magic Escort
In all fairness, Black Magic is really the only escort agency in Vienna that solely focuses on ebony girls. You will only find black girls in their repertoire and some of the best and most beautiful black ladies in Wien have worked for this agency. The agency has an overall positive reputation and they received numerous praising reviews. Some of the girls who work at this agency have worked in Sexclub Maxim Wien before, which is always a plus. Booking a girl from the agency can be done via phone, the online booking form or through WhatsApp. The receptionists are professional, helpful and discrete.
The black girls that work at Black Magic are exclusive; you can only book them at this agency. The photos on the site are real and the prices are visible from the get-go. At the time of writing this list, there are currently four exclusive black escort girls on the Black Magic website. Ella, Renee and Kate are available for inspection, as well as booking through the agency's site. Additionally, you can also book Sarah who is probably the best girl from the current lineup. As far as we know, the girls at this agency care for their clients' needs and there are no reports of upsells. The Black Magic girls who are currently available all have sexy bodies and beautiful faces, as seen on their pictures.
If you are in search for the best black escort agency in Vienna, Black Magic is probably it. They only have black girls and this is the agency with the most ebony escort ladies in the city. Since their reputation is on point as well, we do not hesitate to recommend this escort agency to anybody looking to book black escort girls in Vienna.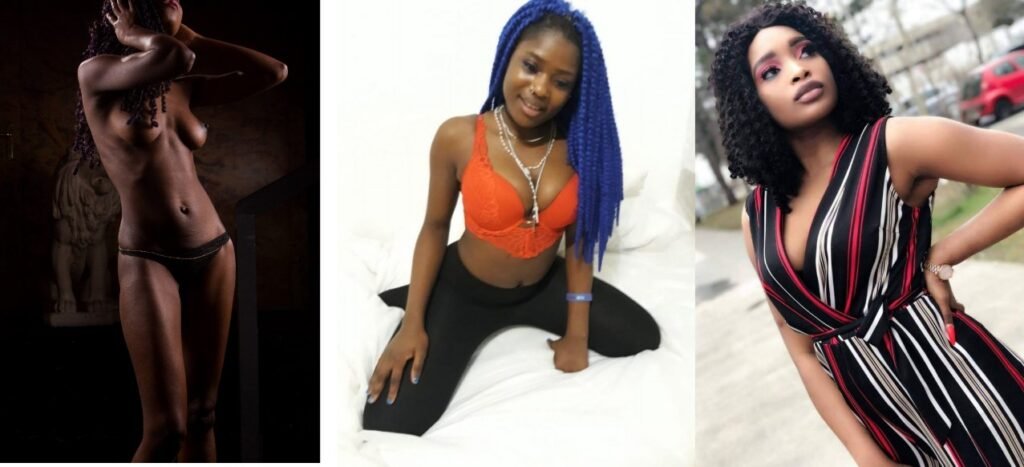 Escort Vienna / Naomi
Naomi is the only black girl currently available at the Escort Vienna agency. The agency itself is not bad, with a decent reputation and history in the business. The girls who work at Escort Vienna can be booked through phone, email and WhatsApp. The photos on the site are real, but some minor retouching and enhancing was probably done on the girls' pictures. The agency allows reviews on their site, so you can read what other clients had to say about a particular girl before booking.
Naomi is undoubtedly a good looking girl and according to the reviews, she also delivers in the bedroom. She has a fit body, big breasts and a pretty face. The rate for which she is available can be seen on her profile. As you can see from the pictures, Naomi looks great, and if the reviews are trustworthy, then she is among the recommended black escort girls in Vienna.
Escort Angels / Simone
Escort Angels isn't one of the most popular escort agencies in Vienna, but it's not one of the bad or shady ones either. The agency has a lot of girls working for them and each girl has their own separate rates. The agency's website is pretty intuitive and the necessary information can easily be found. Girls at the Escort Angels agency can be booked via email or phone.
Simone is the only black escort girl from this escort agency. As seen on her pictures, Simone looks pretty and has a good looking body. She is among the pricier escort girls from the agency and her rates can be seen on her personal profile. It is also important to know that Simone can only be booked for a minimum of two hours.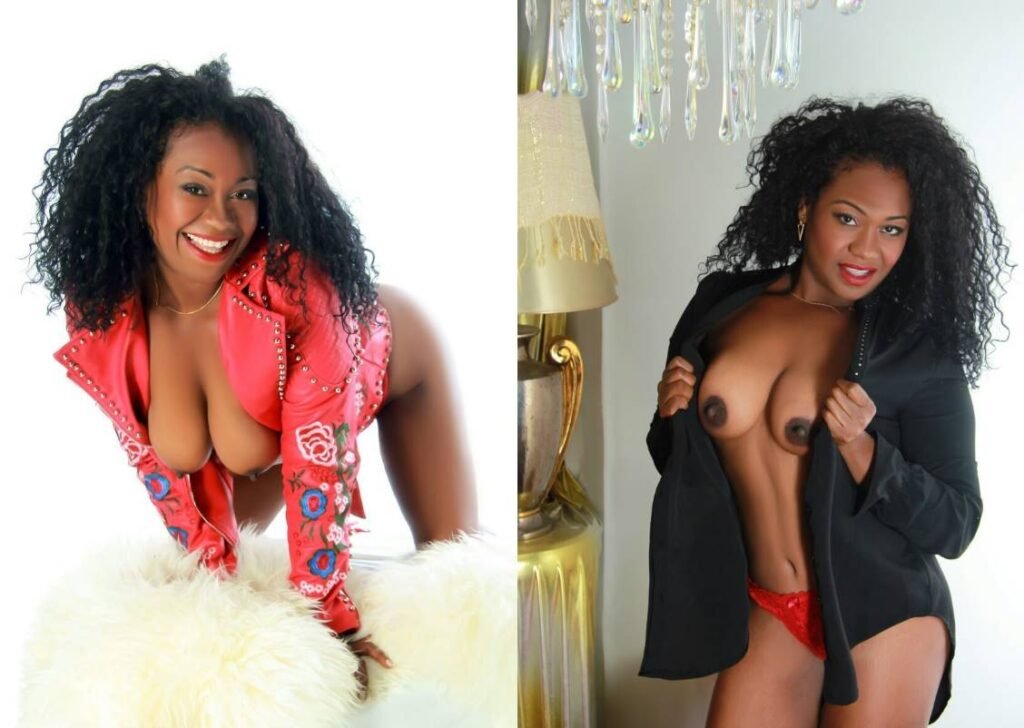 Summary
As you can see from this list, there are not that many black escort girls, let alone ebony escort agencies in Vienna. A handful of black ladies work scattered at different agencies, but Black Magic Escort is the only agency dedicated to ebony escorts. All of the agencies listed in this article are viable options, but you have the most variety at Black Magic, that's for sure. Hopefully, this list will be useful for the next time you're in mood for sexy black girls in Vienna!
If you're interested in reading more about black girls or escort agencies in Vienna, be sure to check any of the following links to the Sex-Vienna forums or the blog: