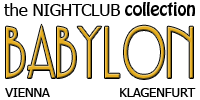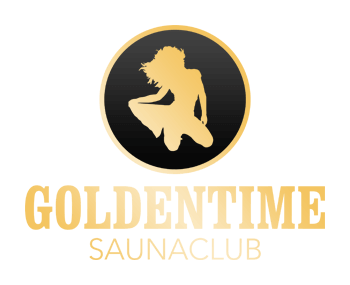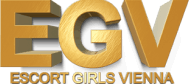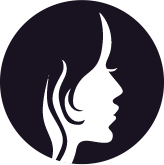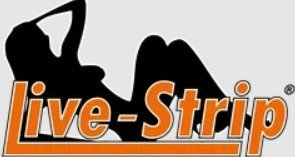 According to one of our Sex-Vienna forum users (XXX Addict) the studio at Pallfygasse 20 should be avoided at all costs. Continue reading to find out exactly why the studio isn't recommended and to read the original forum post!
The reason why Studio Pallfygasse 20 should be avoided
In one of his recent posts, XXX Addict writes about a report that he found on the local Erotikforum. In this report, a man went to the studio for a quick session and had to pay 30 euros for the service. The man paid with a 100 euro bill and received fake (counterfeit) money in return. He later noticed that the money wasn't real and went back to file a complaint.
According to the report, the man received real money when he returned, but something like this shouldn't happen in the first place.
Conclusion
The studio at Pallfygasse 20 doesn't have the best reputation to begin with, but this certainly doesn't help. An incident like this can never happen at a reputable establishment and this is exactly the reason why we would never recommend going to this studio. If you want to have a good service and not have to think about if the change you get back is real or not, go with an already certified club or studio. This way, you can avoid problems like this one and ensure a good time.
If you wish to read the original post that was left in the Sex-Vienna forum, be sure to check out the link. We also encourage you to join the conversation and tell us your views on the topic.