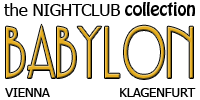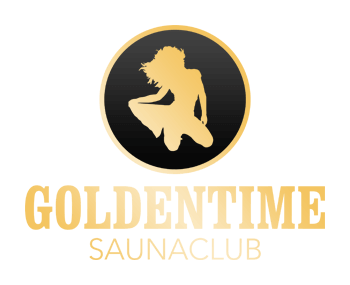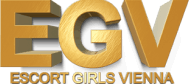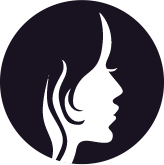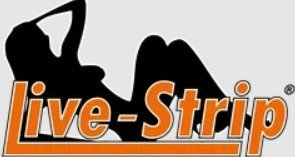 There are numerous different escort services in Vienna, however, high class escort agencies are definitely the safest bet when it comes to a hotel or home escort booking. There are various benefits to choosing a high class escort agency over a cheaper one. For example, you are not going to fall victim to an escort scam, the ladies rarely upsell their services and you will have an overall better escort experience. Vienna has a couple of excellent agencies and in this post we are listing the best high class agencies in the city. If you're interested in finding out which agencies we are recommending, be sure to read the whole post!
The first thing that we need to clarify is that this is not the cheapest option when it comes to escort in Vienna. High class agencies are businesses that offer exceptional escort experiences to their clients for a higher price. The girls who work at such agencies often give better service and they know how to behave in an intimate or formal setting. With that out of the way, here are our recommendations when it comes to high class escort agencies in Vienna.
Escort Girls Vienna (EGV)
Escort Girls Vienna is the dedicated Escort Vienna agency of Sexclub Maxim Wien. This is a business that has upheld its reputation for several years now. EGV is a high class agency that offers exclusive escort girls for their clients. The agency is known for a high quality standard and they have received many positive reviews on online forums. Because of this, as well as our previous experiences with the agency, we can earnestly recommend them to anyone looking for a high class escort service.
Escort Girls Vienna is known to use real photographs for showcasing their escort ladies. The agency's website is intuitive and you can easily find all the necessary information. The booking process through the website is simple and the phone receptionists are efficient, professional and helpful. The escort ladies look like they do on the website, so you don't have to worry about a completely different girl arriving to the date. And as you can see from the pictures, the girls look pretty good.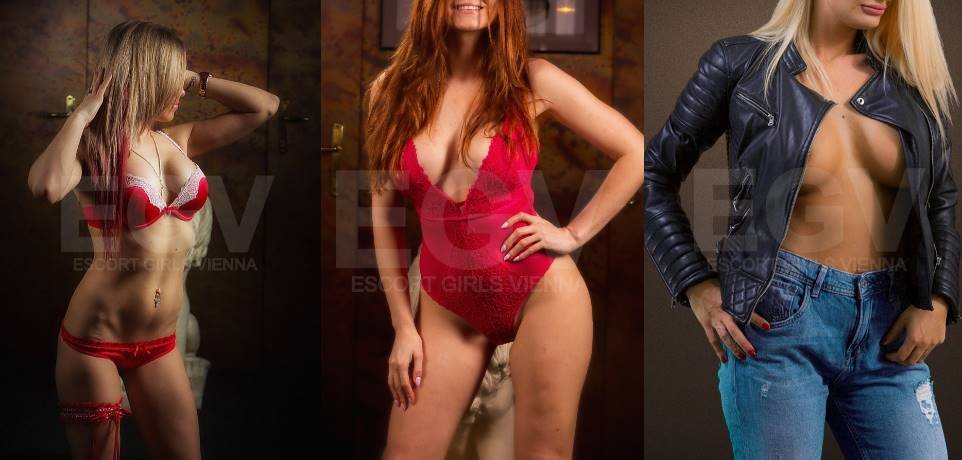 We have already published an in-depth review of Escort Girls Vienna here on the Sex-Vienna blog. Take a look at the post if you want to learn more about this high class escort agency. You can also get further information or share your thoughts or experiences in the Escort Girls Vienna review forum thread.
Bijou Escort
Bijou Escort is another one of Vienna's finest high class escort agencies. Much like EGV, Bijou has also been highly praised online by their clients. Our experiences with the agency have been positive and the girls have yet to disappoint. Bijou Escort is definitely one of the agencies that we are recommending for high class escort bookings.
Currently, there are 19 gorgeous ladies available for booking on the Bijou website. Most of these girls who work at Bijou are only available at this escort agency. The photos that are used on the site are all 100% genuine and you won't find fake images here. Besides the images, you can also find some basic information about the ladies, as well as their hourly rates.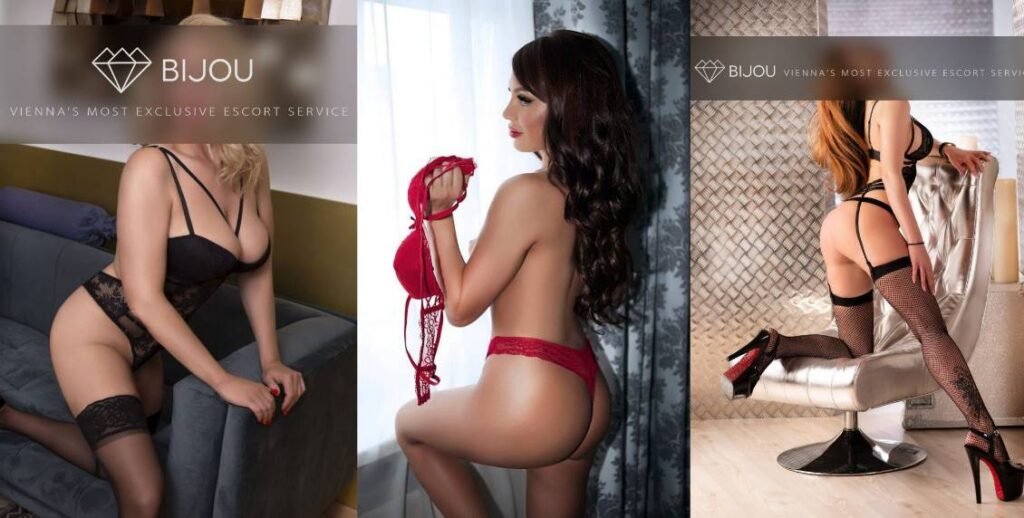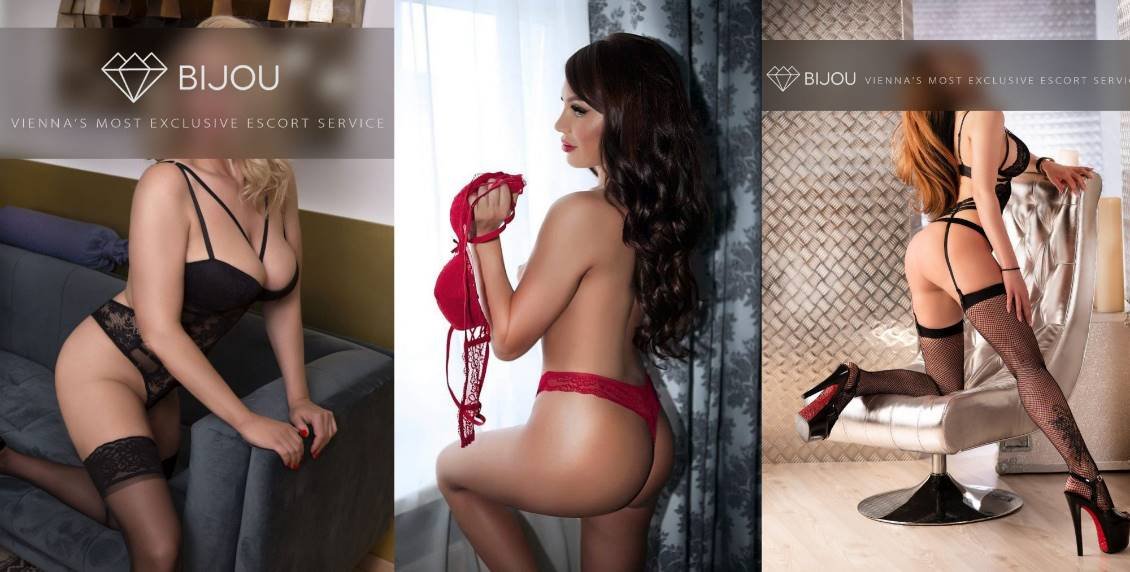 Bijou Escort Wien is an agency that also specializes in exclusive services. Their high class escort ladies are available for bachelor parties, threesomes or even a romantic candle light dinner. Naturally, every escort on the Bijou site is available for home or hotel visits too.
If you're interested in learning more about this high class escort agency, be sure to read our Bijou Escort Review on the Sex-Vienna blog. Alternatively, you can join our forums and see what other users had to say about the agency in the Bijou Escort forum thread.
Highclass Outcall
The last high class escort agency on our list is Highclass Outcall. This agency has also received a lot of praise online and is considered to be among the most recommended agencies in Vienna. The agency has been around for a couple of years and they have served many satisfied customers in this time. Our experiences with the agency have also been positive, so they deserve a place on the list of the best high class escort agencies in Vienna.
At the time of writing, there are currently 13 sexy escort girls available for outcall, all with real photos and additional information on their profiles. Since this agency also has a higher reputation, the service level that the girls are offering is also on a higher level than at cheaper agencies. The agency's staff also caters to the clients' needs and the right girl will always arrive to the escort date. Here are some of the girls that you can book right now at the Highclass Outcall agency: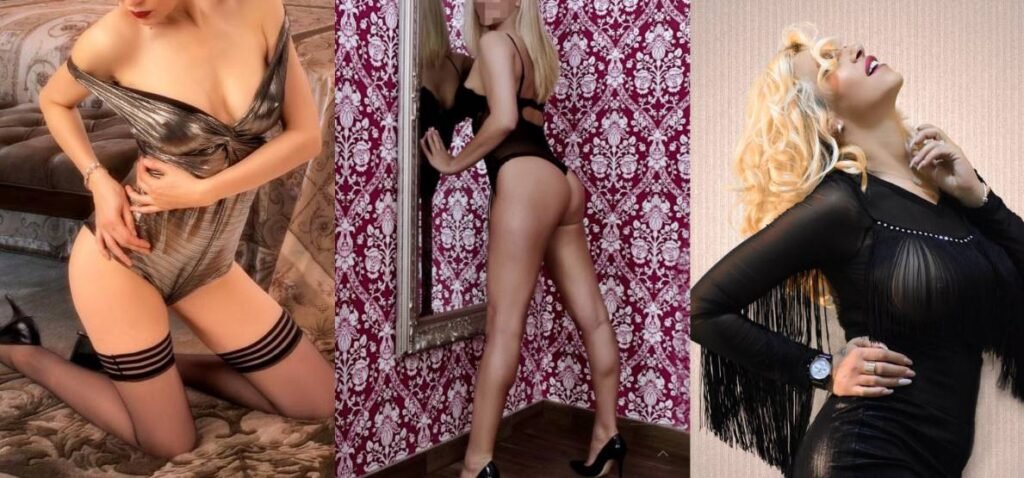 The main thing that differentiates Highclass Outcall from the other agencies on the list is the fact that you can only book for a minimum of 3 hours here. This means that the agency is mostly recommended for people who want a longer escort date. A three hour session with a Highclass Outcall girl costs 500 euros, with each additional hour costing 150 euros.
Summary
In this list we have shared our recommendations when it comes to high class escort in Vienna. All of the agencies that we have written about are definitely good picks if you're looking for a reputable high class escort agency in Wien. If you choose to go this route, you can often expect a superb service from the ladies, great customer support from the agency and an overall good experience. If you ask us, paying more to ensure a good time is always better than trying to find the cheapest option.
If you liked this post and want to read more, be sure to read any of the following escort related blog posts: