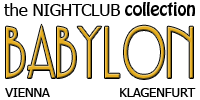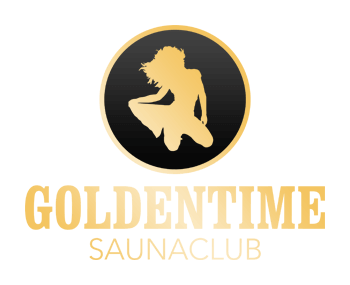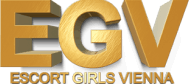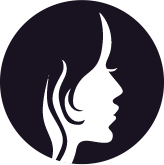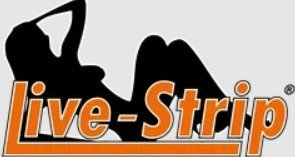 At first, it might seem like a fantastic and smart idea to give escort girls your phone number. After all, this way you can communicate with the girl one-on-one and arrange meeting privately, right? Wrong! There are a myriad of different reasons why giving an escort girl your phone number is a very bad idea. In today's article, we are looking at some of the main reasons why you shouldn't give your number to an escort girl, ever!
Honest escort girls don't give out their personal number
In theory, if you give an escort girl your phone number, you get to set the dates with the girl directly, thus eliminating the middle man. However, this is cheating the agency and honest girls never give out their number. The reason for this is that loyalty for honest girls and escort agencies is a huge thing that counts.
Exchanging phone numbers is bad for both sides
There are just too many bad variables that can happen on both ends – for the client and the girls as well if she gets close to the client. Naturally, if the agency finds out about this, the girl is definitely getting kicked out of the agency. And this is most usually the case, because nobody can really keep it a secret. And now there's a good chance that the pimp or boyfriend figure has your phone number. You never know who you are chatting with. Of course, the escort agency will ban you too if they find out that you are actively trying to get the numbers of the girls. And you really don't want to be blacklisted by someone who has relations with the red light district, trust us.
If an escort girl takes your number, she probably has an ulterior motive
In case an escort girl does take your phone number, it won't be long before she needs your monetary help. The case is usually that she needs help with family problems with sickness or something similar and money must immediately be sent. And usually the problems never stop and there are always plenty of relatives and family members who can suddenly become sick. There are templates out there about how girls scam gullible men into sending them thousands of Euros. They will ask money and say that they have nobody else to turn to. And many men fall for this. Prostitutes, especially of the Romanian and Bulgarian variety don't really intent on finding a guy from the west to have a relationship with. Most of the time, they rather just want to collect as much cash as possible to fund the needs of the loverboy.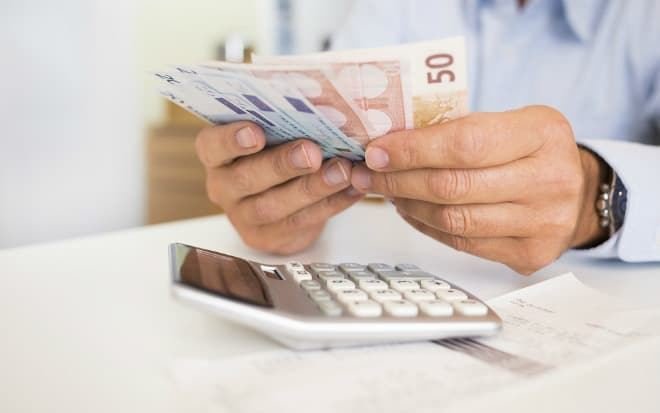 The escort girls don't need saving
Some people might think that by eliminating the middle man, they are actually helping the girls, but that's not the case. If you think you are doing a good thing and helping the girls escape from this job, or their pimps, think again. More often than not, the girl you are trying to save is very comfortable with the place she works at.
More security with escort agencies
The clubs and escort agencies through which you can book the girls also give a certain security that you'll never have on a private meeting. The agency must make sure that the girl who works there is healthy and STD free. These health checks are regular and mandatory by all legally working girls. Also, if a girl steals from you, the agency can help with the Police and by providing details and information about a particular lady. There have already been numerous instances where a client got some of his stuff stolen by an escort girl. The agency can also compensate you in some way in case you had a bad experience.
NEVER give an escort girl your Facebook ID
Giving an escort girl your phone number is a huge mistake, but we are all human and we make mistakes. However, you need to be super careful to never, under any circumstances give them your Facebook ID. Unless you want to give the girls' pimps a chance to look deeper into your private life.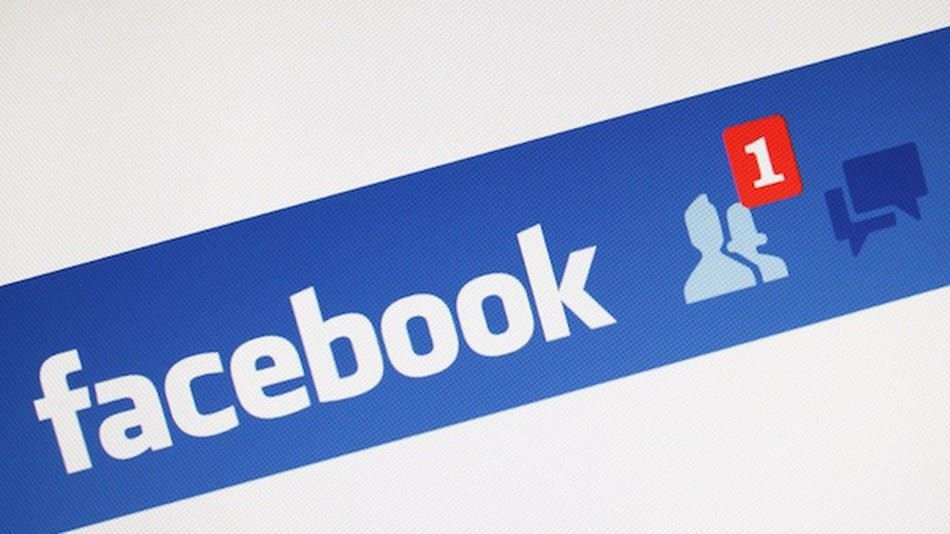 Conclusion
This all might seem very cynical and we do realize there are exceptions to the rule. However, don't overestimate your knowledge of human nature when it comes to escort girls. They will push your buttons and make your believe whatever they want, as long as you're paying.
Hopefully, this article has helped in realizing why it is an utterly bad idea to give out your phone number to an escort girl. 99% of the time this doesn't end well for one or both sides that are involved. Asking or accepting an escort girl's private number can only lead to disaster, and we have listed exactly why.
If you wish to discuss this topic further, or you just want to see what other people had to say, go ahead and take a look at this Sex-Vienna forum thread.