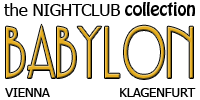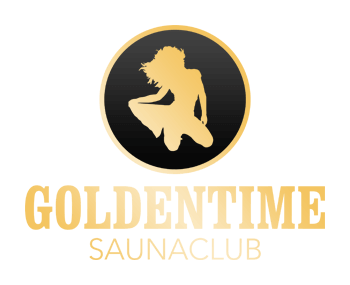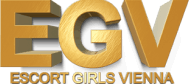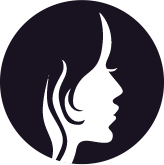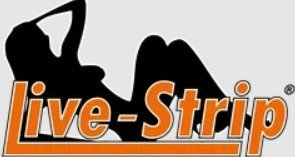 Mia Massage is a high-class escort agency in Vienna that specializes in erotic massage sessions. Currently, there are 7 professional masseuses ladies to choose from, all of which know exactly how to make you relax and forget about your daily problems. The escort ladies also supply the necessary oils and lotions that are required for the best massage experience. If you're interested in learning more about this escort agency in Vienna, be sure to read the entire Mia Massage review down below!
Mia Massage in-depth review
Mia Massage is not among the oldest escort agencies in Vienna, but it surely holds its place as one of the most recommended ones, especially when looking for an erotic massage. Unlike many other massage parlors in Vienna, Mia Massage is a professional business that caters to the clients' needs and ensures that they have a good time when booking at their agency.
The Mia Massage escort agency website also looks professional. You can find all the necessary details about their services, prices, as well as the girls who work there. The pictures which are used on the site are 100% genuine, so you won't have to worry about being subject of a scam.
Here are the prices that you can expect when booking a girl at Mia Massage:

As you can see, this isn't the cheapest escort agency that you can find in Vienna; however, they are definitely more professional than the agencies in the cheaper end on the spectrum. The main thing that differentiates this agency from cheaper ones is the dedication and support that you get at Mia Massage. The agency's staff will always do everything in their power to make your booking a memorable experience and you can expect all the help that you need in choosing the right girl.
Why are we recommending Mia Massage?
The main reason why we have decided to feature Mia Massage on our blog is because of the successful previous experiences that we had with them. There is truly no better way to unwind after a stressful day than calling up a masseuse. Since the girls at Mia Massage are trained professionals, you are definitely going to be in good hands. Also, since they are recommended and have a legit reputation there is no risk of being scammed or fooled whatsoever.
Our experiences with Mia Massage
Lately, I've been ringing up this agency whenever I felt like I needed some relaxation. So far, all of my bookings ended in a happy end and there's not really much I can complain about. I have booked multiple girls from Mia Massage, but Patrizia was definitely the sweetest of them all. She was actually recommended by one of the staff members, and I do not regret listening to his advice. Patrizia is sexy, she knows exactly what to do with a man's body, and she is one of the sweetest girls I've been with. Definitely a recommended girl if you ask me.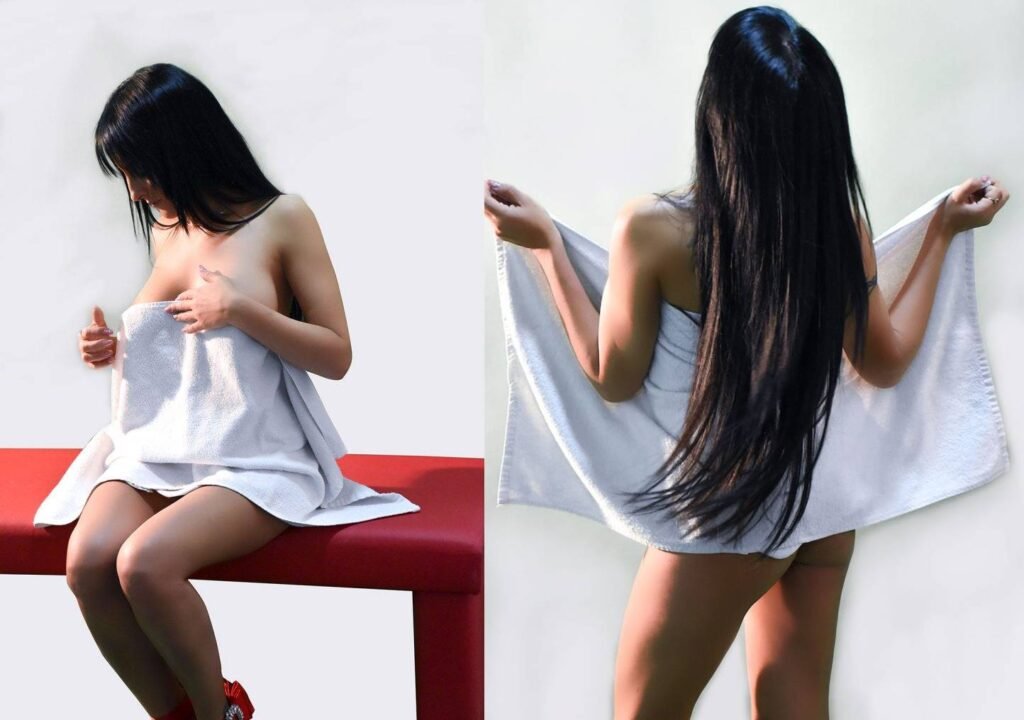 Summary
If you ask me, Mia Massage is one of the best places to get an erotic massage in Vienna. The girls who work there truly know how to massage properly. The staff is friendly, the prices are fair (considering what you get) and the girls are sexy. When it comes to an erotic massage booking, I can wholeheartedly recommend Mia Massage for anyone who wants a good service from a professional and sexy masseuse lady.
There's a thread in the Sex-Vienna forums dedicated to this escort review and the Mia Massage escort agency. Take a look at the discussion and leave your thoughts about the agency. Click here for the Mia Massage forum thread.
If you liked reading this escort review, be sure to take a look at some of the other articles that we have published on the Sex-Vienna blog by following any of the below listed links: