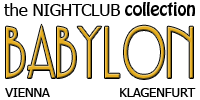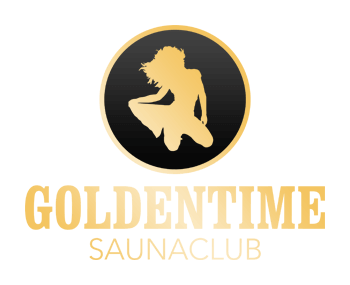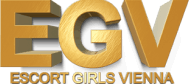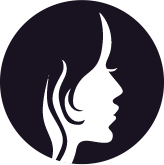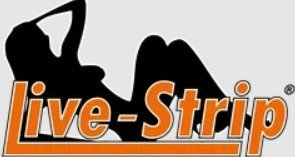 The Aargau police have rescued a young girl from Eastern Europe from a brothel, leading to the arrest of the brothel operator. The incident was triggered by a member of the public who reported a young girl working at a brothel in the Baden district. The police promptly responded to the tip-off and discovered that the young woman's age was in doubt, and her identity documents did not match the person in question, according to the Aargau Canton Prosecutor's Office on Friday.
After removing the young woman from the brothel, an investigation was launched by the Canton Prosecutor's Office into promoting prostitution of minors and potential human trafficking. Subsequent interrogations and investigations conducted by the specialized staff of the cantonal police and the prosecutor's office led to increased suspicions against the brothel operator.
In close collaboration between law enforcement agencies, house searches were carried out in two Aargau municipalities, which resulted in the arrest of the brothel operator. The Canton Prosecutor's Office requested pre-trial detention for the 58-year-old, who is under urgent suspicion of sexually exploiting the underage teenager. Until a legally binding conviction, the presumption of innocence remains.
The underage girl has been transferred to a specialized agency for psychological care. This incident highlights the ongoing issue of human trafficking and forced prostitution and serves as a reminder of the importance of reporting suspicious activities to the authorities.
Read our other articles as well
A user on the Sex Vienna forum warned others about a scam being run by a Hungarian gang on the Booksusi website.
The gang advertised their services but cheated customers out of their money, often disappearing after requesting upfront payment or leaving for a pretext. They frequently delete their profile and create a new one with a new phone number when caught.
Although the ad featuring a girl named Sofie has been removed, users are advised to exercise caution when using Booksusi and thoroughly research services or providers before handing over any money: Sex Vienna Forum User Provides Warning About Scam on Booksusi Website
A recent survey conducted by the dating platform Illicit Encounters has revealed the top 10 biggest mistakes men make during sex, according to 2,000 men and women. Both genders were found to be guilty of making mistakes in the bedroom, but this article specifically focuses on the mistakes men make. By avoiding these mistakes, men can improve their sexual experience and ensure their partner is satisfied: The top 10 biggest mistakes in sex made by men
The blog of Maxim Wien discusses the differences between Laufhauses and classic brothels like Maxim Wien. It also highlights the difference in services and prices between the two establishments: Where you can find sex in Vienna at night