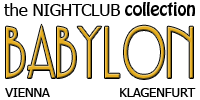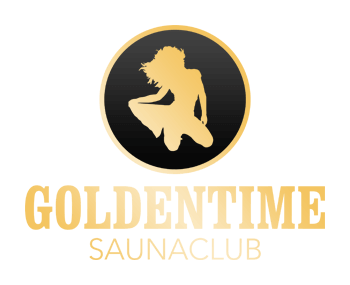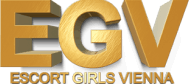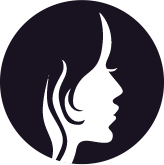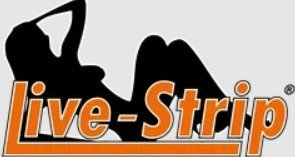 Many of you regular readers of our blog already know about Daisy from Maxim since we have published a couple of posts about her. Recently, one of the members of our SV Forum posted a rumour about Daisy in the Maxim Wien thread. The rumour was that Daisy from Maxim is creating her very first porn movie. We did some digging and asking around and found out that she indeed wants to become a Vienna pornstar. In fact, according to our sources, Daisy has already filmed two different porn movies! Read on to find out more!
Maxim Daisy recently filmed two porn movies
We asked some of our sources who are well-versed in the sex scene in Vienna about this rumour and turns out that Daisy's red hair isn't the only new thing about her. According to our sources, Daisy has already done filming two porn movies.
One of the movies was filmed in the BDSM room of the Maxim Wien club, while the other one was recorded in a hotel room.
We got permission from the Maxim club to take a look at some of the clips, but the movies haven't been published yet. Unfortunately, we cannot share them with you yet.
From these clips, it looks like both of the movies are very authentic and they capture the essence of who Daisy is pretty transparently. Those who know Daisy will probably have sort of a déjà vu moment watching the films. Looks like Daisy has also shown the clips to a handful of her clients to get their opinion, some of which are apparently users of our SV forum.
Previous girls from Maxim who were Vienna pornstars
Daisy isn't the first (and probably not the last) Maxim girl who decides to make pornographic movies. Maxim Wien has previously had a couple of ladies who decided to go this route. Here are some of the former Maxim girls who were Vienna pornstars!
Janet Joy
Janet Joy is a Hungarian pornstar who created plenty of hardcore porn movies throughout her 10 year career in the porn business. She was available in the Maxim Wien club back in 2012.
Back then, she was very popular among the clients of the club, partially because of her extensive experience in the porn business. People saw what she can do in the movies, and they had the chance to experience it in Maxim. Janet Joy retired from the porn industry in 2015.
GGG Adina – a real pornstar in Vienna
Adina is a Romanian pornstar who also worked in the Maxim Wien club for a short while in 2012. She was famous for starring in hardcore porn movies created by the GGG group. GGG stands for German Goo Girls, which is a German bukkake and gangbang porn movie producing studio.
Adina has filmed numerous videos with this studio and her movies are still available online. Adina left Maxim and started doing low quality porn movies, which was the downfall of her career. Currently, there is no sign of GGG Adina in the porn or the Vienna sex industry.
Little Caprice
Little Caprice is probably the most famous Vienna pornstar who was in Maxim Wien. She is a porn actress from the Czech Republic who did erotic shows in Maxim in 2014 and 2017.
Little Caprice wasn't working in Maxim Wien like the other Vienna pornstars we mentioned here. She only appeared in the club on multiple occasions and performed on stage. Little Caprice is still creating new porn movies in 2020. In fact, Little Caprice has won the 2020 AVN Award for Female Foreign Performer of the Year.

Pornstar Vienna – Parting words
As you can see, Daisy isn't the first, or the last Vienna pornstar from Maxim. There have been and there probably will always be Maxim girls who delve into the porn industry. However, we are always happy to see the ladies from Maxim in new porn movies and we're glad Daisy joined this club.
As we said, we are not able to publish the movies, but we will make sure to keep our readers up to date with everything related to Daisy's first porn movies. In case the videos get released to the wide audiences, we will make sure to update this article, so keep checking back. Until then, here are some of our previous posts that you can read:
About Maxim Wien
Sex Club and Night Club Maxim Wien
Kärntner Str. 61, 1010 Vienna, Austria
+43 699 17172031