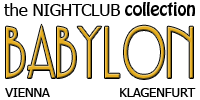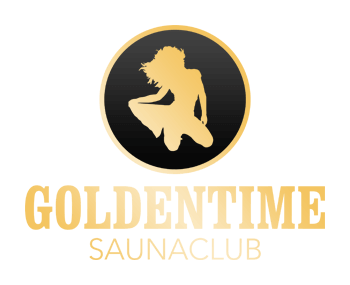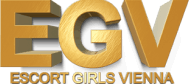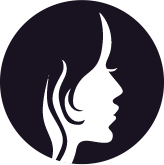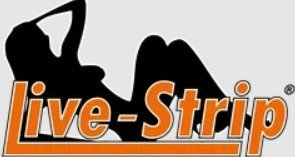 As some of you who have been following our Sex in Vienna Blog already know, we have a dedicated English sex forum. We are now proud to say that our Vienna sex forum, the SV Forum is becoming more and more popular every day.
The forum contains a large amount of useful information about the general sex scene in Vienna, as well as individual girls and businesses. All of this information has been posted by the forum's lively community and is publicly displayed in the forum threads. Naturally, the forum is free to use for anyone right now!
As a result of the SV Forum becoming more popular, we've decided to showcase some of the highlights of our Vienna sex forum. In the following section, you can read more about some of the most popular threads and sections. Read more about the highlighted forums and join in on the conversation now!
1. Maxim Wien Forum
One of the most popular brothels in Vienna has one of the most popular and trending threads in our SV Forum. With over 250 individual posts in the official Sexclub Maxim Wien thread, you can read everything you would want to know about this club in Vienna.
In addition to general information about the club, you can also find threads about the prettiest ladies who are working in Maxim, various news, events and other interesting topics. If you're interested, go ahead and take a look at the Maxim Wien forum now!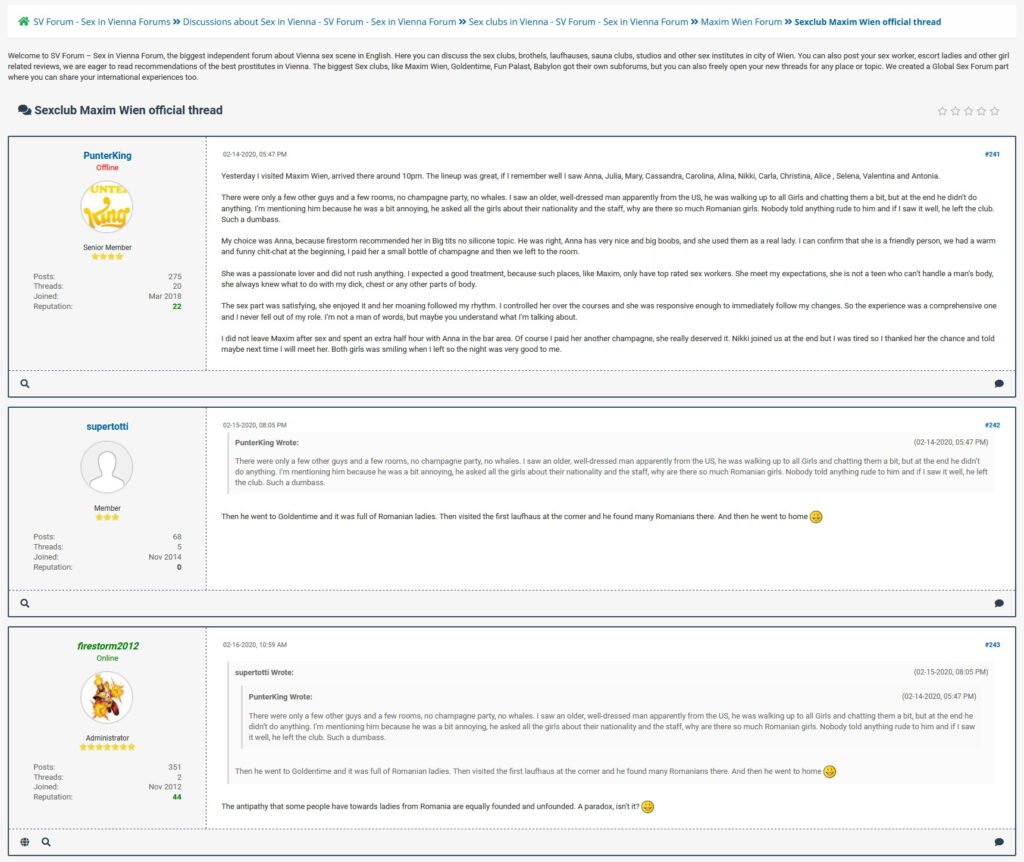 2. Saunaclub Forum
Our SV Forum is a place for everything related to the Vienna sex scene, so there are naturally threads for the two main saunaclubs in the city too. Both of these sub-forums are interesting and full of knowledge about the FKK clubs.
Goldentime Forum
Goldentime Vienna being one of the best FKKs in the city also has a popular section in the SV forum. Not only can you read about general stuff happening in the saunaclub, but there's even a dedicated section to the girls working in the FKK. If you wish to learn more about this FKK, be sure to take a closer look at the Sauna Golden Time Forum now!
Funpalast Forum
Funpalast is the other saunaclub that is operational in Vienna. Although Goldentime is usually considered to be the superior FKK, Funpalast still has a place on our SV forum. In this section of the forum, you can read news and other things that have happened in Funpalast, as well as a dedicated section to the ladies who are working in the saunaclub. For more details, browse the Funpalast forum now!
3. Laufhaus Forum
Much like saunaclubs, laufhauses are also a huge part of the sex scene in Vienna. There are many different laufhauses in the city, as well as on our SV Forum, so we have decided to showcase some of the most popular laufhaus threads on the forum.
LH Vienna Forum
Laufhaus Vienna is one of the best rated and most popular laufhauses in the city, and they have a prominent place in our SV Forum too. In case you haven't heard about this laufhaus yet, or you are interested in learning more about it, the LH Vienna Forum on the SV Forum is one of the best places to start!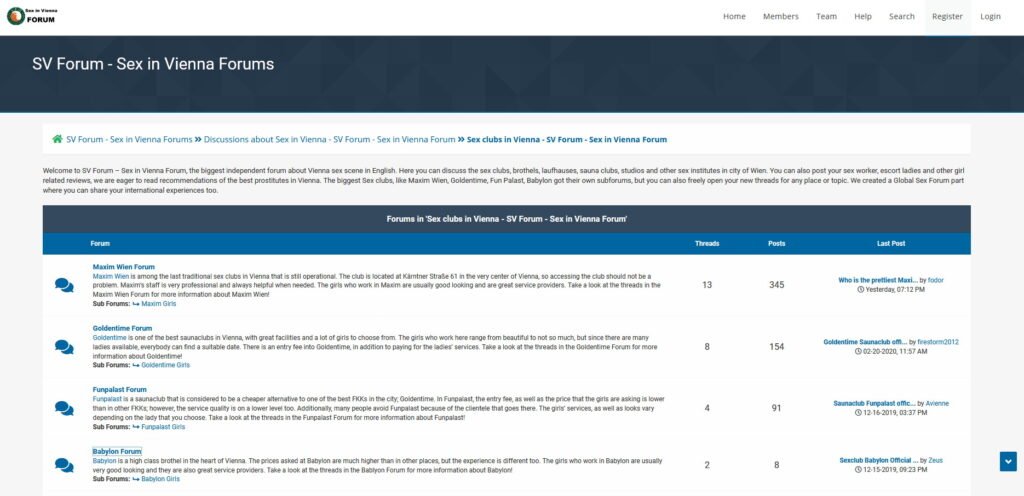 Laufhaus Ici Paris Forum
Much like LH Vienna, this laufhaus is also heavily discussed on our SV Forum. If you're interested, you can read in-depth reviews about the laufhaus itself, as well as the girls who are working there. Of course, there's room for many other reviews too, so go ahead and post in the Laufhaus Ici Paris Forum if you have anything to add!
Laufhaus Wien Mitte Forum
Laufhaus Wien Mitte might be one of the most heavily discussed laufhauses on our SV Forum. Of course, this doesn't necessarily mean that it is the best establishment, but a lot of people are talking about it. If you want to find out what others had to say about Laufhaus Wien Mitte, go ahead and check out the Laufhaus Wien Forum.
4. Escort Forum
Since many gentlemen look for escort ladies when they are in Vienna, we have created an escort section on the SV Forum as well. This part is all about escort in Vienna.
If you start browsing the forum, you will find reviews and reports about various escort agencies, discussions about girls who work in agencies, as well as info on independent escort ladies. In addition to this, you can also see which agencies have been blacklisted by our community and which should be avoided.
If you want to learn more about escort in Vienna, start reading up on the posts in the Escort Forum right now!
5. International Sex Forum
In addition to all of the Vienna related threads and sub-forums, we also have an international sex forum too. Users can talk about any city around the world where they experienced the sex scene. Although there are numerous threads in this forum, here is the most popular one.
Budapest Sex Forum
The Budapest sex forum is the most popular sub-forum in the international sex forum section. With numerous threads about prostitution in Budapest, users can easily learn how and where to find sex in the capital of Hungary.
In case you are wondering this yourself, go ahead and start reading up on everything that you can find in the Budapest Sex Forum now!
Vienna Sex Forum – Conclusion
As you can see, the SV Forum is filled with useful information about everything related to the sex scene in Vienna. This means that regardless of what you are looking for or what you wish to learn, you will probably find it on our Vienna sex forum.
All of the posts are in English, so you do not have to worry about that either. So, if you want to read more, or you wish to join in on the fun and start sharing your opinions with the community, register on the SV Forum now and start contributing or learning immediately!