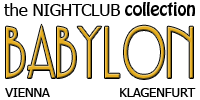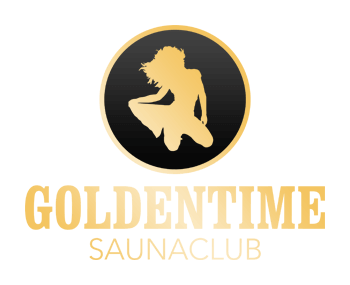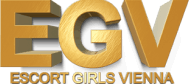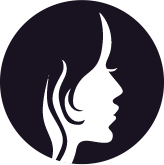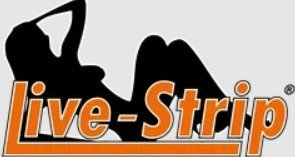 There are multiple types of escort Vienna, depending on what you are looking for. In this article, we are going to list the best VIP escort ladies in the city that are available for booking right now.
All of the girls that you'll find in this post are exceptional companions and great service providers at the same time. So, if you are interested in reading about the girls who in our opinion deserve to be called the best premium escort ladies, be sure to continue reading the text!
Difference between VIP escorts and regular escorts
Some of you might not know this, but there is actually a difference between VIP escorts and regular escort ladies. Unlike regular escorts, premium escort girls are not necessarily for one hour bookings where it's all about the sex. Rather, these ladies know how to properly entertain clients for hours and they are extremely good companions if you need an escort for an event or if you just want to spend a whole night with a sexy and sophisticated lady.
Now that you know what differentiates premium escort ladies from the rest, let's take a look at who we think deserve to be on the list:
Julia from Sexclub Maxim Wien
The next girl on our best VIP escort ladies list is Julia from Sexclub Maxim Wien. Julia is among the cutest girls who work at the Maxim club. She is a good club girl, but she's also an exceptional escort lady. She is a great looking, well-mannered young girl who is available in the Maxim club, but she can also be booked for escort meetings through the club's escort service.
The reason why Julia is a good premium escort lady is because she's quite smart, she speaks multiple languages and she has a good sense of humour. Additionally, she loves to wear stylish and elegant clothing, which makes her even more desirable. She will definitely entertain you, regardless of where you take her.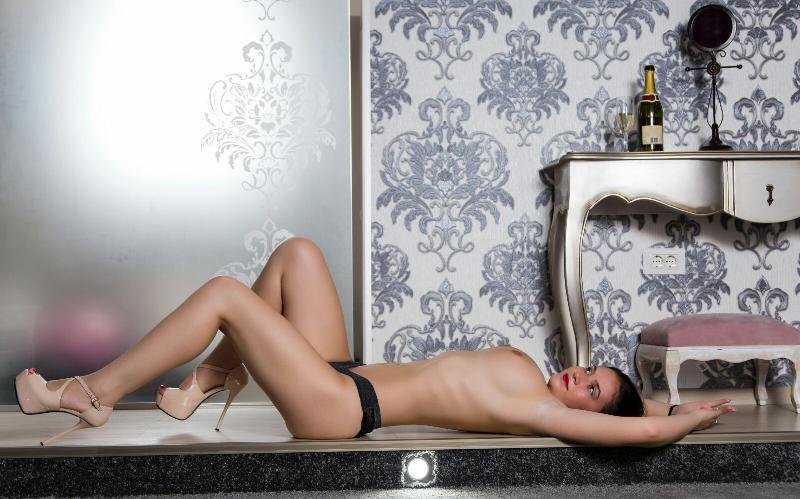 In addition to her excellent companion skills, Julia is also a great lover. According to our experience and online reports, she provides great service and has an extensive list of extra services that you can choose if you wish. Because of this, she undoubtedly deserves a place on our list of the best premium escort ladies in Vienna. If you wish to learn more about Julia, go ahead and read the club's thread on the SV forum or book her through the Sexclub Maxim Wien website now!
If you want to read more about Sexclub Maxim Wien, be sure to inspect the Maxim Wien Review 2019 that we published on our blog!
Diana from Sexclub Maxim Wien
Yet another girl from the Maxim club, Diana is also a great premium escort lady to choose when visiting Vienna. Unlike our previous entries on the list, Diana is rather an experienced MILF type of lady. Before becoming a Maxim girl, Diana worked in Babylon, which is also among the top brothels in Vienna along Sexclub Maxim Wien.
Diana is in her late 20s – early 30s and she has been working in the business for a while, so she knows how to behave on escort dates and how to satisfy and entertain her clients. This blonde VIP escort beauty is very elegant and well-mannered, so she can be taken to any event as a sexy companion without any problems. She also speaks multiple languages so conversation with her should go smoothly. She is a great conversationalist and she's quite humorous, so she is definitely not going to bore you.
If you are interested in learning more about this premium escort lady or you want to book her right now, go ahead and check out Diana on Maxim Wien now!
Lena from the Bijou Escort agency
Lena from Bijou Escort is one of the finest VIP escort ladies you can find in Vienna. Lena is from Vienna, but she also has Caribbean roots that make her that more exotic. She is a sexy, confident and elegant lady who knows what to do and what not to do on escort dates. Lena also likes to drink champagne or wine, which can always lighten the mood; not that it is much needed.
In the bedroom, Lena can be a cuddly kitten or a fierce feline, depending on what you want. Like all the other ladies on the list, she's an exceptional service provider who can also entertain you for hours. Because of this, and the above mentioned reasons, Lena definitely deserves a spot on our premium escort ladies in Vienna 2019 list! If you are interested in learning more about her or you want to book her immediately, check out Lena's profile on the Bijou Escort site now! You can also read the Bijou Escort thread on the SV forum and join the conversation now.
You can read a guest post that has been submitted to the Sex in Vienna blog by one of the community members by clicking on the following link: Austrian Escort Girl Lena from Bijou Escort
VIP escort Girls – Conclusion
There you have it! In our opinion, these are some of the best premium escort ladies in Vienna in 2019. Choosing any of the above mentioned girls will most likely result in a memorable and enjoyable evening with a sexy lady. All of the girls are also great companions for various types of dates and events, so they can surely be taken as escorts without any problems arising.
Some of you may be wondering why Daisy wasn't featured on this list. The reason for this is that with Daisy it is more about the sex and not about a real escort experience. She is definitely a great escort lady, but since she gets sexual and down to business quickly, we feel she is better suited for escort dates that are more about the sex than anything else. In that category, Daisy is definitely among the best there is. If you want to read more about Daisy, go ahead and read the review that we have posted on the Sex in Vienna blog about her: Daisy is back in Vienna Sex Scene
There's more to read on our blog! If you are craving more information about the sex scene in Vienna, take a closer look at any of the following articles:
Brand new laufhaus in Vienna at Kolbegasse 39
Hottest Sex Workers of Vienna 2019 Fall