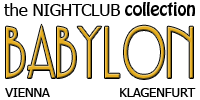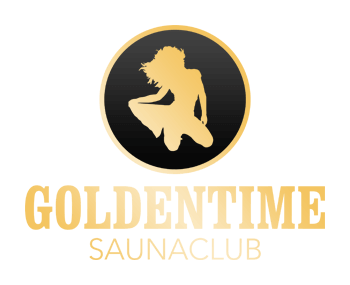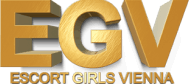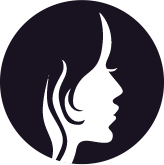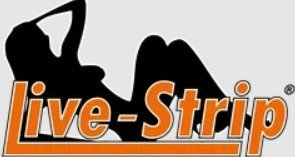 Exciting Laufhaus Wien News: A new laufhaus has recently been opened at Kolbegasse 39, in the 23rd district of the city, close to where Saunaclub Funpalast is located. The owners of this laufhaus are a well-known laufhaus group who have previously opened and successfully operated different laufhauses in the country. You can check the laufhaus' website here.
Overall, this is a serious and professional group that knows what they are doing, but we are not sure if another laufhaus in Vienna is needed. If you're interested in reading more about this new laufhaus, be sure to continue reading this post now!
If you are not familiar with what a laufhaus is, you should take a look at this article before you read further: What is a Laufhaus?
Basic information you should know about Laufhaus Kolbegasse
According to the website of the laufhaus, there are 20 apartments in the laufhaus that girls who work there can occupy. The apartments look good and every one of them is equipped with the necessary things, such as a bed, shower and a toilet. This laufhaus doesn't have a bar area so you cannot drink in this establishment. Like in a usual laufhaus Wien, there's no entry fee into this establishment either.
On the website, it is advertised that there will be a spa area added soon. According to the images, this area would have an indoor pool, a sauna and other wellness facilities too. However, right now this can only be seen on the images that have been uploaded to the site and they are not yet accessible to clients.
The girls that work in this new laufhaus Wien
On the laufhaus' website, you can see all of the ladies who are expected to be available in the laufhaus soon. As you would expect from such a business, you can inspect the ladies' looks, their offered services as well as some basic information about them. The prices are not shown on the site, as the clients are required to talk to the ladies about this and negotiate with them personally.
Although there are many girls advertised on the website, none of them are new girls that we haven't seen working in one of Vienna's laufhauses or brothels before.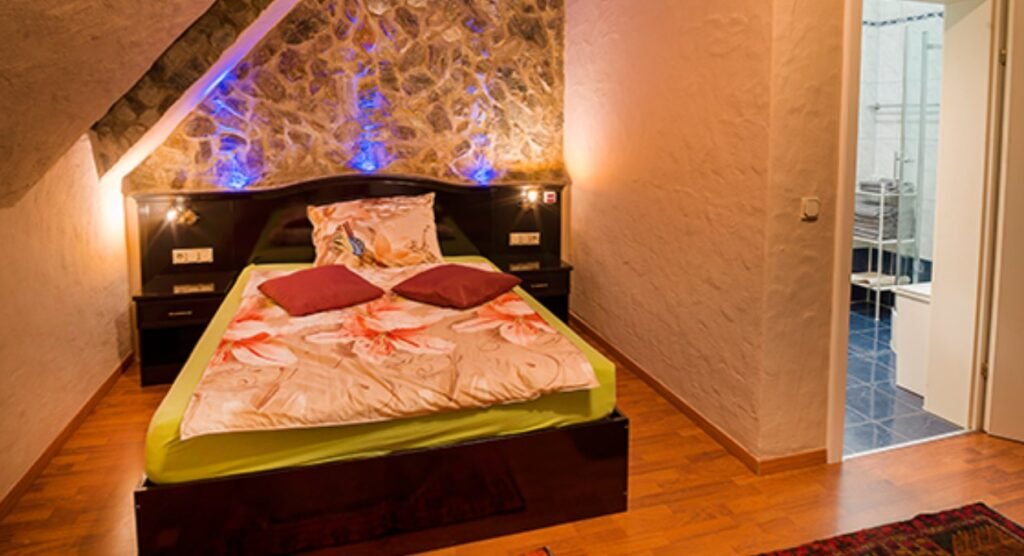 Other establishments operated by the same laufhaus group
As previously stated, the laufhaus that has been recently opened in Vienna is operated by a well-known group of laufhaus owners who have successful businesses all around the country. Until now, the group has operated laufhauses in Theresienfeld (Wiener Neustadt-Land), Neunkirchen, Zeltweg, Oberdrauburg and now in Vienna. All of these establishments have the same website style, which is not the best looking in our opinion, but this doesn't seem to have a negative effect on their business at all.
Conclusion
Overall, the new laufhaus looks good and the owners are well-known for their other laufhaus businesses around the country. However, we are not quite sure that Vienna needs another laufhaus. They are not introducing anything new and we feel there are more than enough similar establishments in the city. The latest laufhauses that have been opened in the last 5 years weren't a huge success and only time can tell if Vienna needs another laufhaus. We will make sure to keep this post updated with any news that we get our hands on, so be sure to come back and check out everything new that is added! In the meantime, go ahead and read the Laufhaus Kolbegasse thread on the SV forum and tell us what you think about this new Wien laufhaus.
Check out some of these related articles if you want to read more from the Sex in Vienna blog now!
Comparison of major Laufhauses
Hottest Sex Workers of Vienna 2019 Fall
Is Funpalast responsible for the decline in quality of Austrian Saunaclubs?
Laufhaus Kolbegasse 39 – FAQ
Where can I read a review about Laufhaus Kolbegasse?
Sex Vienna has a review about it: Laufhaus Kolbegasse
Is there a forum about Laufhaus Kolbegasse?
Sex in Vienna Forum has a thread about this LH: Laufhaus Kolbegasse
How many rooms are there in Laufhaus Kolbegasse and how do they look like?
There are 20 decent looking apartments with a bed, shower and toilet in each of them.
Can I drink at Kolbegasse?
There is no bar area attached to the establishment so you can't buy drinks there.
Can I park in front of Kolbegasse?
The Laufhaus has its own parking lot in front of it where you can leave your car.
Are there new girls in Kolbegasse?
Most of the girls have already worked in other Laufhauses in Vienna.
What are the prices at Kolbegasse?
There is no entry fee. Half an hour with a girl costs 70€ and one hour costs 150€. NF costs 30€ extra, kissing costs 20€ and MV 50€ or 30€ depending on the girl.
How can I see the girls who are present on a given day?
You can either check the currently available girls out on the website before you go or ring the doorbell. In Kolbegasse they don't keep the room doors open for clients.
How to find Laufhaus Kolbegasse online?
Instead of using its own name, Kolbegasse used a different domain name. The website is laufhaus-wien.at and it uses the title "Laufhaus Vienna in the 23rd district". This is to attract people who are looking for Laufhaus Vienna, one of the best Laufhauses in the city.
Who are the owners of Laufhaus Kolbegasse?
It has been opened by a group that operates plenty of other Laufhauses in Austria. In places such as Theresienfield (Wiener Neustadt-Land), Zeltweg, Oberdrauburg and Neunkirchen.