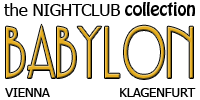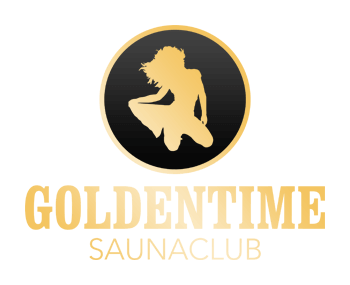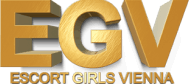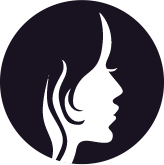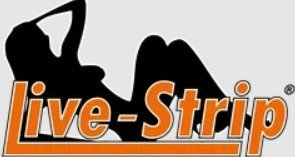 Since there are numerous Laufhauses in Vienna, it can be a daunting task to choose the right one. This is exactly why we decided to publish this entry where we compare the different Laufhauses that are operational in the city. We created this post using the information provided by one of the members of the Sex-Vienna forum who goes by the Ragnaros username.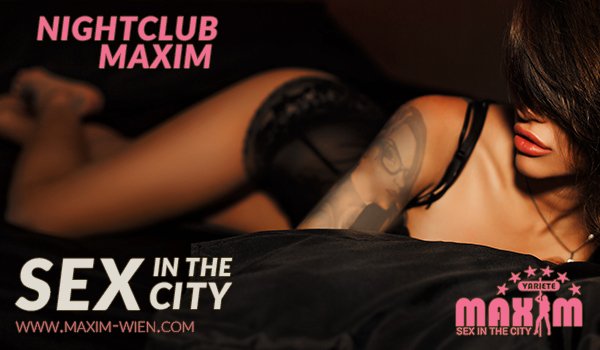 The reports that he has posted on the forum are spot on and since they can be very useful for some people, we have decided to showcase his comparison of major Laufhauses thread. Even though this is his review, we here at Sex-Vienna can stand behind what he wrote and we pretty much share his opinion on these Laufhauses in Vienna.
If you're unsure about what a Laufhaus is, check out the following post on the Sex-Vienna blog and learn what type of a brothel this is before proceeding with the article: What is a Laufhaus?
You can find everything (and more) we are writing about in this article in the Laufhauses in Vienna SV forum section. Check out the threads and read what other users had to say about Ragnaros' comparison of most major Laufhauses in the city.
Laufhaus Vienna
Without a doubt the best one for girls to work in, multiple veteran girls have told me that they make the most money there. I have been many times and whatever the time(10 am or 10 pm) there are always a lot of girls to choose from(not the case in most places), and always guys browsing, although at times it can get a bit crowded. Facilities are excellent.

As for the girls themselves i have been with a bunch and have not had any truly negative experiences so far, most seem to be at least decent when it comes to service. They keep their doors open which is great in my opinion so you don't have to knock on every door just to see what the girl looks like. At the same time they are not pushy trying to get you inside, at most you will get a smile and a hi.
Prices are 70 for 30 mins and extras are 20.
Laufhaus Ici-Paris
Not the best location but still a decent place, although the facilities are not as good as Vienna and not every room has a shower which is a downside. Also the Lafuhaus is divided into 2 separate buildings, and most of the girls keep their doors open but are not pushy, same style as in Vienna.
There are not as many girls to choose from there but they on average are just as good as the ones in Laufhaus Vienna, with two truly amazing providers(Sonya and Daria).
Same price structure 70 for half hour and 20 for extras. Recommended
Laufhaus Rachel
Facilities are excellent and have a unique twist since the rooms have windows so you can see the girls when they are available.
Their website is pretty good in that it shows a calendar so you can check which days a girl is present, although it doesn't seem completely reliable, it probably just lists which days the girls have announced their plan to pay rent and sadly that is the best a Laufhause site can do(and this is the only Laufhaus that publishes a complete calendar like this, the others at best post when girls are starting/leaving so props to Rachel for that). A major flaw(or perhaps an intentional privacy feature?) is that a bunch of girls work there but are not listed anywhere on the site, this is not just the case with a new girl they have not gotten a chance to publish yet, but multiple girls one of which used to be on the site but has been removed months ago even though she still works there.
As for the girls, a lot of them are younger and look better than the girls in Laufhaus Vienna(though again not as many) but when it comes to service i have personally had kinda average experiences there. Another thing to note is that the girls here are the most aggressive, i have been there a few times and every time the girls were way more pushy than any other Laufhaus. I don't know if it is the lack of customers or if the girls are advised by the staff to be more proactive.
Prices are slightly higher, 70 for 30 mins but extras are 30.
Overall this place is well managed and would probably give Vienna a run for it's money if not for the remote location.
Laufhaus Rosi
Closed for "renovations" at the moment but worth mentioning since it shares owners with Laufhaus Vienna. Facilities are just as good as Vienna but the place is far smaller, and even with the lower capacity a lot of the rooms were empty. It seems that Rosi was used as a backup place where they put girls who are waiting to get a room in Vienna. Same prices and aside from the worse location everything is pretty much the same as in Vienna with one difference being the girls keep their doors closed.
There was not a lot of traffic here(even before vacation time, i can only imagine how empty it was recently) very few ladies working there and even fewer guys visiting, to the point that you might as well use it as a public restroom if you are in the neighborhood, even if you fall asleep in the hallway nobody is gonna notice you.
Most of the girls who worked here probably decided to go on vacation or work elsewhere, which coupled with the lack of guys is probably the real reason for the 2 month closure, renovations were not needed since the place was just as well maintained as Vienna so if any work is done, it's incidental. I seriously doubt Laufhaus Vienna would ever close for 2 months for renovations.
Laufhaus Zollgasse
This and it's sister Juchgasse are very strange to me in that i can not figure out why people go there(though to be fair i did not see a lot of traffic in either place). The layout reminds me of the Hong Kong brothels since it is basically an apartment building with many floors and my advice is to take the elevator to the top and work your way down. The facilities are excellent and the whole building is modern and well maintained.
The girls all keep their doors closed and there is a screen with the girl's pics next to every room, but the photos are not very useful. They all use a large amount of photoshop and i have been shocked multiple times after a girl opened her door. It is all very frustrating, girls keep their doors closed so you can't see them, but the photos are useless so you have to knock and then excuse yourself immediately when you see her in real life. Not to say it's all bad, a few of the girls were very good looking.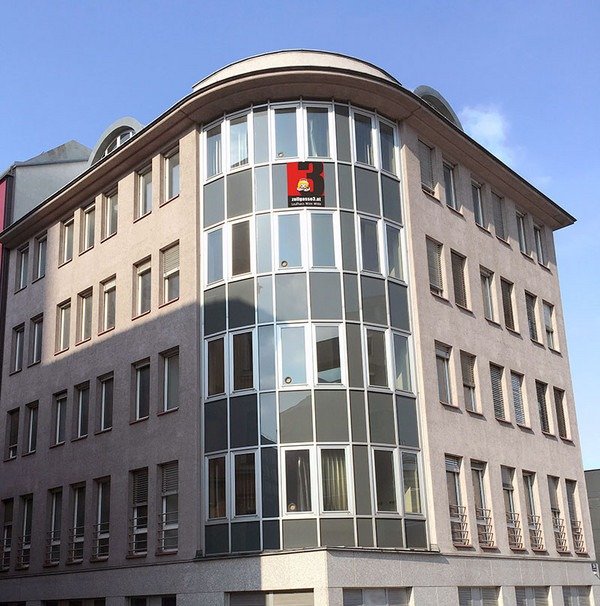 The prices are nearly double the usual, 100 for 30 minutes(and no NF is not included) and extras are 30 so at this point you are probably wondering if the service is better to justify this. Although i have only sampled one girl there(who was the only super hottie present at the time in the entire building) service was mediocre, and after reading most of the thread on the local forum the general consensuses is that service level is pretty low.
Now you might think that due to the higher prices the girls are doing great here but i am not sure that is the case. Lured by the 100 rate, a girl i was with in Laufhaus Rachel went to work there, but stayed for only a month before going back to Rachel. She told me that she earns double the money in Rachel since she got way fewer clients in Zollgasse and the higher price could not make up for that. I heard something similar from a girl in Laufhaus Vienna.
This all begs the question, why does this place exist? Perhaps it is supposed to be a higher end Laufhaus with higher prices and higher quality girls, but the girls are just no better than in Vienna for example, and in fact most of the girls have worked elsewhere for less. Half hour with the 2 basic extras will cost you 160 here and at that price point you might as well go to residenz and hang out in a real villa with an actual stunner. Perhaps someone can shed some light on this, i am very curious.
Laufhaus Juchgasse
Belongs to the same chain as Zollgasse so everything applies here, only it is worse since the building is not nearly as nice(despite recent renovations) and there are fewer girls working there. And not to further bash on the management, but the website is not up to date since it shows a girl who is long gone and now working in another Laufhaus called Kontakt-Zentrum.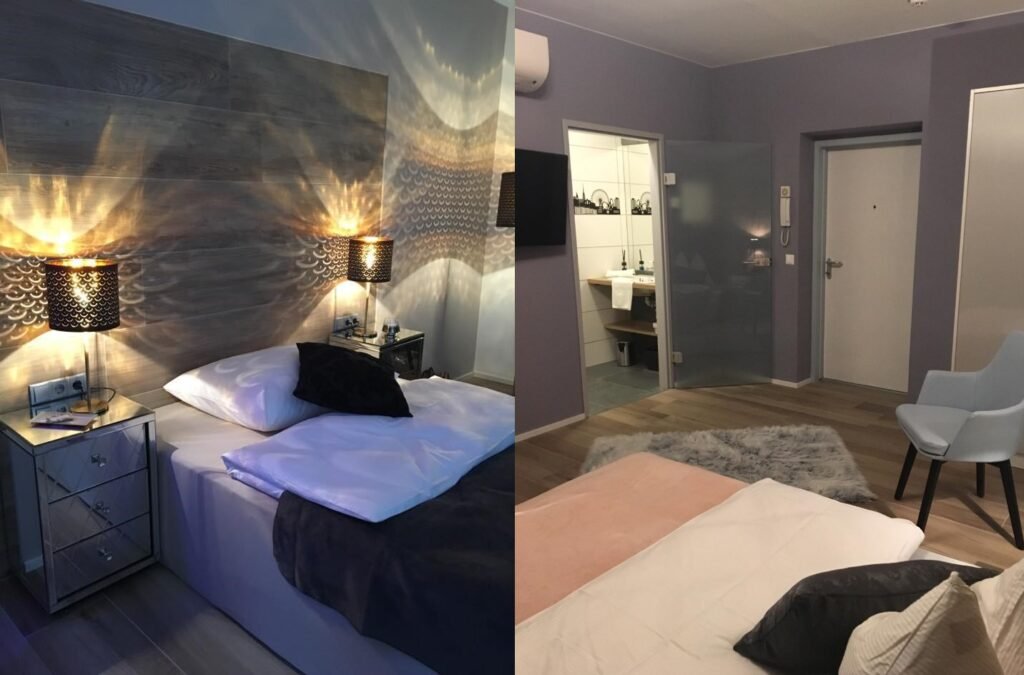 I wondered why Zollgasse exists, but when i went to Juchgasse it seemed surreal to the point of thinking Juchgasse is a money laundering scheme.
Kontakt-Zentrum
A bit out of the way but an ok place overall. Facilities are decent and just like Ici-Paris it is divided between 2 structures, only difference being that most of the girls here keep their doors closed. The website is better than most in that it shows you when the girls are leaving which can be useful if accurate.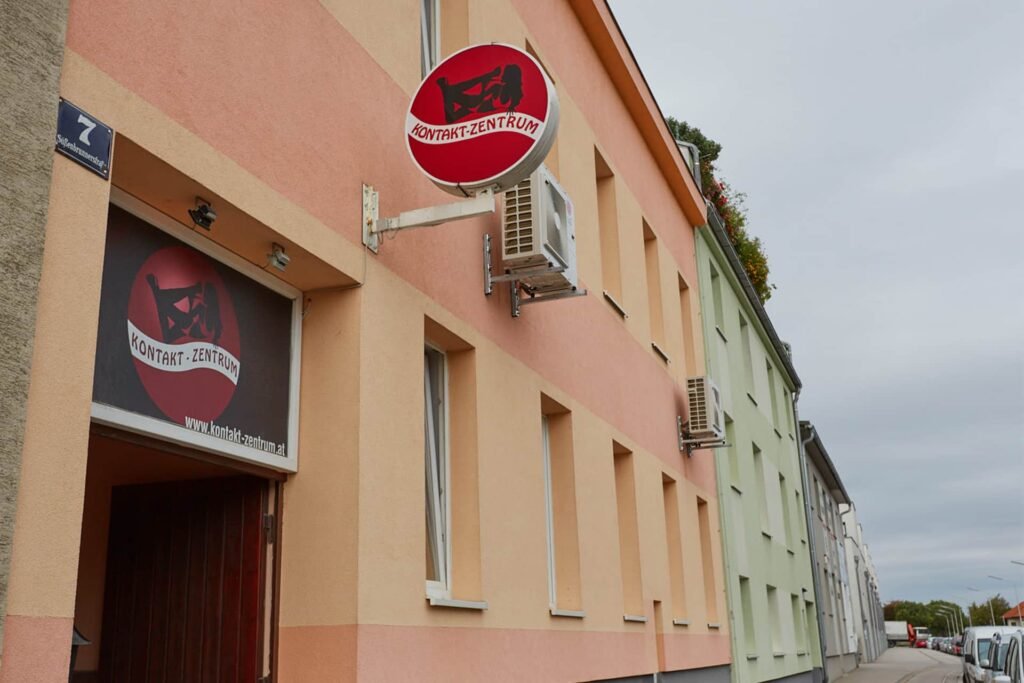 I have only been with one girl there the Ukrainian Ruslana and had a positive experience, although she did try to quote a higher price since she pegged me as a tourist(lowered it to normal when i refused though so all was good). And this is yet another girl who mentioned that she tried to get a room in Laufhaus Vienna but couldn't so she settled here, she also worked in Juchgasse briefly and presumably also realized that even in Kontakt-Zentrum she makes more.
Prices are 70 for 30 mins and if i remember correctly extras are 20 like in most places.
Kontaktzone
I debated whether or not i should even include this in the list but since i was there i might as well. Really not in the same category as the other ones, it's a budget place with AO on offer. I did not really plan to go there but i literally went out of the metro station and saw it so i went in the check it out. Run down facilities, small rooms, beds are not good, no shower in rooms.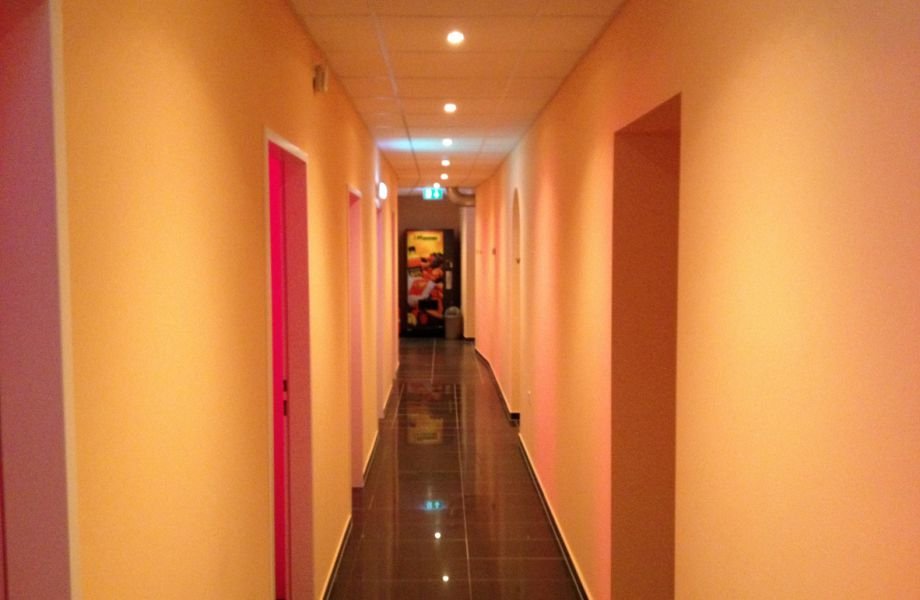 Girls are also lower quality and i saw only one cute girl named Sophie who offered 30 mins NF and anal for 80, so i went for it. As expected service was below average, pretty mediocre blowjob and anal was a no go due to the well known anaconda excuse(and no i am not big), but she refunded me the 20 extra for anal.
Price is 60 which includes NF, AO is probably on offer but i did not ask about the price since it is not my thing.
Ragnaros' conclusion
In conclusion there is Laufhaus Vienna on top, and everyone else who seems to be trying to attract whichever girls couldn't get into Vienna. I am really curious as to how Laufhaus Vienna secured such a strong number 1 position. Maybe i am wrong but i think there are more Laufhauses than necessary, if a couple closed down(looking at you Juchgasse) the girls would just fill up the other half empty ones and nothing of value would be lost. Perhaps the Laufhaus scene as a whole would benefit if we had just one or two strong competitors to Vienna instead of a bunch of small places hurting each other.
Parting words
The Sex-Vienna forums are full of useful information when it comes to sex in Vienna. The reviews, reports and comments that you can find there have all been provided by helpful and knowledgeable community members. If you're interested in reading more, go ahead and start browsing the SV forum now!