A plethora of amazing girls are currently working in the Vienna sex scene; however, there are definitely a couple of ladies who stand out from the rest. These Wien Girls are not only great looking ladies who are working in reputable places, but they are also very service-oriented and they care about what the client wants and needs.
Since we want our readers to have the best time of their life when visiting Wien, we have compiled a list of some of the hottest sex workers of Vienna who are available in the fall of 2019. If you want to learn more about who we think deserves this title, be sure to continue reading this post!
Best of Wien Girls: Valentina from Maxim
The Best of Wien Girls on our list is the sexy blonde Valentina from Maxim Wien Bordell. Before she started working in Maxim a couple of months ago, she was in Babylon, which is yet another prominent and respected club in Vienna. Since Valentina started working in Maxim, she has received numerous reviews on our SV Forum, as well as other Vienna sex related forums.
According to the reviews (and our experience with Valentina), she is definitely among the best and hottest girls working in Vienna right now. As you can see from the picture below, she has a fit body, great looking silicone breasts and a pretty face to finish off the package.
She also has a few (not too many) tattoos on her body, so it's a huge plus if you are into slightly inked girls. Additionally, Valentina is very erotic when it comes to seducing clients in the club and in the room.
Valentina is currently available on the Maxim website for escort booking, or you can visit the club and meet her there. We have also previously posted about an experience with Valentina from Maxim on the Sex in Vienna blog, so if you wish to learn more about this sexy girl, be sure to read the full post here:
Nina from Bijou Escort
Nina is an Austrian escort lady (born in Salzburg) who is currently working at the Bijou Escort Wien agency. She is a cute young escort girl who has only recently started working in the escort business. Much like Valentina, Nina has also been praised online for her looks and the services that she's offering.
This high-class escort lady is all-natural, cute and a smart lady who is an ideal companion for any formal or informal event. Nina is still fairly new to the job, but the service level that she's offering is definitely among the best in the city. This is mostly because she's dedicated and seems to love her line of work.
Additionally, as you can see from the picture, she is one of the hottest Wien Girls with a gorgeous body and a cute face. She looks just like a "girl-next-door" and she is definitely a great pick for those who want to have a girlfriend experience with a pretty Austrian girl.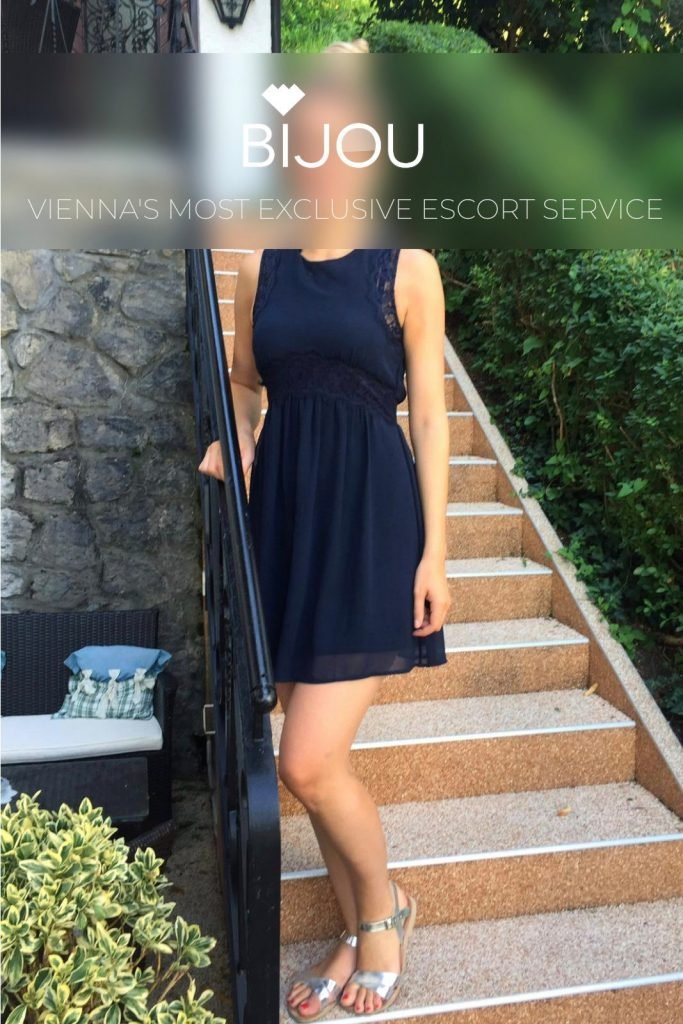 This Austrian gem is currently only available for hotel escort bookings through the Bijou Escort page. If you still want to read more about Nina before booking, you can do so by reading the following article that was published on our Sex in Vienna blog:
Daria from Laufhaus Ici-Paris
Next on our list of the hottest sex workers of Vienna is Daria from Laufhaus Ici-Paris. Daria has worked in Maxim before she started in Laufhaus Ici-Paris under the alias "Emma".
Much like all the other girls on the list, Daria has been praised for her stunning looks and the services that she's providing. Additionally, Laufhaus Ici-Paris is among the more recommended laufhauses in the city, so her place of work is not too shabby either. Unfortunately, as Daria is a great service provider, she is often busy and it's not the easiest task to arrange a meeting with her.
Daria has a pretty face, a slim, fit and sexy body and a very good attitude towards her clients. She seems to enjoy her line of work, which cannot be said for every Wien Girls. She is considered to be one of the best girls currently available in Laufhaus Ici-Paris. Daria also has great looking tattoos on her body that really fit her personality and overall appeal.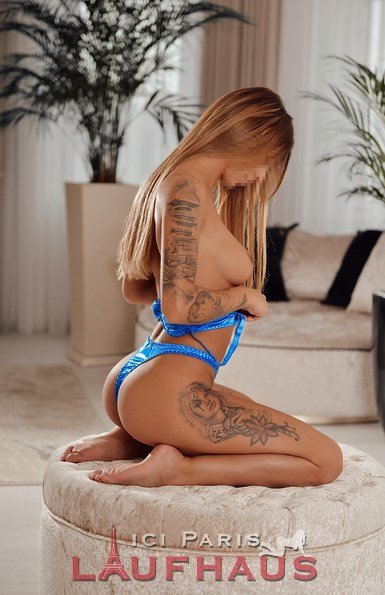 Daria is available for a meeting in Laufhaus Ici-Paris and she can be contacted through the laufhaus' website. You can read more about Daria before visiting her by following the link below:
Honourable Mention: Daisy from Maxim Wien
As we have previously stated in numerous blog posts, we consider Daisy to be one of the best looking and performing girls in Vienna, so she had to be on the list.
Daisy has recently returned to working in Sexclub Maxim Wien, as well as the escort scene. There are many positive reviews of Daisy on our SV forum and other local and international sex forums too, so she definitely deserves an honourable mention here.
Daisy is an exceptional service provider and a very good looking Bulgarian girl. She has a lot of experience in the sex business, so she definitely knows what clients crave and how to satisfy their needs. Since Daisy is also a high-class escort lady, she knows how to behave on any event, so she is considered to be among the best escort companions you can pick in Vienna.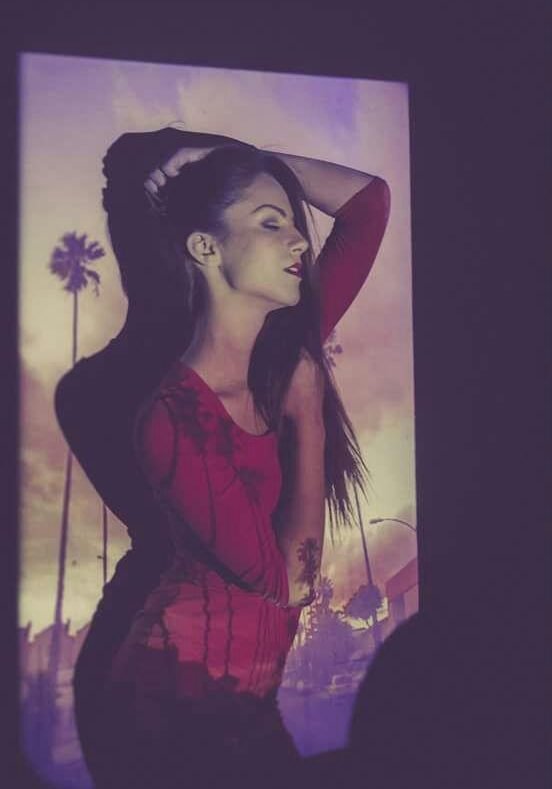 Daisy is currently working in the Maxim club, but she is also available for hotel escort booking through the Escort Girls Vienna site. If you want to read more about Daisy, go ahead and take a look at any of the following posts published on our blog:
Summary
If you are visiting Vienna and you are looking for the hottest sex workers who are currently working in the city, this list should be more than helpful. All of the ladies who have been featured in this post are great looking and great performing girls who have 100% real photos online. This means that regardless of which of the above mentioned girls you choose, you should have a more than satisfying experience.
If you liked this article and you wish to read other posts on our Sex in Vienna blog, go ahead and click on any of the following links now!
Tags: