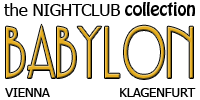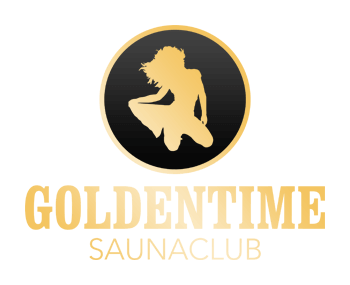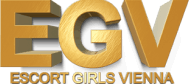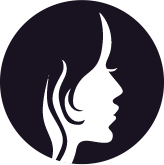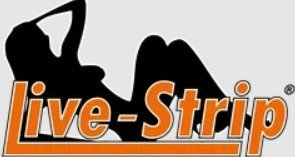 Vienna is a great place for sex all around the year, but in the summer months the whole scene kind of slows down. Many girls go home, brothels close down for the summer and less clients visit the clubs.
Regardless of this fact, there are always exceptional gems who continue working in Vienna. In this article, we are going to write about some of the best sex workers of Vienna 2019 summer. We will list some of our favorite girls who are not only good looking, but also offer a pretty good service too. If you want to find out who we are recommending, go ahead and continue reading this post!
Kim
Kim is a new Austrian girl who has recently joined Sexclub Maxim Wien. She is a curly haired brunette who has a gorgeous face and a very sexy body to go with it. Kim has a positive personality and she is calm and easy to talk to. She looks rather young and innocent, but she is anything but shy when it comes to her services. This girl is very good for GFE because she does actually look like a girl next door.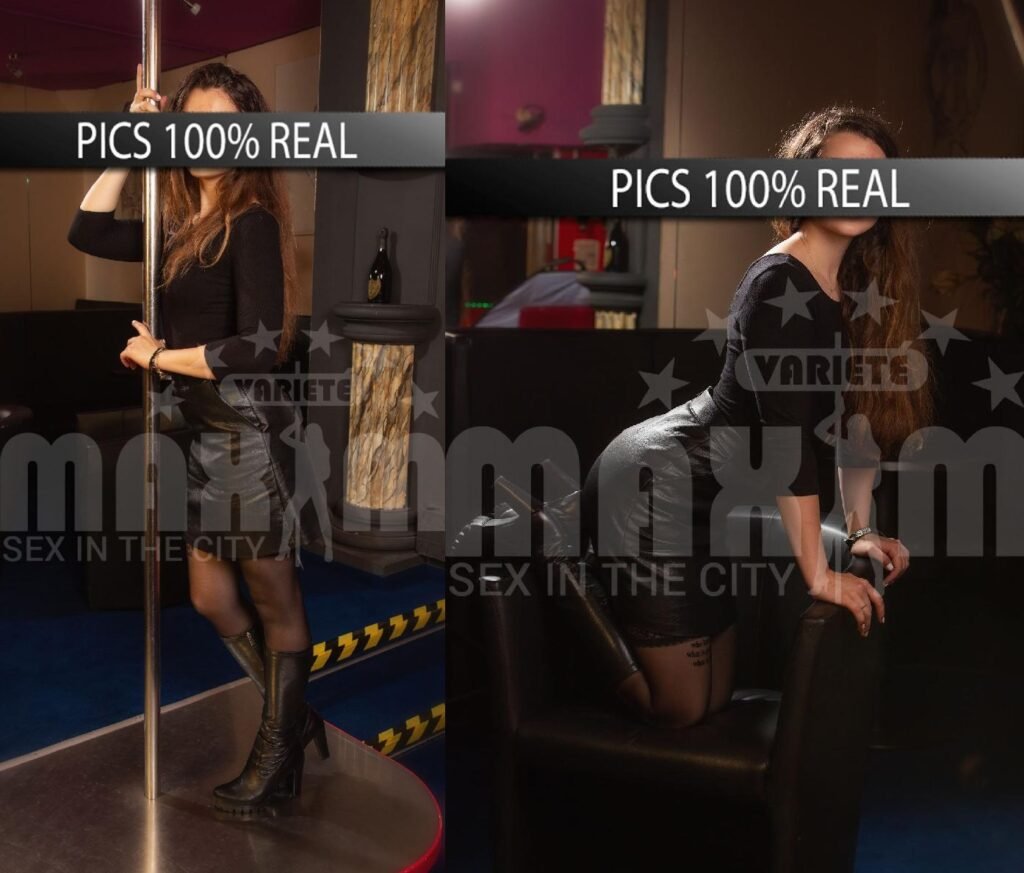 Since Kim is an Austrian, a lot of people are booking her in Maxim and she is becoming one of the most popular ladies in the club. Austrian ladies are rare and sought after, especially when they are as enthusiastic and nice as Kim.
Seemingly all of the online reviews that were left about Kim have been positive so far. This is great news, as this Austrian girl is enthusiastic about her job, even though Maxim is the first club she works at. Even with no prior experience in the business, Kim seems to be doing a very good job so far. Because of this, she definitely deserves a spot on our list of the best sexworkers in Vienna in the summer of 2019.
If you are interested in meeting or booking Kim, she is currently available for booking through the Maxim and EGV websites.
Gabriela
Gabriela is another girl from Maxim, but this lady is not particularly a newcomer. She has previously worked in Funpalast and Goldentime, as well as Maxim, where she was praised to be among the best girls who work there. And this did not change after she joined Maxim again. She is still considered to be one of the best sexworkers in Vienna's 2019 summer.
When it comes to looks, Gabriela has a sexy body, great breasts and a nice and firm ass. Since she is not new to the business, Gabriela definitely knows what men want and she likes to give it to them. According to personal experiences and online reviews, in addition to good looks, Gabriela is also a great service provider who cares about her clients. This is one of the reasons why she was always considered to be among the best sexworkers, wherever she was working at the time.
If you are interested in learning more about Gabriela or you want to book her, she is currently available through the Maxim website.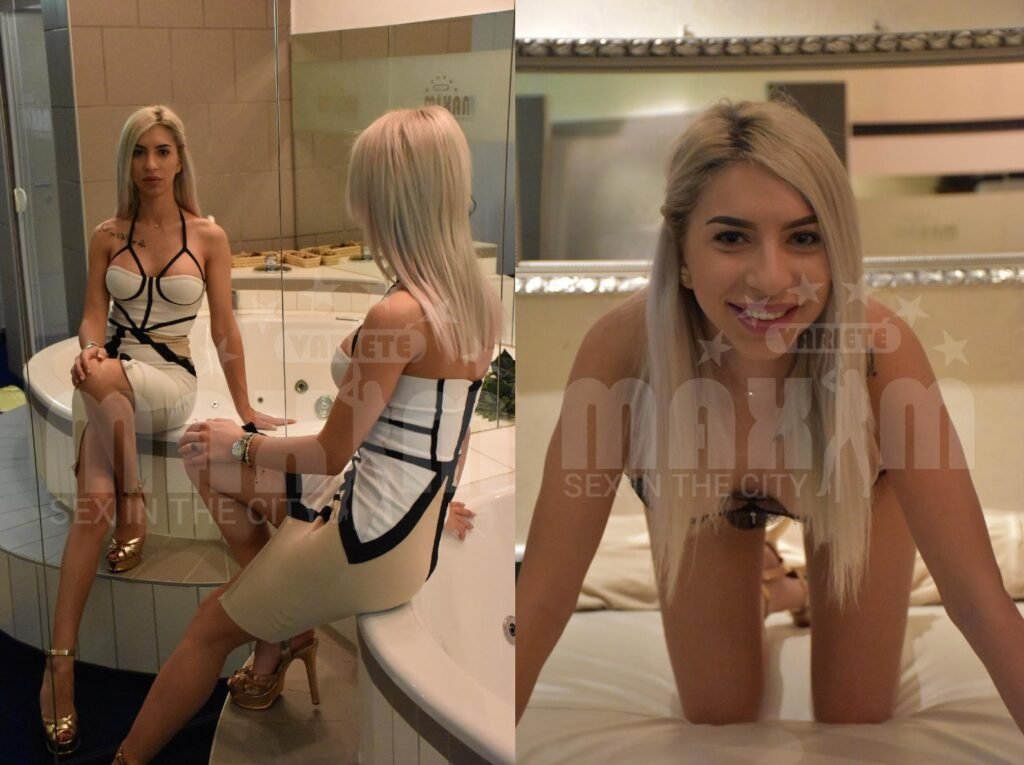 Alina
The next girl on our list is Alina from Laufhaus Ici-Paris. This is a 20 year old lady who is also fairly new to the sex business. Alina has a cute face and a sexy body; however, her huge natural breasts are probably her finest attribute.
Our personal experiences with Alina have been positive, but there are not as many online reviews about this girl as there are about the other ones that we have listed. Alina's service level might not be extraordinary, but she is a must for those who love big natural breasts. In fact, Alina probably has one of the best natural breasts in Vienna right now! Her online photos showcase her assets very well, but her tits are even more breathtaking in person.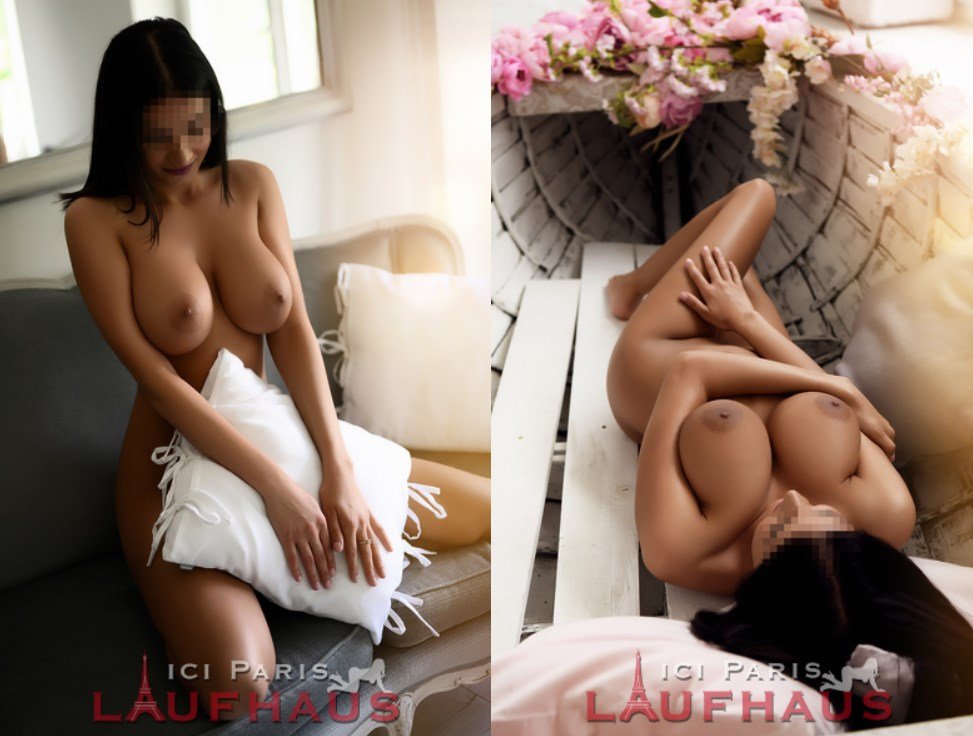 If you want to learn more about Alina or you just want to see her amazing body, be sure to visit the Laufhaus Ici-Paris website.
Emma
The last girl we are mentioning in this article is Emma from Slovakia who is currently working in Studio SexyHexi. Much like our previous entry, Emma also has a gorgeous pair of natural breasts, a pretty face and a very sexy body. Most of the time she is very positive and she seems to have a kind personality. Emma is also a pretty good service provider; our experience with her was satisfactory.
One problem with Emma is that she does not speak English or German very well, so communication with her might be a problem for some. Other than that, she is a recommended girl because of her good looks and the services that she's offering.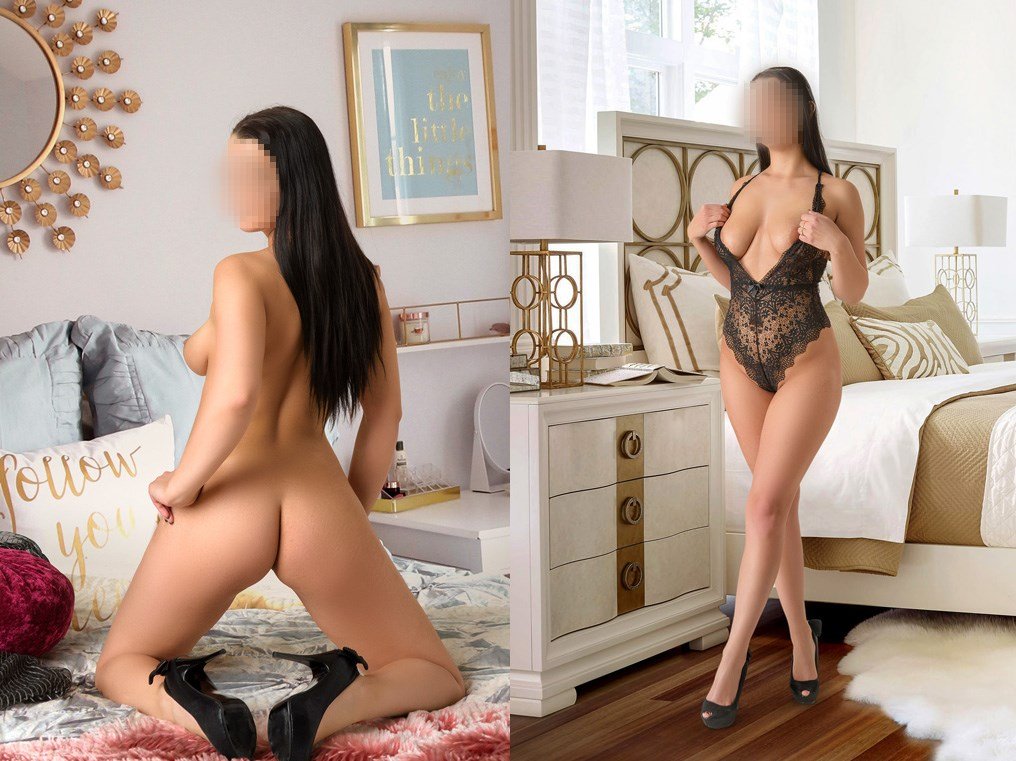 If you are interested in learning more about Emma or you want to see her pictures online, go ahead and check out her profile on the Studio SexyHexi website.
Conclusion
These are some of the best sexworkers in Vienna Summer 2019. Choosing any of the above mentioned ladies should result in a memorable and satisfying meeting. Of course, you might catch the particular lady on an off-day, but overall these ladies are known for their good looks or exceptional service that they offer. Depending on what you prefer, you should be able to find a girl that is suitable for your needs and likes.
There's a forum thread about this blog post on the Sex in Vienna forum. If you wish to learn more or you have recommendations to share, go ahead and check out the Best Sex Workers of Vienna 2019 Summer SV forum thread now!
If you liked what you read in this post and you want to read more, take a look at some of the other posts on the Sex-Vienna blog about sexworkers in Wien: