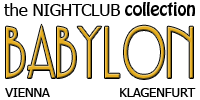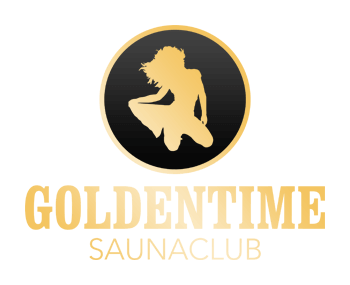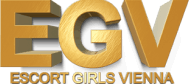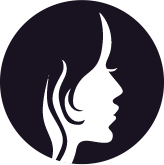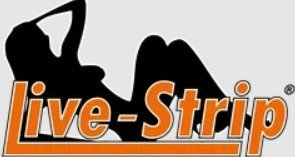 There are currently numerous types of sexworker nationalities working in Vienna. The most common girl ethnicities in Wien are probably Romanian, Hungarian and Bulgarian, but there are a few rare nationalities too. For example, you can find girls from Nigeria, Italy, Spain, as well as Austria. In this article, we are going to list a couple of Austrian-born sexworkers who are currently working in Vienna.
Johanna
Johanna is the first Austrian girl on our list, and she is currently working at the Bijou Escort Vienna agency. She only recently started working as an escort and this agency is the first that she works at. Johanna is 24 years old and she speaks German natively and her English is also pretty good.
This brunette has a sexy and natural body and a gorgeous face. Since she is still new to the job, her services are not perfect yet, but she is extremely enthusiastic about the job. This means that she is willing to do whatever it takes to make the client happy. She is also quite friendly and a great person to talk to.
When it comes to our experience with Johanna, there are not many negative things that we could say about her. She delivered on the promised services, she was a delight to be around and the session ended with a happy end. The online reviews that have been left about this lady are also promising, so there's no reason why we wouldn't recommend Johanna to anybody who's looking for a great Austrian escort girl in Vienna.
If you are interested in learning more about Johanna or you want to book her straight away, be sure to check out Johanna's profile on the Bijou site now! We have also published a Bijou Escort agency review on the Sex-Vienna blog too. Take a look at the article if you want to learn more about the agency itself.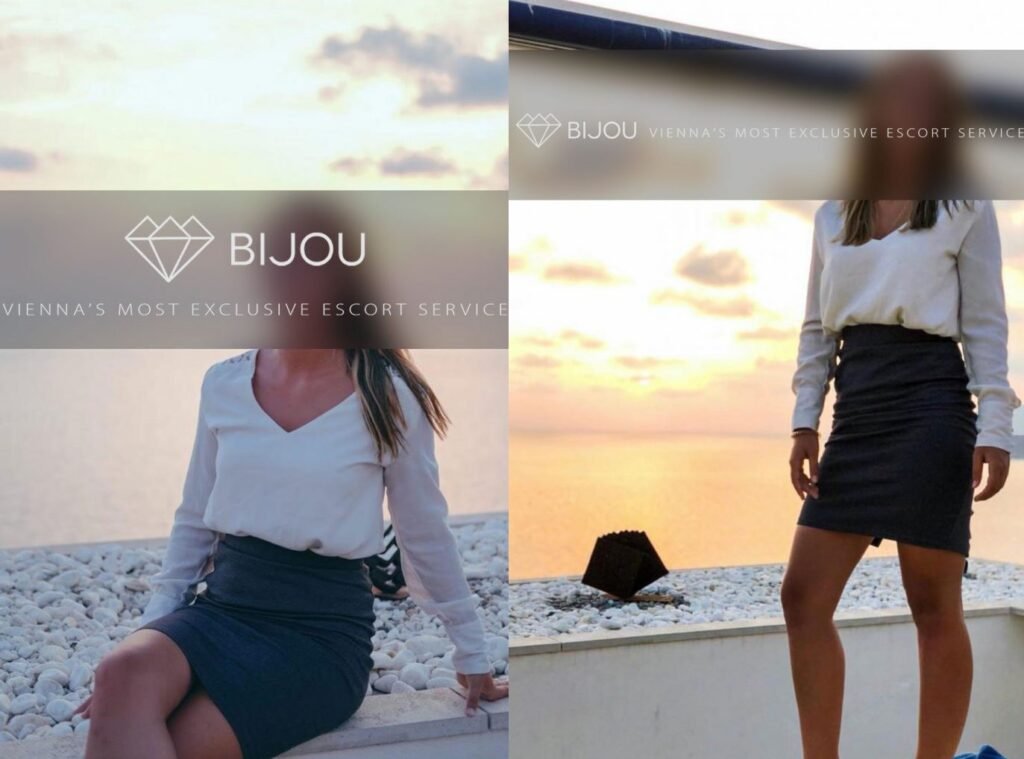 Carolina
The next Austrian lady on our list is Carolina from the Highclass Outcall Wien escort agency. Much like the previous girl that we have written about, Carolina is also a newcomer to the paid sex scene in Vienna. She has recently started working in this agency, without any prior experience in the business. This 21 year old redhead is perfect for a GFE date as she really does look and feel like a true girl next door.
Carolina's body is all natural and her personality is very friendly. Even though she has just started working in the business, she wants to make a name for herself and she's eager to satisfy clients. According to online reviews, Carolina is a recommended escort girl and most of the reviews that were left about her are positive. Additionally, she is working at a high-class escort agency, which most of the time means better service and an overall more enthusiastic date.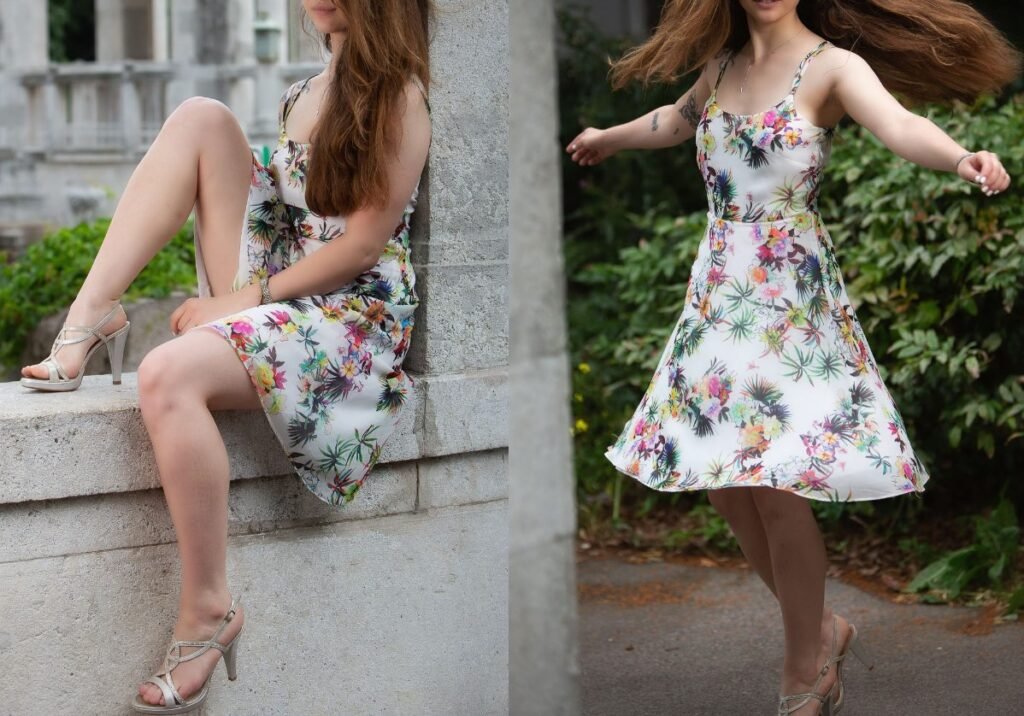 If you are interested in learning more about Carolina or you want to make a booking, go ahead and take a look at Carolina's profile on Highclass Outcall now! You can also explore our blog post about the Best High Class Escort Agencies in Vienna where we write about Highclass Outcall, as well as other agencies that are operational in the city.
Raphaela
Raphaela is hostess from Austria who is currently residing in Laufhaus Kontakt Zentrum. This lady is not a newcomer like the previous two entries, but her services and enthusiasm are not on the same level either. Since Vienna Laufhaus Kontakt Zentrum is not among the best establishments in Vienna, a good and satisfying experience is unfortunately not guaranteed. However, there are positive reviews of Raphaela and she is definitely worth a try.
Raphaela is a 29 year old blonde girl with a sexy and natural body. She is also friendly and quite a good conversationalist. According to the Laufhaus Kontakt Zentrum website, she only speaks German and offers a variety of different services to her clients.
If you are interested in meeting this Austrian lady or you want to take a look at the list of services that she's offering, go to Raphaela's profile on Kontakt Zentrum now!
Mona
The last lady on our list of Austrian Sexworkers in Vienna is Mona from Laufhaus Ici-Paris. Unlike most of the other girls we have written about, Mona is a mature lady who has been working in this business for a couple of years now. When it comes to her place of work, Laufhaus Ici-Paris is among the better places in the city.
Mona is 40 years old, but her body is still amazing and she's among the better looking girls in the Laufhaus. She speaks German, as well as English, so communication with her shouldn't be a problem for anybody. When it comes to her services, she doesn't offer everything other girls in the Laufhaus do, but there's still enough to choose from.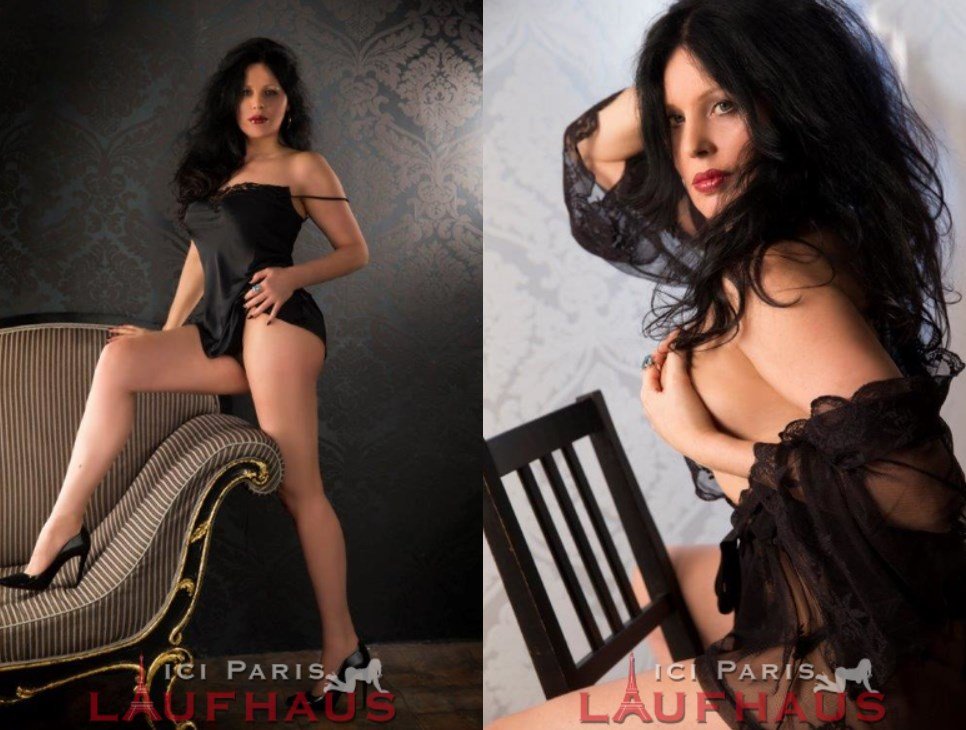 If you want to find out exactly what types of services this mature lady is offering, go ahead and visit Mona's profile on Laufhaus Ici-Paris now! This way, you can learn more about Mona, view her pictures and even contact her right away. If Laufhaus Ici-Paris is what you want to learn more about you should read our Comparison of major Laufhauses post on the Sex-Vienna blog.
Conclusion
There you have it! These are some of the Austrian ladies who are currently working in Vienna. Some of the girls who have been listed in this article work in Laufhauses, while others can be booked via escort agencies. Depending on what your preferences are, you can choose one of the listed girls accordingly. Of course, there are also many other determining factors when it comes to choosing a lady, such as looks and service. Because of this, we encourage everyone to do some research about the girls and take a closer look at their pictures online. This will greatly help in choosing the right girl for your needs.
If you think we have left out any significant Austrian girl who works in Vienna, be sure to let us know in the Sex-Vienna forum thread that we have created for this post. You can also join the conversation and post your own experiences with the listed girls or any other Austrian lady is Vienna. Take a look at the Austrian Sexworkers in Vienna SV forum thread now!
There's more to read! In case you are craving more news, reports and general information about the sex scene in Vienna, be sure to read these other related articles and forum threads: