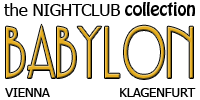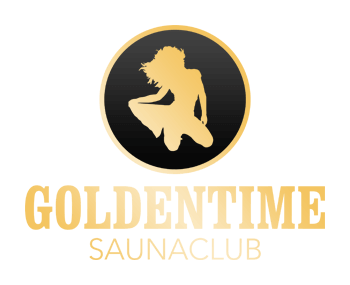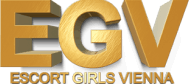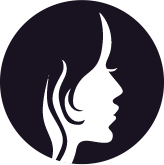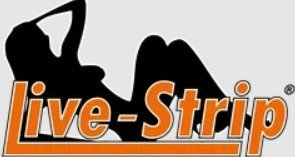 Update August 27, 2019: According to a user post of SV Forum, Leyla postponed her comeback because of personal reasons. At the moment we don't know when she will be returning to Vienna.
Leyla (or as she's also known Khya) is a black haired sex worker with quite a slim body. She is not working in Vienna all the time, as she regularly goes back to France where she's also working in the same line of work.
According to my knowledge, she comes to Vienna every couple of months for a few weeks where she seems to be very busy with clients. This report was actually my first meeting with Leyla and overall it was a good experience.
How I found Leyla?
I first read about this girl on a local Vienna Sex Forum where she was heavily talked about. As the numerous reviews seemed very enthusiastic and praising, I had to give her a shot. Leyla has lots of reviews online, some of which even seemed too good to be true at first sight. Regardless of this, I was in an adventurous mood and I decided to make the booking.
Meeting arrangements
The call to Black Diamond Escort was answered quickly and the operator was helpful and efficient in giving all the right information. I suggested a time that was best for me, but unfortunately Leyla was already booked for then.
Thankfully, the telephonist pointed out another time the same day when she was available and since that was a good time for me, the booking was made. The whole process was completed rather fast and I couldn't have really asked for more from the person who arranges the dates.
About the studio
Black Diamond is located at Salomongasse 1, in district 21 of Vienna. The location was a little bit out of my way, but it can easily be accessed if you go there with a car. There is free parking in the yard of the studio, but just to make sure I asked and confirmed this with the phone operator.
The studio itself doesn't look too bad with quite big rooms. There's also air conditioning in the rooms, which was a huge relieve in this scorching hot weather. I'm not saying the studio is anything extraordinary, but considering the other Vienna Sex studios I've been to, this one was certainly a pleasant surprise.
Meeting and sex with Leyla
The first thing I noticed when I saw Leyla is that she looks exactly like she does on her online photos. I wouldn't say that she is the best looking girl I've been with, but at least her photos are not a lie.
Of course, as her photos indicate, she is not a bad looking girl either, duh! I told her I want the standard package without extras and handed over the money. As soon as the transaction was completed, she got straight to the point; unbuckled my belt and started to heat things up with her hand and mouth. After a couple of minutes, I told her to take off her clothes, which she immediately did. We both got undressed and preceded to the bed for the main course.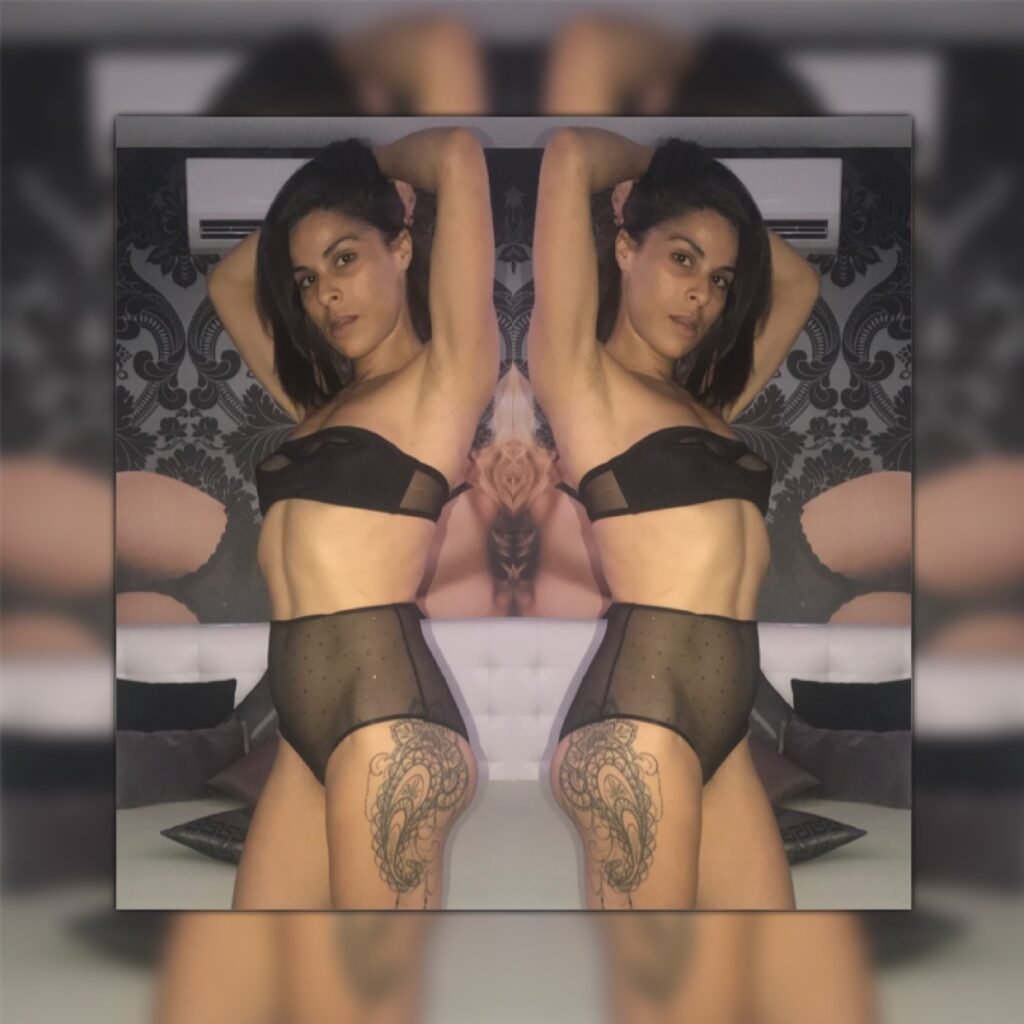 The hand- and blowjob continued in the bed and I returned the favor by playing with her bits too, which she seems to have enjoyed. Slow French kissing, touching and kissing all over the body. It wasn't long before I reached for the condom and put it on myself.
We started off in missionary because I wanted to see her face and tits bouncing around. I'm sure she has had a lot of experience with men, but she seems to have liked this too, which was actually a huge turn-on for me.
After a while, I asked if we could change to doggy, and she said yes. Her back and ass were just as good as my previous view and I might have enjoyed this position the most. It wasn't long before I finished right in the rubber while still inside of her.
Leyla seemed like quite an intelligent woman and we had a pleasant, but brief conversation after the session was over. Something that I really liked was the fact that Leyla did not keep checking the clock all the time. It really did seem like I was with a girlfriend rather than a sexworker.
Final verdict
All in all, my session with Leyla was a success, but it wasn't really a dream-come-true as many reports indicated. Don't get me wrong, the sex was great, but it wasn't as superb as some forum posts suggested. In my honest opinion, I feel like she is a little bit overrated by her fans. Regardless, I still feel like she deserves a recommendation. She was definitely better than some girls I've met who are just in it for the money and don't care about us one bit.
Black Diamond Studio on SV Forum
You can leave a comment about this article in our Black Diamond Studio thread in the SV Forum. Participate in our forum's life and share your thoughts about Black Diamond Studio and Leyla.