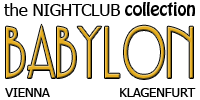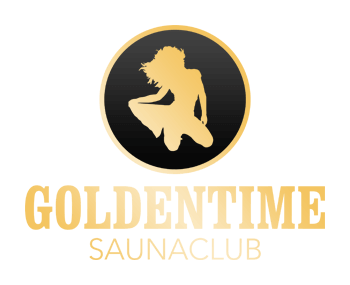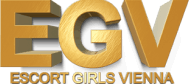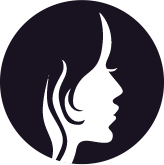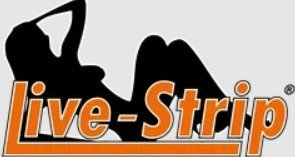 Bijou Escort is a Vienna Escort Agency, known for their love of Austrian girls. Most of the time if a new Austrian escort lady starts working in Vienna she often starts in the Bijou Escort agency.
The agency has recently added two new native Austrian Escort girls to their repertoire of escort ladies. If you're interested, be sure to keep reading this post and find out more about these brand new escort girls who are available for booking right now!
Lena
Lena is a true Viennese escort lady, with Caribbean roots to spice things up a little bit. This high-class escort girl is lively and affectionate and she likes to cuddle, but at the same time can be temperamental. She can turn from subtle to wild and become dominant if needed.
Escort girl Lena is very much a feminine type and she dresses elegantly and sexy. She loves to drink champagne on escort dates and in her personal life. Lena is also a great escort date pick after a long and tiresome day, as she gives excellent massages. She speaks English, German, as well as Russian.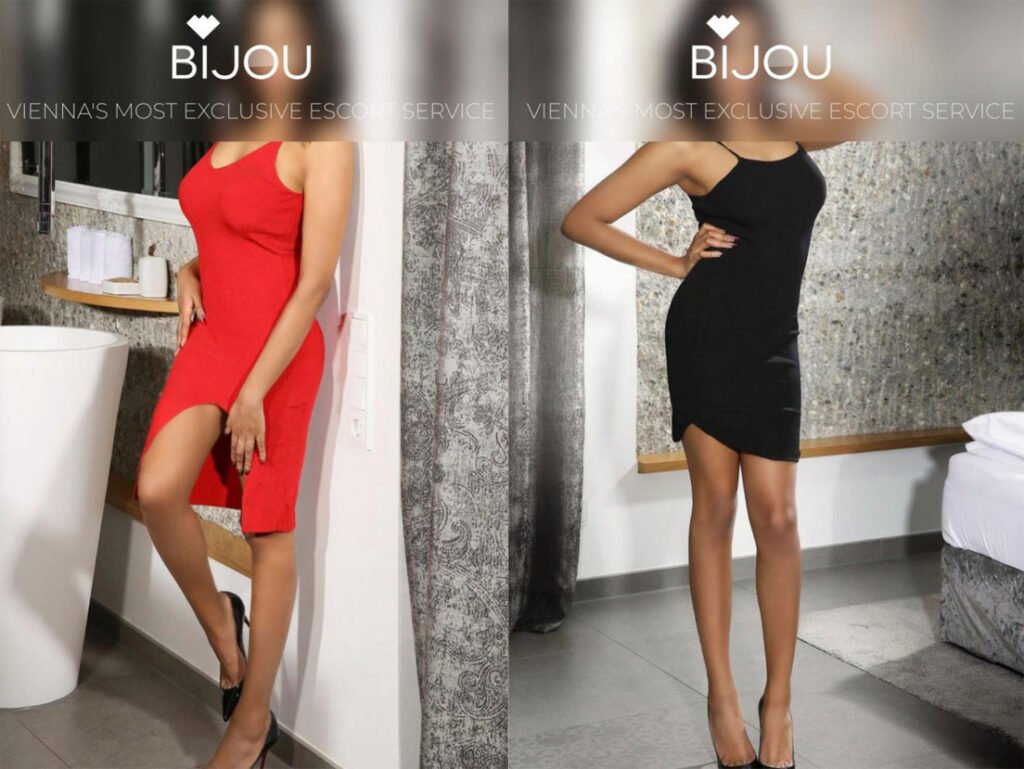 If you're interested in booking Viennese escort lady Lena, go ahead and check her out on the Bijou Escort website.
Nina
Nina is yet another Austrian escort girl who was added to the Bijou Escort catalogue. This escort lady is originally from Salzburg and this is her first time working as an escort lady.
She's a tall, elegant and cute girl who is actually quite smart and she can hold a conversation. This is an all-natural escort girl who is very genuine. Speaking with Nina is easy, as she's very friendly and nice. She speaks three languages; English, German and Italian. This blue eyed blonde beauty is authentic and an excellent escort Wien date for any occasion.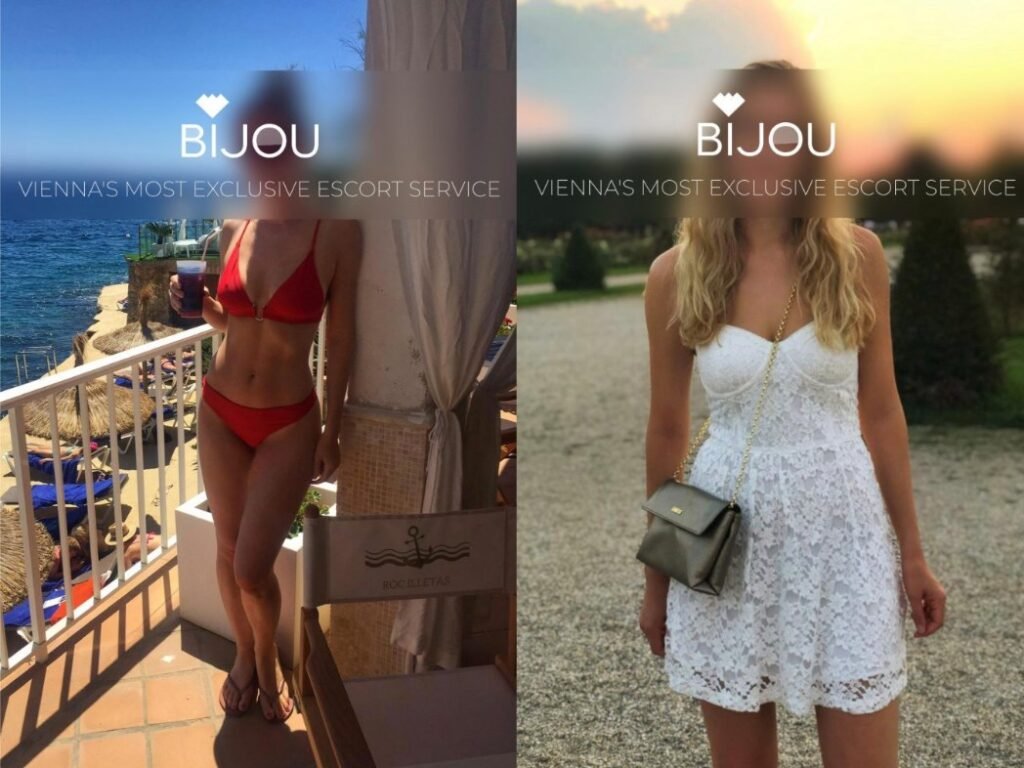 Interested in booking Nina from Salzburg? Check her out on the Bijou Escort site now!
Other Austrian escort ladies in Bijou Escort
In addition to the two brand new Austrian escort ladies who just started working, Bijou also has other native girls in their repertoire. Here are the rest of the Austrian girls who can be booked in Bijou right now!
Johanna
Much like Nina, Johanna is also very new to the escort business; in fact, Bijou Escort is the first agency that she works at.
Johanna's looks are natural and she has a harmonic and polite personality. She's a nice and cute Viennese lady who is very eager to start working in this business. In addition to being a pretty lady, Johanna is also quite educated and smart.
If you would like to learn more about Johanna from Vienna, go ahead and check out her profile on the Bijou site.
Sandra
Unlike most of the other young girls on the list, Sandra is a true Austrian MILF escort lady. She is from Styria and she's an experienced woman who has already worked in the business and knows how to please her clients.
She is a professional with feminine curves in all the right places who likes to dress very elegantly. Sandra is also an exceptional masseuse who can be a great escort date for those who wish to relax and unwind after a hard day of work.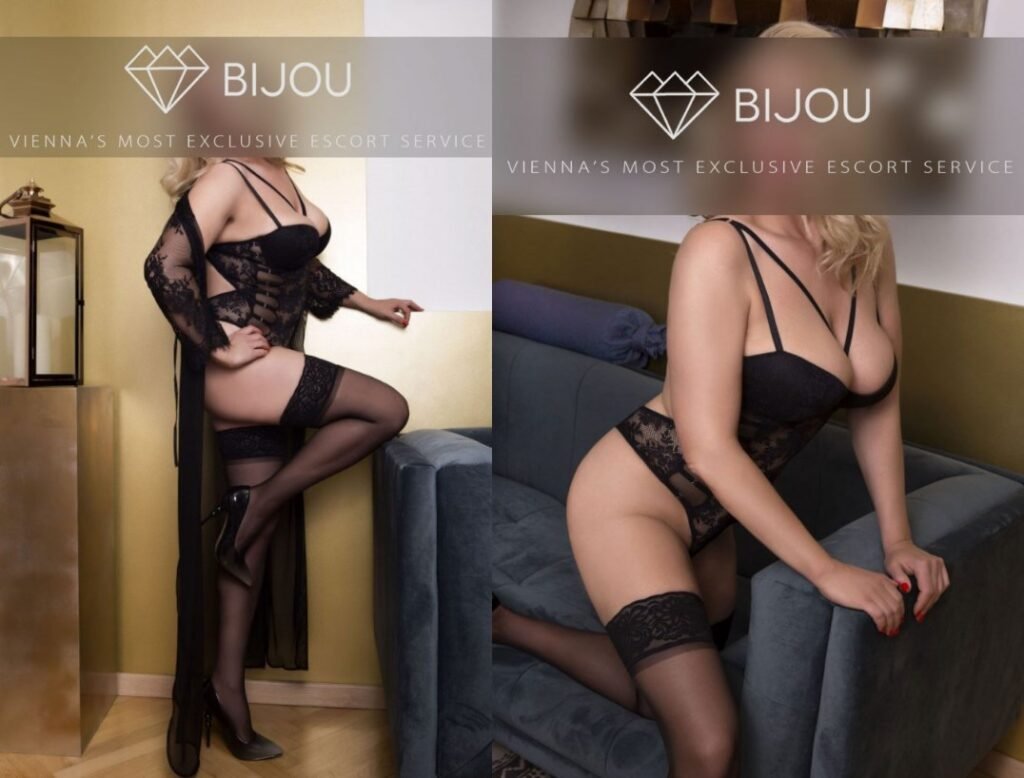 Take a look at the profile of Sandra from Styria if you wish to learn more about this mature escort lady!
Valéria
Valéria is also an experienced Austrian escort lady available for booking at the Bijou Escort agency. She's a mature lady with a sexy body.
Valéria likes to be dominant and she's a very good escort date pick for those who enjoy delving into the erotic art of BDSM. In addition to her professional skills, Valéria is a great conversationalist, kind of cheeky and very fun to be around.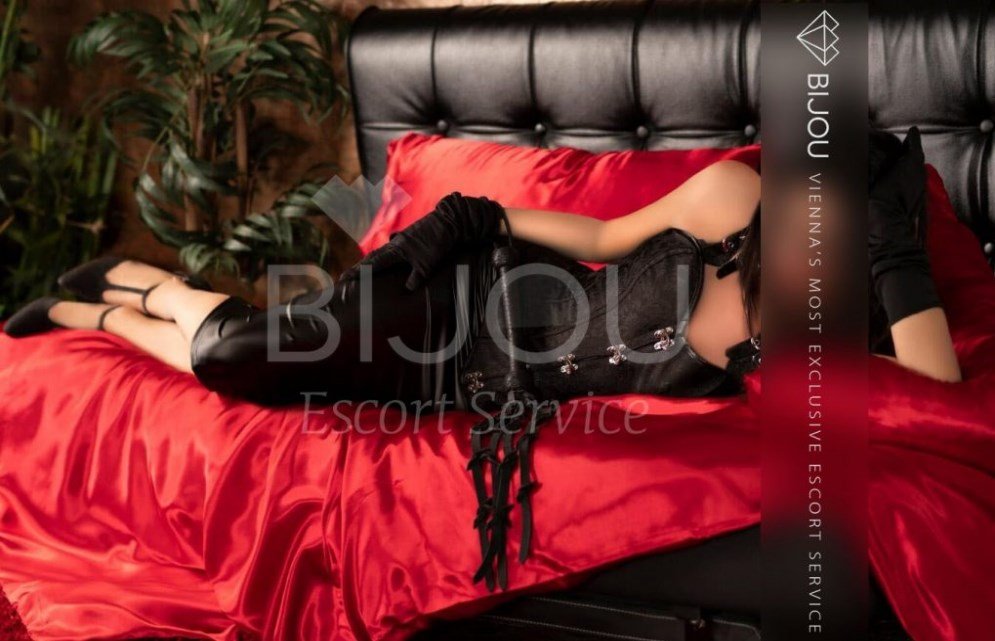 Check out Valéria on Bijou and learn more about this dominant mature escort lady in Vienna!
Carolina
Carolina is the youngest Viennese girl currently in the Bijou Escort sex worker lineup. She's a cute and educated young lady who is still pretty new to the escort business. Regardless of her experience, Carolina offers a wide range of services and she's extremely open-minded. She is especially recommended an escort date if you are looking for a girl who offers GFE services.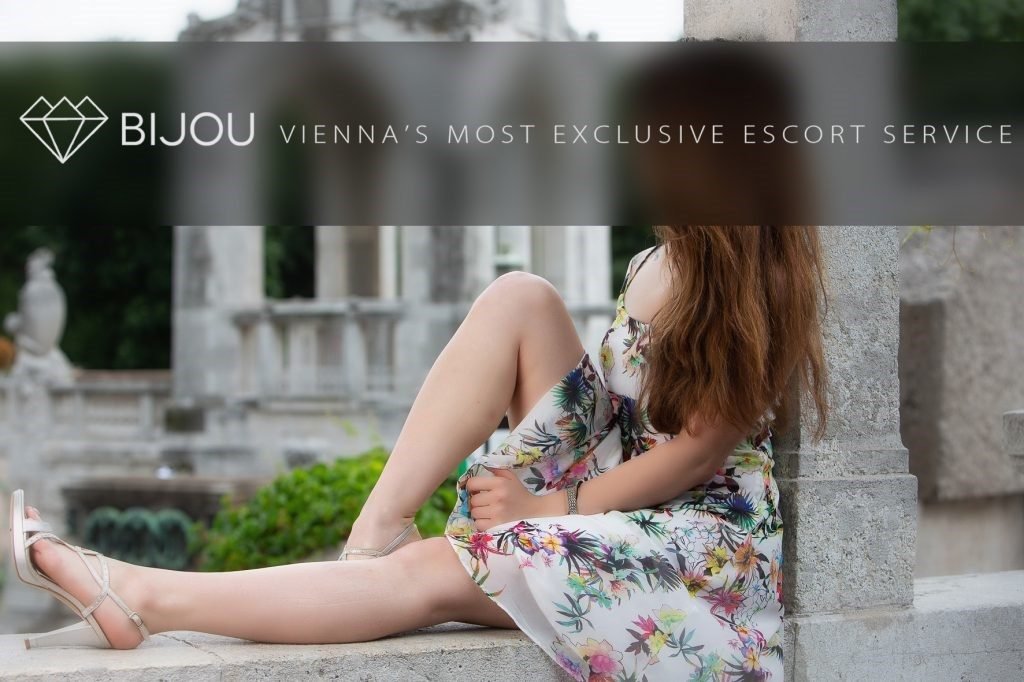 If you wish to learn more about escort lady Carolina from Vienna, take a look at her Bijou Escort profile page now.
Summary
With these girls added to the Bijou Escort repertoire, the Austrian escort lady lineup in the agency is looking pretty good right now. This is a prime time for those who are craving some native Austrian girls for an escort date.
Since Bijou Escort is a high-class escort agency, we can only recommend these ladies for booking. Our personal experiences with the agency have been positive and there are loads of positive reviews about the agency on online forums.
The Sex in Vienna Forum is a great place to learn about the agency: http://forum.sex-vienna.com/Thread-Bijou-Escort
There's more! Check out some of these related articles if you want to read more from us:
About Bijou Escort Service
Bijou Escort Service
Salzachstraße 28/12, 1200 Wien, Austria
+43 699 103 065 21