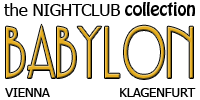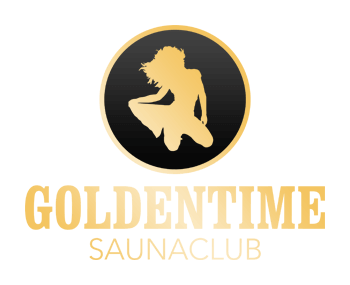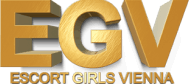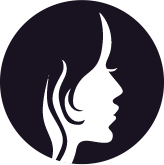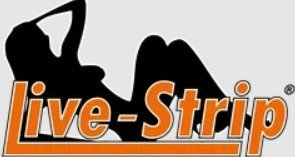 Mia is a girl I have been with many, many times before. The time has come to visit her again and write a report about her, which I wanted to do a long time ago.
I want to show that she is indeed one of the rare gems of Vienna and I can absolutely recommend her to anyone.
Mia is currently working at Sexyhexi, one of the better sex studios in the city. I had to call a couple of times before I finally managed to book her. She was either not there or busy (or I was busy) but I kept trying patiently.
At the end, it turned out to be a great experience worthy of a fresh report for Sex in Vienna blog.
Why Book Mia instead of Any Other Girl?
Mia is a stunning slim girl with beautiful curves and long black hair. She has medium breasts and buttocks, not too big and not too small. Sexy hips, long legs and pretty much any lingerie looks smoking hot on her.
Take a look at her photos on Sexyhexi. Maybe she is your type of girl based on her looks, maybe not exactly. It doesn't even matter. Why? Because you get a special service from her, which is why many of her clients – including me – repeat so many times.
Mia is a Slovakian stunner sex worker, she speaks German pretty well and she is barely above 20 years old.
You can find her on the official site of Studio Sexyhexi: Girls Gallery
She definitely got me hooked. After the 5th time, I didn't even count anymore. I wanted to write a fresh report with her, so here you go:
A Great Experience with Mia Once Again
Last time I've booked Mia for a full hour. In Studio Sexyhexi it is only a 40 EUR difference. Half an hour is 120 EUR while a full hour is 160 EUR. With a girl like her it was obvious that I wanted the half hour plus.
I entered her room with the confidence of the regular guy and Mia welcomed me with a smile. Took a quick shower as usual and went back to get the fun started. And here is the best thing about Mia that you will experience right away.
She starts with deep, passionate kisses and believe me, she is a really good kisser. She knows exactly how to use her tongue, which is essential for a good GFE.
Small talk is not a problem for her at all. She keeps the conversation going and keeps up the good vibes throughout the session. The sensual blowjob she gave me had almost cut things short but I managed to stop her before it was too late.
Took a short break, then I asked her to practice her riding skills. We changed positions a few times in a seamless flow and I finished with that sexy ass of hers in front of me. Her body is amazing.
My Final Thoughts about Mia
In the case of Mia you not only pay for her stunning body but also for her personality. She is the type of sensual woman and sex workers you can rarely find in Vienna. If you are looking for slim girls, then I can only recommend her.
Finding a girl who can provide good GFE is not as easy as you might think. You usually need to try it with many girls until you find one.
Note about Sexyhexi: The rooms are usually well cleaned, the only downside is they are quite small. They tried to be creative and fancy with the decoration but it seems unauthentic for me. It gives a cheap impression in my opinion. Not that it matters but if you try, at least try the right way.
Submitted by Morty
Related links
Join the discussion about studio Sexyhexi on the Sex in Vienna Forum:
Studio SexyHexi
If you want to learn more about other studios, join the general SV forum: Studios in Vienna