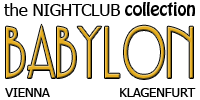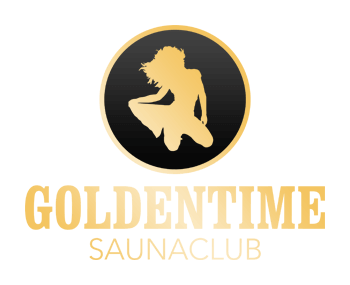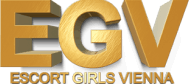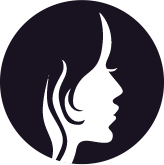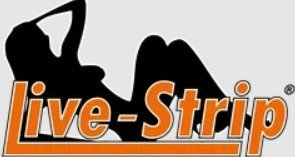 A couple months have passed and recently I decided to test the waters in Funpalast in hope of positive changes. As it turned out Funpalast didn't change much but at least it is not as bad as before.
It was a long time ago since I visited this FKK sauna club. Not a big fan to be honest. There are other places with better girl lineup and better price to value ratio in my opinion. Also, many of my visits didn't end well so I had slowly lost the interest to go there. Anyway, let's see how my last one went.
My Latest Funpalast Visit
I've paid the entrance fee which is still 80 EUR. If you want a full hour instead of half then it costs another 60 EUR. The total cost can vary depending on what else you want from the girl. With extras the full price is in the 180-250 EUR range typically.
Pretty much the same jazz welcomed me as before. There were around 30 Vienna sex workers in FP, most of them talking in cliques. I recognized a lot of them but there were also a few good looking newcomers. They were not inclusive, a few glances and waves here and there and two girls even approached me.
After a little chit-chat they realized I don't have much interest and left. It seemed like most of the girls are not even interested to work, all they cared about is the chat going on between them. I took my time looking around, checking if there is a hotter sex worker I would spend a full hour with.
One thing I like about Funpalast is that the girls walk around in lingerie or without bra. Some of them wear really sexy lingerie and it adds a sense of mystery to it. As I was looking around, I discovered Clara who I saw on the website of Laufhaus Wien Mitte in Zollgasse 3.
Here is her Laufhaus Wien Mitte profile: Clara
She is a silicone sex bomb with seductive lips and amazing slim body who instantly got me aroused. After a short eye contact she joined me and we got straight to the point. Clara would have costed me 250 if I would go for the full hour but instead I told her 30 mins will be enough – which is 180 total.
The Typical Funpalast Treatment from a Hot Girl
If someone would ask me how things went with Clara I would answer with one word: fast. The first impression was great, she is also absolutely stunning. At first, she seems quite talkative and good in small talk.
However, it is pretty much an on and off thing. She often switches to her unenthusiastic and completely uninterested side in a split second. It is quite a turnoff. Trying to maintain eye contact with her is a struggle so I gave up after a few minutes.
There is no closeness, so you can forget the Girlfriend Experience immediately. The only thing she focused on is my penis, which might appeal to some clients but this type of service is certainly not for me. The rest was totally ignored by her.
Yes, she indeed looks like a bomb with that figure and she knows how to make a man cum. That's all. On top of that she tries to finish as soon as possible, which is another reason not to spend 180 EUR on Clara. The competition is high in Funpalast, just pick another girl and enjoy.
My Opinion on Funpalast
First off, my favorite girls are gone. Many of them had left FP and migrated elsewhere. Cassandra, Sonja, Rachel, Serena, all gone. These girls were always no-brainers when I went there.
Also, most of the girls want to finish you fast. It is almost if like there was a competition between them. Who finishes her client first? It is not rare that you pay for 30 mins and leave after 15. I think a system based on cumshot records is not generating them that much clients.
They are going to lose more and more clients instead. But that is just my opinion. These girls are so insistent that you can't stop them without being harsh. At times when they finish you so fast it is even pointless to ask them if you can stay for the remaining time.
The reason they want to finish quick is because one of the main rules of Funpalast. After the climax, the service ends and you're out. That's it. It is so easy to take advantage of this rule. There are so many clubs and FKKs where you can take your time until that 30 mins or whatever runs out.
In the meantime the girl of your choice tries to make it as enjoyable as possible. Just think about it. It is not that difficult to keep things happening for that short amount of time. So that is basically why I prefer places other than Funpalast until things change.
Summing it Up
I think Funpalast only favors the regulars right now. You need to really know the girls and leave a lot of money there frequently if you want some kind of privileged treatment. This is obviously how it works anywhere else but this is the place where you truly need it.
Also, you need to know in advance which girls provide an enjoyable service because as far as I know, most of them do not. If you need a passionate lover who gives GFE then FP is going to be a real challenge for you.
Girls that don't want to touch me or interact with me are completely turning me off and I think many of the Funpalast clients experience this on a daily basis. This frustrated me for quite a while so I had to write a report about. Hopefully fellow mongers find it helpful.
Submitted by: Vincent Vega
Related links