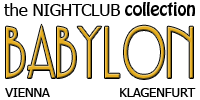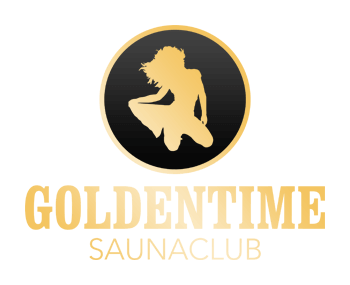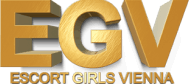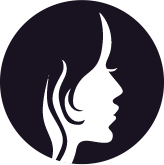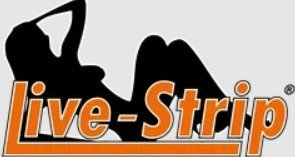 Sex seekers are coming from all over the world to Vienna in order to satisfy their sexual desires. I am one of them and I have been to almost every sex establishment in Vienna, meeting different girls and having both pleasant and unpleasant experiences.
In this review, I want to discuss about my experience with Ellen from Est Star Studio. First time I read about East Star Studio on Erotikforum and the overall feedback regarding this studio was positive. I have decided to go there and see what type of services do they really offer to their clients.
Read my full report if you want to find out more spicy details about my experience and how Ellen treated me. I hope my review will provide you a big picture of this studio and I will try to be as objective as possible.
Ellen was the girl who sparked my interest
Personally, I am a bit nervous when I go to a new sex studio in Vienna because I don't know if the provided services will satisfy my needs. East Star Studio is the latest location I have visited and I want to share my impressions because I am sure that many of you are curious to find out more about this establishment. Although there are a lot of sexy girls you can choose from, Ellen was the one who sparked my interest from the very beginning.
I was a little bit afraid she won't look like in the photos but she exceeded my expectations. Ellen is a pretty dark-haired woman with soft and shapely breasts. She knows how to make you feel comfortable and how to release the tension due to her positive attitude. Most of the girls have a neutral attitude, but Ellen welcomed me with a big smile on her face, which is a rare thing nowadays.
Ellen looks amazing and she knows how to make you feel great
Another thing I have appreciated about her was that she was very clean, well-shaved and the smell of her skin was nice. Her breasts are firm and her toned ass feels great when you touch it. Another detail you have to know is that she lets you kiss her, but not tongue use.
Ellen offered me an impressive blowjob, even though it was a little bit short from my point of view. She passionately licked my balls and she knew how to use her hands too. I liked her quiet moans and it felt she was enjoying the moment.
I asked her to stay in different positions and her ass looked amazing when I had sex with her from behind. Her movements were so sensual and natural. Ellen's vagina was tight enough and she told me her favorite position is cowgirl. If you're looking for a slender, sweet and slightly crazy girl, she is definitely what you need.
On top of that, she is very communicative and she is willing to adapt according to your requirements. Ellen speaks both German and English which is great because there are a lot of sex workers who are not able to have basic conversations with their clients.
Conclusion
To sum up, my experience at East Stars Studio was amazing and Ellen made my day. I don't know if all the prostitutes over there have this attitude but I will return and I will book other girls in order to make a comparison.
Sent by Thomas B.
Related SV Forum threads