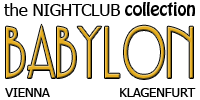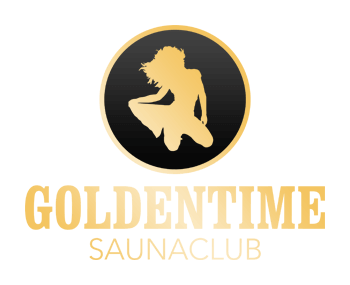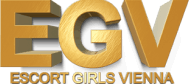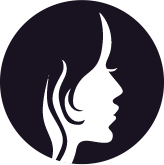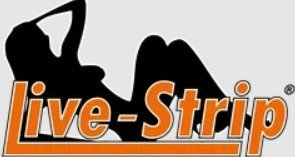 I finally had the chance to meet with Valentina in Maxim, which I consider to be one of the best sexclubs in Vienna. She's been on my radar for a while, but because of my busy work schedule, I only recently met with her. Here's my report of the whole experience.
Arrival at Maxim Wien and seeing the blonde beauty on the stage
Like I always do when I have a particular girl in mind, I called this Vienna sex club in advance to make sure Valentina is there and available for a session. I was lucky enough to arrive just as she was on the stage dancing. Her dancing is very nice, very erotic and a great appetizer if you ask me. Of course, I was there for the main course so I drank my whiskey and waited for her to finish eagerly. I guess she was notified by the staff, as she came to me when she was finished on the stage.
Bit of chitchat with Valentina before going up to the room
Valentina looks just as sexy in real life as she does on her pictures on the Maxim site. Great silicone tits, sexy face and overall a great looking body. She has somewhat of a MILF look, even though I don't think she's a mother yet.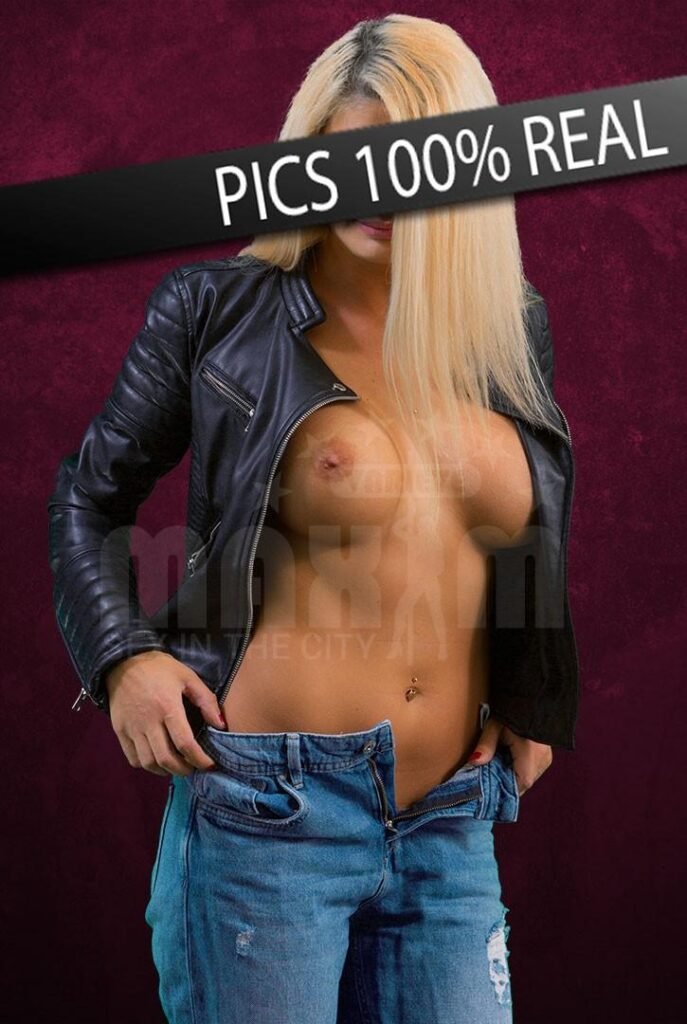 I asked what she wanted to drink, to which she answered with Champagne and a smile. She really seems to enjoy drinking, which is not a problem for me. Usually makes the whole conversation that much smoother.
We talked for a bit and she told me she worked in some of the best places in Austria, like Wellcum, Babylon Vienna, Babylon Klagenfurt and now finally Maxim Wien. She's also well-versed in multiple languages. Her German is pretty good, and she spoke English fluently too. I didn't know this before meeting her, but she told me she is from Hungary.
After a good chat, I told her we should move upstairs for the main course, to which she obliged. As a result of seeing her dance and the drinks I've had, I have to say I was extremely looking forward to getting to the room and devouring her.
An erotic and memorable session with Valentina
As we got to the room, my horniness almost got the better of me, but I slowed down to enjoy every playful moment, as a woman of this caliber should be enjoyed. It often happens that the girls just want to get the session over with, but not Valentina. She was very intimate and didn't want to rush anything. After all, we had a whole hour to ourselves, with nobody to interrupt us.
Valentina is worth it for so much more than just the sex. Don't get me wrong, that part of the session was amazing too, but the foreplay and all the little erotic things she did was what made it so memorable for me. Getting to see her sexy moves again as she undressed was a pleasure in its own.
Overall I must say she was amazing, very good service provider. I won't go too much into detail, but she can be dominant and she can also step back and let the guy take the lead if needed. I definitely enjoyed the whole experience, and I felt like she was genuinely into the whole thing too. Of course, this might have been played up a bit, but I honestly didn't notice and it definitely didn't bother me. On the contrary, it made me relish it that much more.
Back to the bar for another drink and some small-talk
After our session, I went back to the bar for another drink as I needed to cool off for a bit before moving on. And besides, I like just sitting at the bar and chatting with the Vienna sex workers and the staff. I feel this is one of the bigger advantages of traditional sexclubs over Laufhauses and other types of brothels in Vienna. Being able to talk and chill with the people who are present without constantly being pushed to do a session.
Picking Valentina in Maxim was the right thing to do
As I predicted, Valentina was a great choice and the whole experience was as good as I expect it to be in Maxim. I had a blast and I will probably book her again when I have the time. I feel like she's among the top girls I would recommend doing a session with in Maxim now. She's definitely one of the better girls to choose when it comes to sex in Vienna in general.
As a result of my experience with her, I give Valentina from Maxim a huge recommendation and she definitely gets a spot on my list of go-to girls in Vienna.
Related SV Forum parts
About Maxim Wien
Sex Club and Night Club Maxim Wien
Kärntner Str. 61, 1010 Vienna, Austria
+43 699 17172031