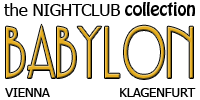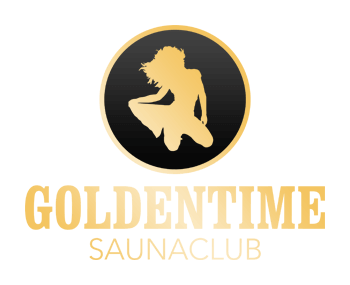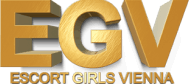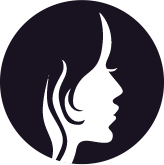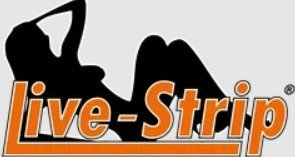 Due to the nature of my work, I don't get to spend as much time in Vienna as I would like to. However, recently I was able to spend a night with one of Maxim's escort girls; Daisy.
She's a Bulgarian sexworker that I've met in Maxim before, but I never had the chance to go to the room with her. Daisy is tall and has quite a slender body. Her hair is reddish, brownish color and she always seemed like an elegant lady. She's also very busy and popular as it seems, as she was never available when I visited the club.
Finally able to spend a night in Vienna
After a long and stressful week, I've decided to rent a room in Hilton Vienna and find an escort for myself. The hotel is located in the center of the city, near Stadtpark.
Usually, I prefer going to a brothel, but I wanted something more private that night. I called Maxim and asked if Daisy is available for escort. She was, so I immediately arranged a meeting for us. The telephonist guy told me she would be ready in an hour or so, so I took a shower and got ready myself.
Escort Daisy from Maxim Wien
The elevator in Hilton Vienna requires a keycard to be used, so I went down to the lobby 10 minutes early to wait for escort girl Daisy to arrive. I sat down in one of the sofas and eagerly watched the main entrance.
Daisy arrived on time and since I knew how she looked, I approached and greeted her. She started smiling and gave me a hug. I was a bit surprised at how open she was from the beginning, but I liked it.
Daisy looked stunning in the elegant black dress that she was wearing. She is a younger girl (22 years old according to the Maxim site) and she looks almost innocent. But, as I later found out, she's sexually open-minded to the max.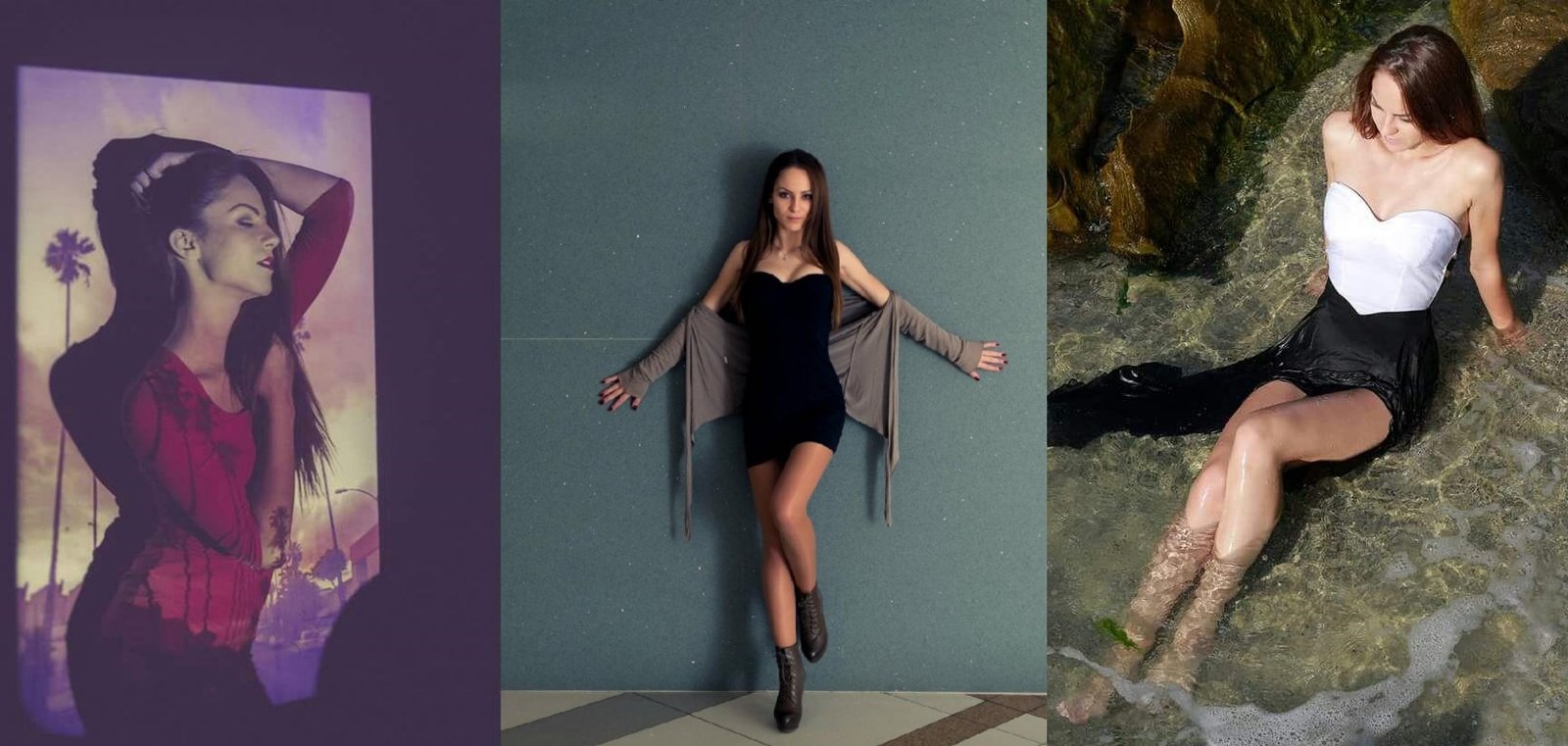 My room experience with Daisy
Daisy mentioned that she did some modeling at a younger age as we were going up to my room in the elevator. I also noticed that she has an elegant, but interesting walk that just made me even hornier.
I always like to get the money transaction out of the way at the start. So, as soon as we got up to my room, I told Daisy exactly what I wanted. One hour, CIM and swallow. She agreed, but told me that she asks extra for what I wanted. I gave her the money and we proceeded to the bedroom.
At this point, I was ready to unpack Daisy and take her pretty little dress off, but she pushed me on the bed and started to take my pants off. I didn't have to say anything, she was doing what came naturally. After a while, she got up and started to undress herself. Daisy has a super sexy body that she laid on top of me. I won't go into detail, but we tried numerous positions before I finished in her mouth. As previously discussed, she swallowed with the same smile she had when she arrived.
We still had some time before our meeting ended, so we just laid in bed and talked. Once the time was up, I escorted her down to the hotel's lobby and we parted ways with a hug.
Ending words
Escort girl Daisy delivered exactly what I needed that night. I told her that I would call or visit her in the club, and I meant what I said. I will be surely looking for her next time I visit Maxim, so that I could try her in her natural habitat too.
Daisy knows her worth and the price reflects that. But in my personal opinion, she's worth every cent. She's a great sexworker that I'll be spending more time with in the future.
If you wish to continue reading about Daisy on the Sex-Vienna forums, be sure to click on the link.