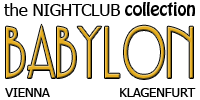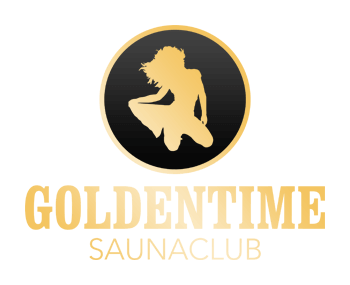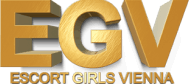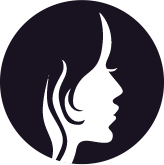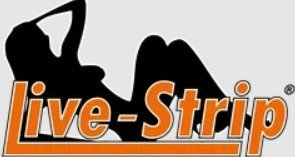 If you have been reading our Sex in Vienna blog, you should be familiar with Daisy by now. A few months ago we posted a blog article about Daisy leaving the Vienna sex scene, and now we are here to announce that she has returned as a Vienna escort girl.
For more details about who Daisy is, where she's currently available and how you can book her, be sure to read the whole blog post now!
Who is Daisy?
Daisy is among the best ladies who have recently worked in Vienna. She is a gorgeous Bulgarian young girl who is known for providing one of the best services in the city.
Daisy has been praised on our SV Forum, as well as other local and international forums for being an excellent pick when it comes to sex in Vienna. Besides being a great lover, Daisy is also a great escort date for any kind of event. She is a smart and well-mannered girl who dresses elegantly, knows how to behave and entertain.
If you want to learn more about Daisy, you should read our Daisy Escort Review and see how our Vienna escort date with her went.
Before leaving the Vienna sex scene, Daisy has worked in Sexclub Maxim Wien, where she was considered to be among the best looking and performing girls. In fact, she has won the Miss Maxim contest that was held in the club multiple times. She has also worked at some of the best Vienna escort agencies that are currently operational.
Daisy returning to Vienna sex scene
According to our sources, Daisy has returned to continue working in Vienna sex market. She is currently again visible on the Maxim website, but at the moment she is only available for escort bookings. This means that she can be booked through the Maxim website or its Escort Vienna agency, EGV.
Update: She is already available in Maxim Wien, as we predicted.
If you want to book an escort date with Daisy, you should do it now, as in reality, we don't really know how long she is going to be working in Vienna this time around. So, if you want to experience what Daisy has to offer, book her now!
Conclusion
Even though Daisy is only available as an escort date at the moment, this doesn't mean that she won't appear in Sexclub Maxim Wien again soon. You see, most of the time when a sex worker starts working as an escort at EGV, sooner or later she also becomes available in the club.
As Maxim and EGV are partners, it is very common to see a number of girls who are working as escorts to also start working in Maxim. But, this is just our thoughts on the matter.
Be sure to share your own thoughts and opinions on the subject by joining the SV forum now!
Check out any of the following links to read previous articles published on the Sex in Vienna blog!