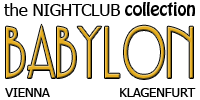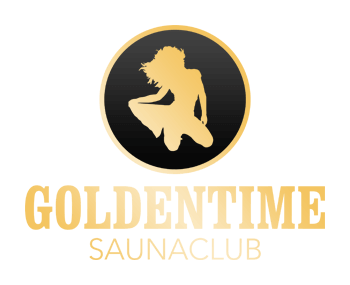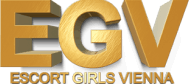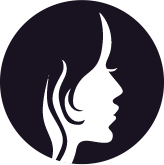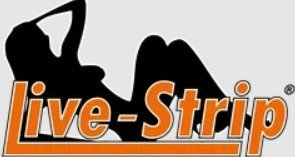 Proper behaviour in Vienna brothels is crucial to having a good time when visiting any establishment. Regardless of which club, FKK, laufhaus or studio you intend on visiting, if you behave properly, you will most likely have a better time.
There are various things that you should definitely not do in a brothel, and in this article we are going to write exactly about that. If you're interested in learning more, be sure to keep on reading the article till the end and learn what you should and shouldn't do in Vienna brothels.
Problems that arise with improper behaviour in Vienna brothels
Before we discuss how to actually behave in a brothel, let's first look at what can go wrong if you do not behave properly. For example, if you do not behave like a gentleman, you can't expect the prostitutes you choose to be overly excited about being with you either.
After all, chemistry between the girls and the clients is what makes a session truly enjoyable. And if the sexy girl doesn't like how you behave and she has no sympathy for you, she won't really work on trying to make you happy.
Additionally, if your behaviour is really bad, you could even get kicked out or banned from the establishment in Wien too, which is definitely not something you'll want to happen.
Arrive to the brothel clean and well-groomed
The first thing we would like to touch on is hygiene. Every brothel client expects the girls to be hygienic, to be clean and to smell good. Well, this works the other way around too.
Make sure that you brush your teeth before going to a brothel, or at least always have gum or a mint on you in case of an emergency. Taking a shower before and after the session is also highly advised.
This can be easily done in clubs where showers are available, such as Maxim or saunaclubs like Goldentime; however if showers are not available, you should do it at home before going to the brothel.
Some other things that fall under this category are cutting your fingernails, grooming your body hair, putting on some cologne or perfume and overall presenting yourself in a good manner.
Be polite and don't ask too many personal questions
Being polite with the prostitutes should be a top priority, especially since you expect her to make the session a good one. You can't expect a girl to be excited about being with you if you act like a fool.
Do not be overly loud when visiting brothels in Austria and try not to be the centre of attention. This not only disturbs the other clients who are trying to have fun, but you could also be kicked out for being too obnoxious.
Asking the girls too many personal questions is also something that should definitely be avoided. Small-talk is completely fine, but don't go into why she is working as a sex worker, does the girl has a boyfriend or why she's working in that particular brothel.
Fairly, these things are none of your business and most of the time by asking these kinds of questions you are forcing the girl to lie to you.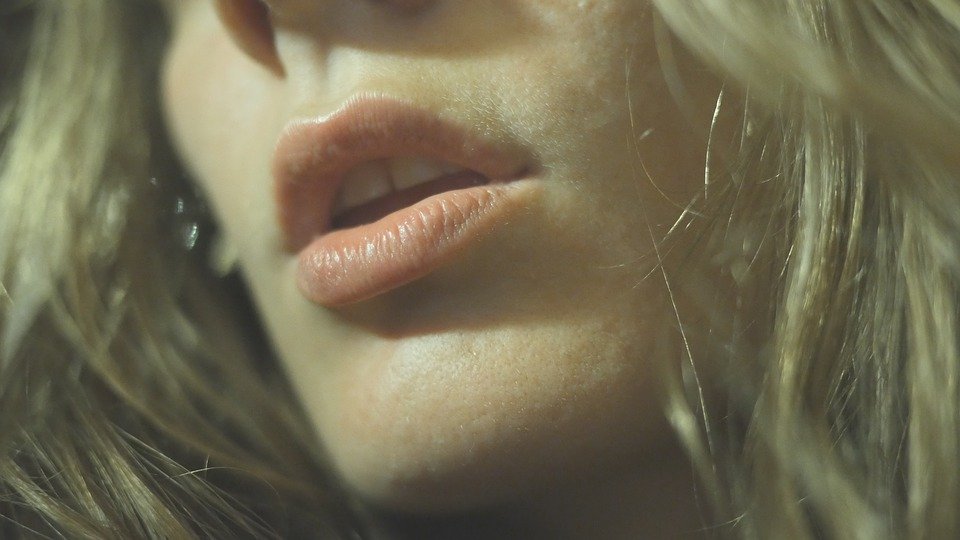 Don't put pressure on the girls to offer services they don't want to
Another thing that screams improper brothel behaviour is when clients try to make girls offer certain services that the girl doesn't want to. Being annoying about it, trying to pressure them into doing it by saying that other girls do it will not result in anything good for you.
It is totally fine to ask the girls if they offer certain services that you're interested in, but if she says no, leave it at that.
Never go to Vienna brothels drunk
Arriving to a Wien brothel expecting sex while being drunk is never a good idea. First of all, you might not even be allowed to enter if they see that you are behaving in a weird manner. If you do get in, there are still a myriad of different problems that can happen to drunken clients.
For example, you might not be able to perform in the room, which just ruins the main reason you went to a brothel. If you are too drunk, the girls might try to get more money out of you or they will simply rip you off. Either way, it is definitely not worth it in the long run, trust us on this one.
And the same goes for drugs. It might seem like a fun idea to have sex while high on drugs, but this can lead to so many problems. Asking the girls if they want to partake or if they have any drugs to offer is just stupid and will get you kicked out of the brothel or police will be called to take you away.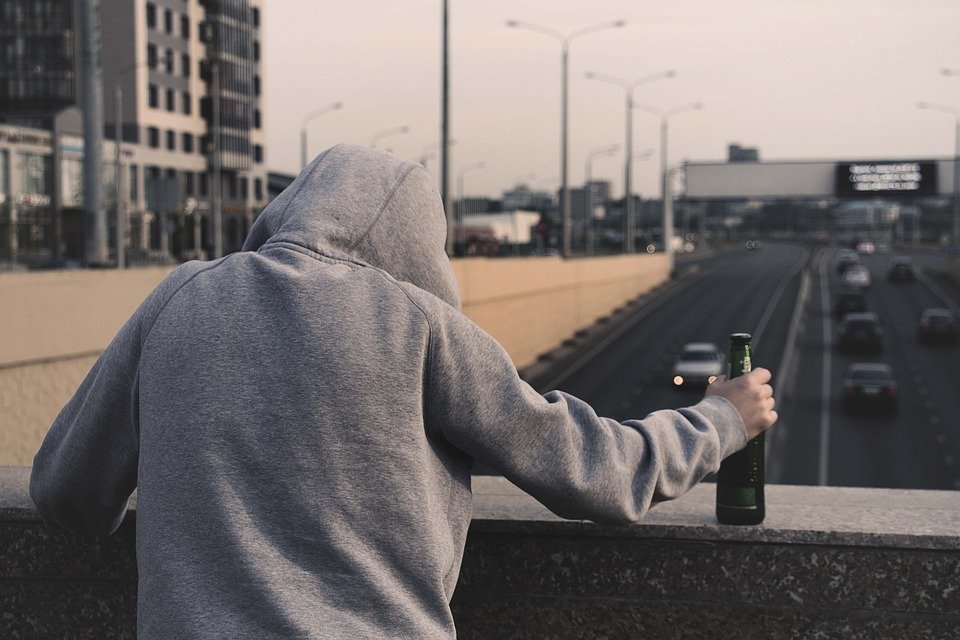 Behave properly in the room too
When it comes to actually having sex with the sexy girl of your choosing, you still need to behave properly in order to make it the best time.
For example, if the girl asks you what you like, be specific. If you do not give her the proper information, how do you expect her to do a good job? Another thing that should be avoided is trying to negotiate the price of certain services.
If a girl offers a service, you can pay the amount she is asking for or you can skip on the service; that's it. Don't try to lowball the price, as she will see that you are cheap and this will have an impact on the service you're getting too.
Do not fall in love with the prostitute
Unfortunately, there are too many people who attach a lot of emotion to being with a prostitute. Falling in love with the girl is among the stupidest things you can do as a client.
You need to understand that this is her job and she does it all the time. Because of this, do not attach too many emotions to the girl and definitely don't try to get personal information about her. Asking for her phone number, real name or any other way of getting in touch with her will result in problems for her, as well as for you, so just don't do it.
Vienna Brothels – Summary
These are some of the things that you should not do when visiting Vienna brothels. Following the above written guidelines should result in a fun session with the girls, more often than not. Or if the session is still not good after this, at least it is not your fault.
Acting like a gentleman definitely has a higher chance of scoring you a good session rather than acting like a fool. So, if you are ever in Austria and looking to have a good time, be sure to follow these unwritten rules and do everything in your power to behave properly in Vienna brothels.
Check out some of these related articles if you want to read more content that has been published on our Sex in Vienna blog:
Best VIP Escort Ladies in Vienna 2019
Hottest Sex Workers of Vienna 2019 Fall
Top Clubs that Don't Allow AO Sex