On this page of the Sex in Vienna blog, you can find numerous articles about AO sex in Wien. If you are not familiar with the term AO, basically it means sex without a condom. This is a service that some ladies in Vienna offer for extra money. AO is not very common, and most places do not offer it. In fact, AO is mostly offered at lower reputation and cheaper studios.
AO sex is not something that we here on the Sex in Vienna blog recommend for anyone. It is dangerous for the client from a health standpoint, especially when the service is offered at a cheap studio. The reasoning behind this is that some women tend to work in cheap places without a health card, which means they aren't tested against STDs regularly. AO sex isn't good for the ladies either, as they lose much of their dignity for a very low amount of money.
For everything you need to know about AO sex, be sure to check out the following articles that you will find on this page. Alternatively, you can browse the SV Forum and read what kinds of experiences people had when it comes to sex without protection. Join the forum community for free to post your own thoughts now!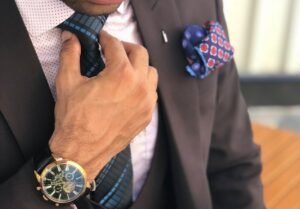 Proper behaviour in Vienna brothels is crucial to having a…
Read More
Subscribe to our Newsletter