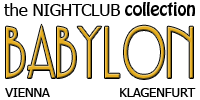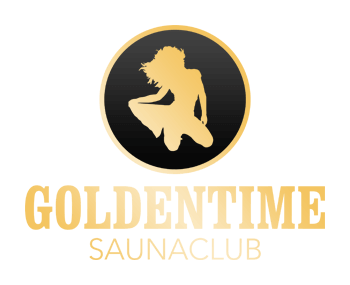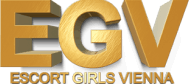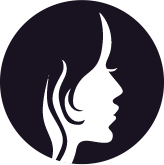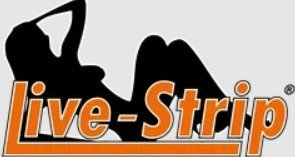 We already issued a warning regarding Tanja over 2 years ago – https://sex-vienna.com/2013/06/10/beware-of-alexa-siebertgasse-6-and-rebeca-sechshauserstrase-19c/ when she was going by the name of Rebeca and working in Studio Sechshauserstrase 19c. She continues the sex scam in Wien scheme and doesn't seem to stop anytime soon.
Now, she goes by the name of Tanja as seen in her ad here: http://www.informiert.at/d_832437_tanja-bombastische-rumaenin-full-service-neu-_maerzstrasse-150_inserat.html?pos=106.
The warnings are still valid
However, it seems like the warnings we posted back then are still valid – let's see why:
By simply comparing the old photo of "Rebeca" with the new ones that Tanja is displaying you can see that the reality is quite different in Tanja's pictures. All of her pics are photoshopped, distorting reality a lot. Although, in all honesty she does look good, but not as good as her photo make her to be.
Tanja's prices:
1 hour – 90€
30 minutes – 60€
15 minutes – 40€
As well as extra service:
AO sex – 20€
Anal – 30€
CIM (cum in mouth) – 20€
French Kissing – 10€
Terrible service
Service-wise, she remained as terrible as she was few years ago. The ErotikForum is full of bad reviews and warnings about Tanja. For example:
one guy reported that she booked Tanja for half an hour for 60€ (the correct price) but didn't receive blowjob without condom (although it should be included); after merely two minutes of sex Tanja insisted on changing the position from missionary to doggy-style and then 1 minute later pushing him to be faster and to finish as soon as possible. Touching the tits were totally out of the question. Tanja also told her client that he didn't put his penis in at all, making her sound even weirder. 10 minutes later, Tanja felt that he couldn't cum at all so she threw him out (no surprise here that the poor guy couldn't cum due to Tanja's behavior)
another guy reported that Tanja has acne (clear sign of highly-photoshopped photos) and demanded extra cash for service which was already included in the initial payment. The client obviously complained and as result he was threatened by 2 bouncers (or friends of the owner) – moment when he aborted the date entirely.
Tanja truly is an odd person and a real scammer. The studio she's working at, Studio White Angels Märzstraße 150, is relatively new and has a lot of girls – most of them are quite pretty. However, for the studio itself we could only find bad reviews.
All in all, Tanja was, is and will be a BIG warning! Go ahead and check out the Sex-Vienna Forums for a thread about Tanja and share your thoughts with us