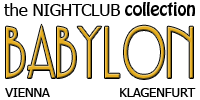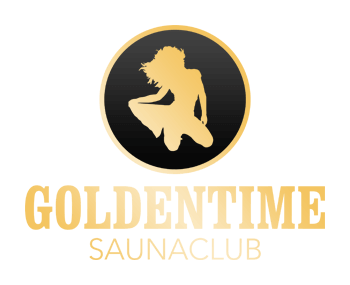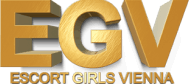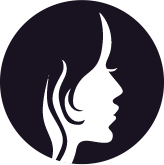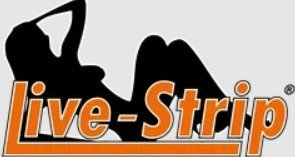 Samira, the beautiful Romanian girl, is back in Laufhaus Juchgasse with sexy pictures as always.

For older pictures of Samira check out this sex top list of the most beautiful girls in Vienna, in which Samira is rated number 1: .
Samira stayed the same person, even though she was absent from the Vienna sex scene for almost a year. She's just as calm, polite and pleasant to be around as she was few years ago. Her English is very good, as it always been, and she speaks a bit of German as well – enough for small talk.
During her absence, this beautiful Romanian girl has been touring Austria, working in a couple different Laufhauses: Laufhaus Baden – a Laufhaus in Vienna, Laufhaus OaseX – a Laufhaus in Graz and Laufhaus A9 – a Laufhaus in Ried. In the past, roughly 3 years ago, Samira has worked in Goldentime Saunaclub.
About Laufhaus Juchgasse
Basically, in LH Juchgasse the only recommended girl is Samira. This is mainly due to her positive reports in the past and her amazing body. Read the other reviews of LH Juchgasse girls who are not recommended at all:
Samira's services are always honest and she cannot be compared with these three girls. Not to mention that she's way hotter than them.
Samira might be here in Vienna only for a week, so don't waste time but we highly recommend checking our old review on her: https://sex-vienna.com/2014/09/24/samira-from-laufhaus-juchgasse/
You can also take a look at the forum thread about Samira for further information about the girl!