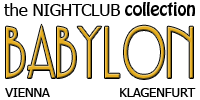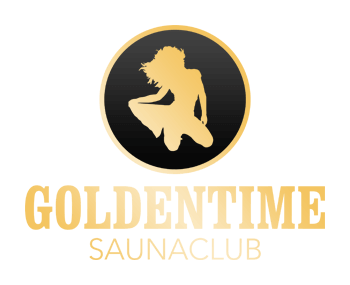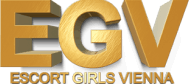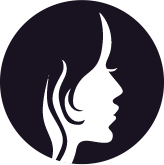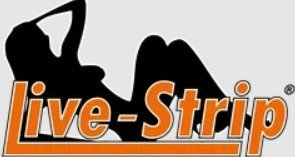 What to do on my night off?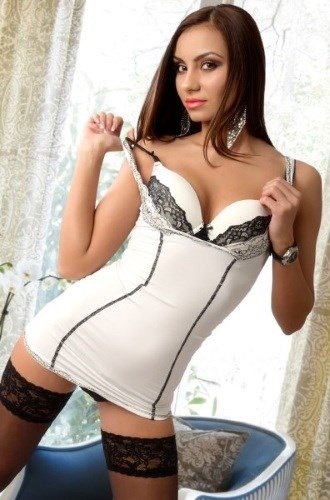 One night, I felt the mood and need to visit a Laufhaus. While searching through the internet, I found out about Samira from Laufhaus Juchgasse. Naturally, I had my doubts when Laufhaus Juchgasse was involved so I researched further into Samira. Everything I found seemed to be alright with me so I went ahead and cleared my schedule for the night.
Laufhaus Juchgasse can be found easily and there are plenty of parking spots around.
Upon entering the Laufhaus which has 6 or 7 floors, you can find pictures of the girls that are available and in which apartment you can find them. There I saw what I came here for, Samira and where I could find her.
Samira, the exquisite Romanian
Now let's talk about Samira. She was born in Romania, but she took her time to work in several different locations and countries. This means that she can take care of you better than other girls.
For the moment, she joined the Laufhaus Juchgasse and it is likely that she will stay here for a while because here she can charge more money for extra services.
But enough about her history, let me take you through my experience with her:
Well, the pictures don't lie. She is what I imagine when I think about a skinny brunette. The small tits are in total sync with her long legs and tight ass. The exotic aspect that she has, alongside her natural brunette hair and brown eyes turned me on right there on the spot.
Sex with Samira from Laufhaus Juchgasse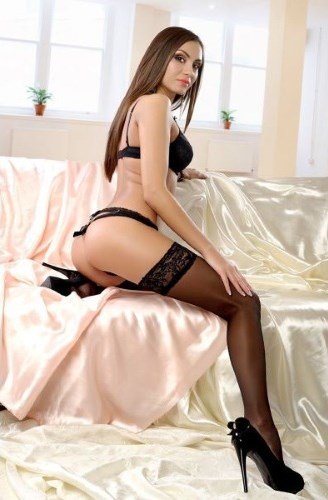 From what I heard, she is usually a calm and polite girl, but once you get on her good side (like I did) she can be very open about herself.
The services she provides are of the highest quality out there, at least from my point of view.
She started the conversation by asking what I wanted to do with her. After agreeing to a bareback blowjob for starters, she went right to it. I have to say, this may well be the best blowjob I got, ever. She did it all, she licked it, played with my balls and finally gave me the look that made me cum. After taking a shower, I was ready for round 2 of our time spent together.
I asked her if she had any positions she didn't enjoy and her reply was simply "I like having sex". That simple response reassured me that I chose the right girl to spend my night with here in Vienna. We tried a couple of positions but since I felt best in doggy-style we stuck to that one until I knew I was cumming. She must have felt my ejaculation coming because she took my penis out of her and immediately resumed the awesome blowjob she gave me earlier making me cum on her small and perky tits.
After the sex with Samira
We both took a shower, and used our remaining time to talk about each other. This is how I found out little pieces about her history.
She also mentioned that she does all this kinky stuff that I am not into, at least not right now. I am guessing right now, but I think she really loves her job because of the variety of services that she can provide.
After seeing how much I enjoyed our time together, she said that if I would return in the future and could not find her, I should totally try her friend Heather. She said that she would fit my description of a hot skinny brunette.
All in all, I would say that I am more than satisfied with my trip this time. And it's all thanks to Samira from Laufhaus Juchgasse. As soon as I have some more free time, I will definitely visit her once again.