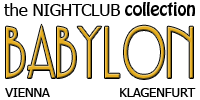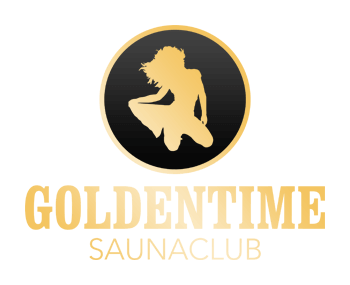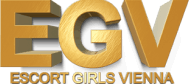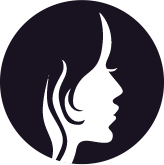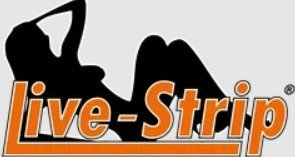 Among the dozen of girls that have recently joined Vienna's sexworking ranks there's one particular girl we'd like to talk about. This Kina Kash review will tell you everything from her brief history to user submitted reviews.
Kina is part of a Facebook group, GirlfriendsOnTour: https://www.facebook.com/GirlfriendsOnTour and has a bunch of other websites: http://www.kinakash.com/, http://mykinakash.com/, https://www.facebook.com/KinaKash, http://www.kina-kash.com/.
Kina Kash review; websites, porn profiles and a brief history
Kina Kash's former pseudonym is Kina Koxx: http://www.eroprofile.com/m/videos/view/Kina-Koxx-Muschi-lecken-vs-Crystal-Core and she's got a profile over on FreeOnes: http://www.freeones.com/html/k_links/Kina_Koxx/ as well as one her: http://www.drss.tv/profil/kina-kash/
Kina has joined none other than Laufhaus Juchgasse http://www.juchgasse11.at/maedchen-laufhaus-wien/maedchen-detail/laufhaus/kina-cash.html after which she moved on to Laufhaus Maxim Winter Platz. Working in Germany for low rates such as 50€ may lead to girls resorting to scamming or upselling their service. However, LH Juchgasse is an expensive establishment with higher rates than in any other Laufhaus in Vienna. This makes it look like a safety net for these kind of girls. She is the perfect example of "travelling whores" as we like to call them.
Kina Kash, according to her clients
Kina's modus operandi is similar to Vanity Porn's (another scamming girl we've recently reviewed: https://sex-vienna.com/2015/09/25/vanity-porn-in-laufhaus-maxim-winter-platz/), although not as bad, it's still a girl to be avoided. Kina is advertising herself to be super horny and an awesome performer. All of this is just for show and in reality she'll just try to get it over with it fast.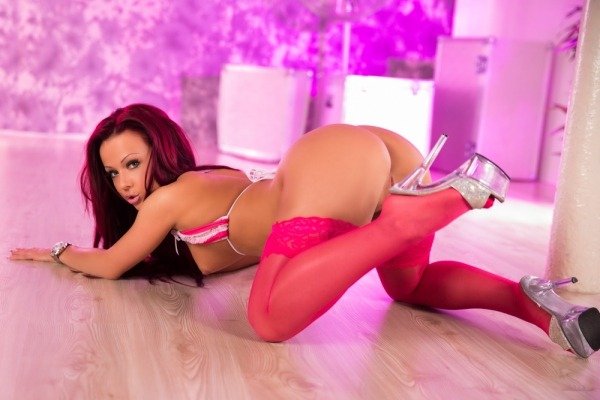 But let's take a look at what the reviews have to say about her.
First Kina Kash review
"Don't go there although the prices are ok (20 minutes for 50€ in Germany) and her looks are the bomb, tits are too huge for her petiteness, sex was not what I wanted and expected, she checked the condom every two seconds so it doesn't move". The poor guy couldn't even cum on the tits, not even for extra money. As we all know, every guy wants to cum on the tits when he sees big ones!
Second Review
This review comes from a guy in Munich who spend time with her there. He said this was his worst experience in a long time. "At first glance her pics were tempting and I read some okay-ish reviews before seeing her. I only wanted a quickie (which would be 15 or 20 minutes) but she tried to make me book longer, acting as if quickies are not even possible, but I booked only the quickie." After his experience with Kina he reported to fellow punters that she's not as slim as most of her images suggest. Also, that she genuinely seem to not like the job. According to him: "she seems to be bored, answers very short and is not interested in communicating with the client."
But the guy goes on: "Blowjob is nothing special as she just nibbled a bit on the top of my dick and when she's on top during sex Kina just glides a bit in a boring fashion." The guy suspects that all of the good reviews he previously saw were made by shills. Could be friends or promoters. Upon asking her to wear high heels during sex (a fetish most of us can relate to) she said she would. When he got out from the shower she was still in her sandals. She simply would not comply with his requests. "The truth is that the sexy pics are not what you'll get, not even close."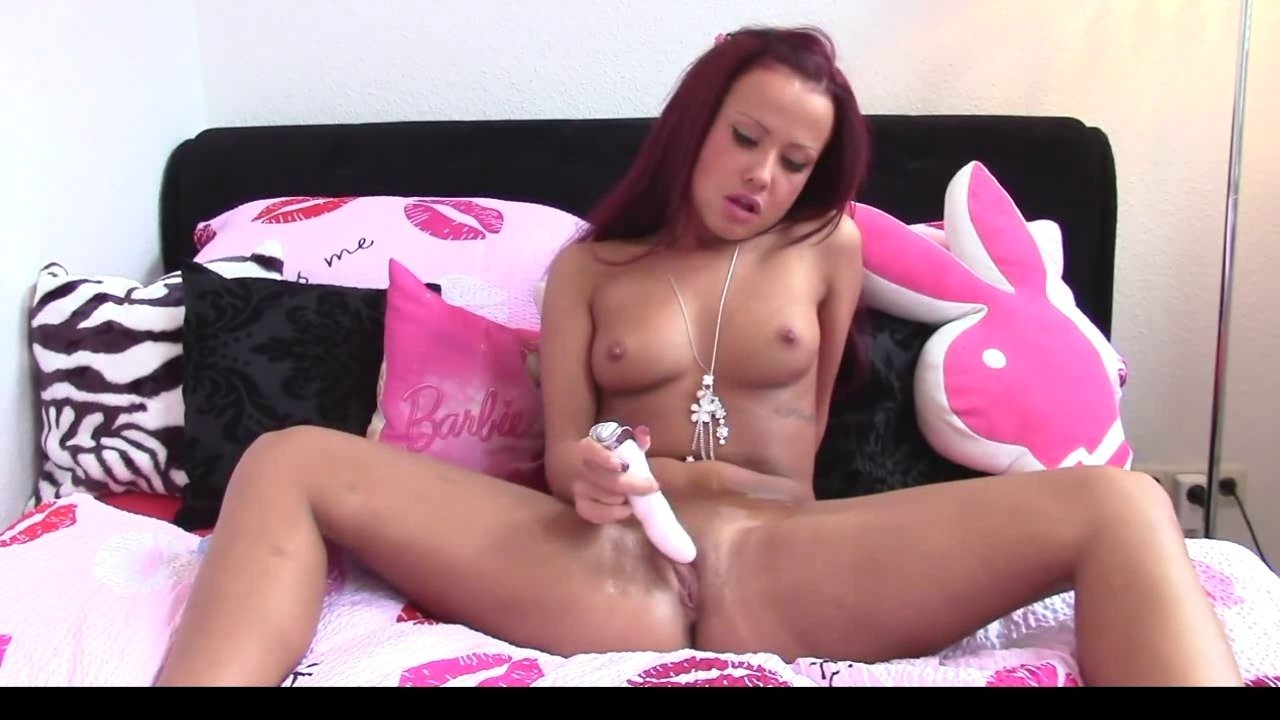 Third and final Kina Kash review
This review belongs to a guy who went there with high hopes. This was due to her great pics and older OK reviews. These were probably shills again, since what he got was a total disgrace. "Service not even close to standard and although she was friendly she was bored, distant in a way and her mind seemed to be wandering off. I was allowed to lick her only for a bit and had sex with her in missionary because that was all that was possible. Although I asked beforehand about the extent of her service I didn't get what I had asked for." He felt that it would've been better to masturbate than to waste his time with Kina Kash.
Austrian's opinion on Kina Kash
According to some Austrians, Kina is really short, wears way too much makeup and has short legs. Despite being quite polite she lacks the passion therefore she should not be doing this job. One guy perfectly analyzed her: "Kina's like ordering a 5* meal and receiving a hot dog instead". Another went as far as to saying that: "It would be better to have sex with a plastic doll than with her".
Kina may not be as bad as Vanity Porn and definitely doesn't have the shady past that she does. However, she's ruining the reputation of sexworkers and wasting the time of clients. Watch out for her as she would be a waste of both time and money for you!
There is a discussion going on about Kina Kash right now on the Sex-Vienna forum, check it out:
http://forum.sex-vienna.com/Thread-Kina-Kash-in-Laufhaus-Juchgasse