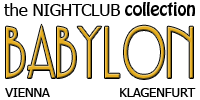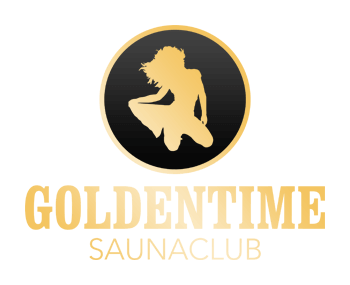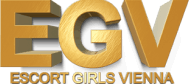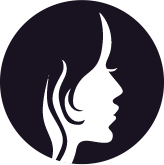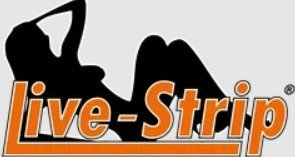 Barbie Brilliant Escort
Update 2019: Barbie Briliant launched her new cam site where you can get exclusive videos and other erotic content. She has many videos which you can watch, or you can join to her live video stream too.
If you are looking for Barbie Brilliant Escort (Vanity Porn Escort) then be sure to follow this link and read more about her services there: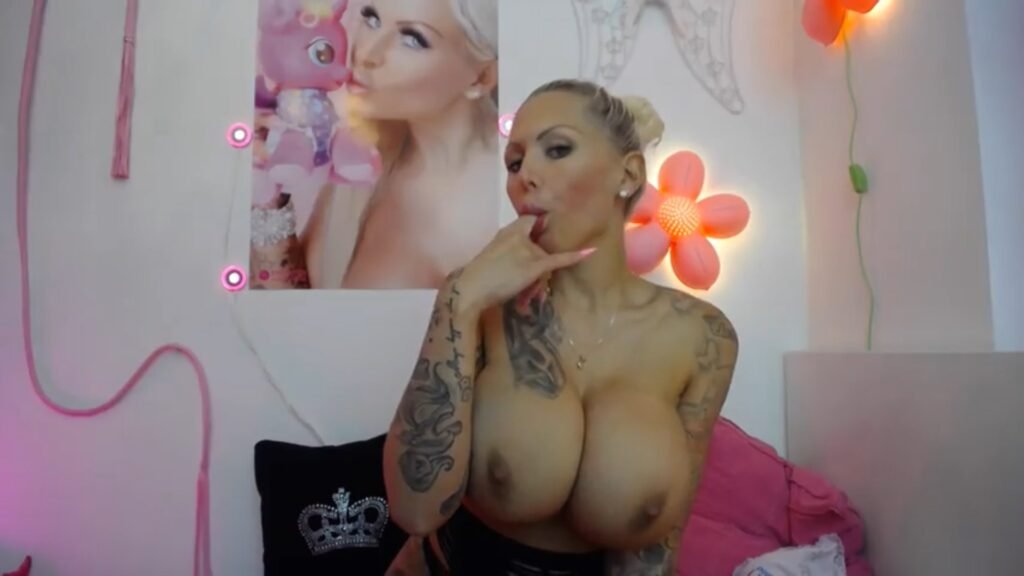 Watch out, Vanity Porn in Vienna!
If you don't know who she is exactly, we'll fill you in. She previously did Porn and had some websites under the pseudonym of Barbie Brilliant. At the moment she's calling herself Vanity Porn.
Vanity is from Hamburg, tingles between cities in all German speaking countries and since she's currently in Vienna (just like Kina Kash, review you can read here: Review of Kina Kash in Laufhaus Juchgasse) we would like to inform you of what you can expect of her. She has appealing looks, giant breasts that would make any normal guy drool for her. However, a quick search on relevant reviews would reveal the truth about her.
Vanity Porn in Vienna seems to be taking turns between Laufhaus Juchgasse and Laufhaus Maxim Winter Platz (http://www.maxwinter.at/event/vantity-porn/) where she can be found (as of September 21st 2015). BTW, expect a review on LH Maxim Winter Platz pretty soon (it's a new Laufhaus we didn't have the pleasure to visit yet)
Two simple reasons why you should avoid Vanity Porn
The first reason you should be aware of Vanity's background is that as it turns out she's a convicted scammer. She performed some sort of cash card game trick to rip off a client or even more!
Here's how Vanity's scam went: the guy was already naked and all of a sudden she asks for extra money for something, so the guy gives her the cash card including his PIN code. Then, Vanity empties his account with no remorse whatsoever. End of this story is that she didn't have to stay in prison although she got convicted, read more here: http://www.mopo.de/nachrichten/porno-sternchen–barbie-brillant–so-betrog-die-xxl-hure-ihre-freier,5067140,23615706.html (It's in GER).
Well in all honestly, she did come in touch with the wrong people. We know what can happen in Hamburg (the last real part in Germany where people are getting scammed often in the red light district). Also, she was under the influence of many things, including a group of pimps. Within that group her nose was allegedly broke, car tires were slashed, car was smeared over as her mail box.
Vanity also does webcam work here's the link to her private cam: http://www.vanity-porn.com/883/35430/meine_livecam/index.html
Vanity, at one point in her career as a sexworker, she hosted an OPEN AIR GANGBANG in Germany. 100 people showed up, taking turns with her.
The prices Vanity asked for her sexwork in Munich last year were: 100€ for 15 minutes, 150€ for half an hour and 250€ for one full hour. Quite pricy right?
Porn Videos of Vanity Porn, or Barbie Brilliant as she previously called her:
We found some users claiming that Vanity Porn used to look like this: http://huren-test-forum.lusthaus.cc/showthread.php?t=159794&highlight=vanity+porn before her surgeries. There is a resemblance in the before/after photos but we cannot say for sure if it's actually her.
Second reason to avoid Vanity Porn in Vienna
In the sexworking business, we hardly saw a sexworker unanimously getting slashed like this in her reviews.
Horrendous reviews in Germany for her, perhaps the reason why she's in Vienna currently, in Laufhaus Juchgasse (seems like LH Juchgasse keeps hosting scammers like her repeatedly): http://www.juchgasse11.at/maedchen-laufhaus-wien/maedchen-detail/laufhaus/vanity-porn.html and in Laufhaus Maxim Winter Platz.
Everywhere on the German Forums you can find bad reviews about her. Bad reviews with veeery harsh words: "she used to be a fat village girl who became a porn starlet wannabe", "real horror", "I'd rather throw my money away elsewhere", "emotionless piece of fuck", "only thing that is guaranteed are bad service or none at all", and the list goes on and on. The users also suggest that she got her "good looks" from extreme surgery. Enhancement of her tits, liposuction and a looot of photoshop.
The horror show called "Vanity Porn"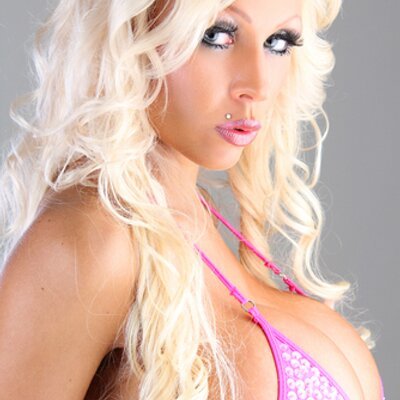 Another review about Vanity's service, a review a bit more complex in which the user reported that she was the worst fuck of his life: "Although I respect sexworkers for what they do, I completely lost my respect for Barbie" (former name, before taking on Vanity Porn). For 20 minutes all he could hear was "do not touch my hair, my face, don't put the finger inside". According to this review she was as fake as one could get: "After all her complaining stopped, she began groaning as if she liked the sex and spouting useless crap during sex: common darling, give it to me, cum on my tits" comparing the girl to a tape recorder. Also: "Although I specifically told her that I don't like handjobs, Vanity was insisting with it, trying to actually make me cum during the handjob."
"Bad breath, insisting on me cumming without really experiencing the sex to its fullest, making it seem like she was in a hurry to finish with me. I kept asking myself: Why I listened to myself and not to all the warnings on every forum? She's scammier than the whole Herbertstraße in Hamburg."
Even more problems with Vanity
And this does not end here: "she doesn't know how to do real porn" (although she's advertising herself as a pornstar thanks to some flicks on xHamster: http://xhamster.com/movies/3642103/barbie_brilliant.html), got caught while scamming by the police (the credit card incident we aforementioned) and fails as a sexworker in every aspect if you read all of her reports.
But all of this was nothing compared to what the sad client experienced with Barbie later. He wrote: "She tried to put the condom over my limp dick, before anything happened she put the condom on. I couldn't believe this. She afterwards blew my dick into the right state and we did it missionary. When I asked if I can kiss her tits, Barbie said that would mean for me to pay extra. This reminded me that crappy extra service like this happened only in Herbertstraße, to have to pay for kissing the tits."
Bottom line
Barbie is not worth the time of anyone, ever. Perhaps this is the reason why she was called Barbie Brilliant back then. Now she's Vanity Porn and at one point she was also known as Valentina Bugatti. She has lots of bad reviews as Valentina Bugatti all over Switzerland. So she's hopping from one German speaking countries to another, which makes total sense. She can't stay long in one place with her bad service, pornstar-wannabe attitude and bad manners.
Watch out for Vanity Porn in Vienna and avoid her at all costs! Let other fellow punters know of her past and her awful reviews!
Join the Sex-Vienna forum discussion about Vanity Porn and share your thoughts: http://forum.sex-vienna.com/Thread-Vanity-Porn-in-Laufhaus-Maxim-Winter-Platz