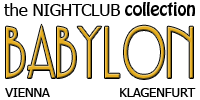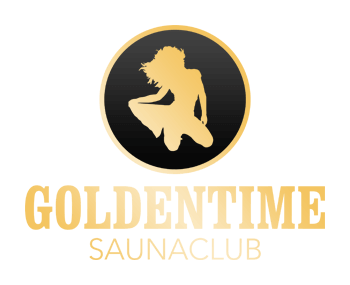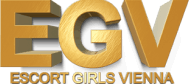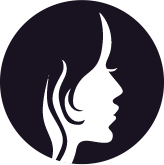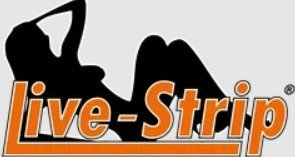 Beware of these scamming girls in Vienna and save your money for better places
This note of mine is not an experience that I made myself, thank GOD. But rather, it is a warning which I spotted in the "Austrian Erotikforum aka EF"
Apparently those 2 "jewels" [ PSYCHE ] must be avoided at any cost. Reports indicate that they are not interested in giving you the service level you'd expect and are most likely forced to do this job. In any case they hate it and do not care for their clients either.
So, this gal promises quite a lot of dirty stuff in her ad in Kontaktbazar, I quote and translate:
"Alexa – NEW IN WIEN!!!
Tender 18-year-old Hungarian wants to spoil you!
Cum wherever you want! Natural French, deep throat, Sperm games, Cum in mouth incl. swallow, French kissing, Spanisch Sex, piss games, Sex without condom and much more…"
Be it as it may, all recent reports about her were extremely negative and shocking. It is a cheap location, you will not burn lots of cash but why should you at all if I can help. So I say avoid the studio and avoid the lady. Her biggest taboo obviously is to please us men.
Here is a summary of how people describe their experience with her in the Erotikforum. It is half a dozen guys who all seem to agree:
welcomes the guys without any warmth and friendliness
did not take off the bra
blowjob with condom although she advertises sex without condom and the blowjob was described as nothing but gagging
changed into doggy style without asking the guy's preference – that is typical behaviour to show the guy that she despises him in my opinion
requests the guy to cum after a few minutes already and the with a frequency of every 30 seconds
this is unconfirmed but there is reason to believe that they start drinking alcohol or smoke weed already on early mornings as they giggle and laugh and talk with the other girls outside the room even while they have sex with you
Rebeca Sechshauserstraße 19C
She too promises lots of great things. Once again I quote and translate:
"I really wanna spoil you and make you horny, so that your dick will pulsate even before you stick it into my wet shiny pussy. I love to be fucked in all kinds of positions. My service:
natural French, French kisses, Foot erotic and Spanish Sex, erotic massages, vibrator games, piss games and caviar actively!!!!! Sex in all positions and without condom possible!!"
Here's a summary of the horrendous encounter the user "Ilikeescort" had with Rebeca:
4 girls were in the studio. 2 of them good looking and the other 2 not his taste but all of them ignored him or showed dislike
pictures in her ad in Kontaktbazar are real but flattering
sheets were covered with sperm stains
no touching her breasts nor pussy
she blew him 10 seconds only to start jerking him off immediately – poor guy could hardly get a hard on because of her demeanor
she had mildly bad breath
in his desparation he paid extra for AO but just when he started to feel good about it she forbid a change of position which made him "collapse" again
it seems plausible that she was banned from other studios too because of here bad service. She aparently used to work in Studio Stolberggasse before which is also known for mediocre service and sex without condom
This report was confirmed by other Erotikforum users so I think it is for real and substantial in its entirety. This user has also never made an impression of giving girls a bad name or being overly critical towards sexworkers, studios or clubs of any sort
What do we learn from this?
Avoid these scamming girls in Vienna! Do your homework, do your research and read my reviews :)
In all seriousness, I recommend you stick to the few good studios in Vienna. I made a list and this list is gonna be valid for a while. If not I will make the necessary changes.
P.S:: I owe great and many thanks to my dear friend for the translation of their German service description