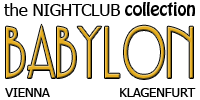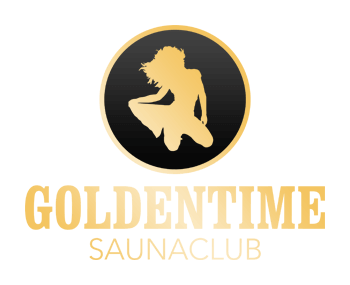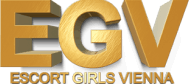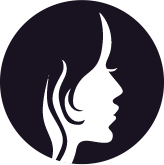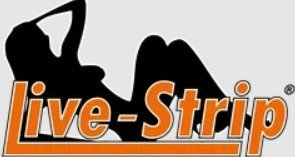 My meetup with Cindy from Golden Time
Last night I went out to the popular club GT. I haven't been there for a couple of months now, so I decided it was time to go back there. Its atmosphere, sexy girls and the venue just always work for me. I've already heard about this girl, Cindy, from my friend who's already been with her, so my hormones told me I should try her too. Since the entry fee is €80, I tend to stay at the club for at least half a day, so the experience can be paid off.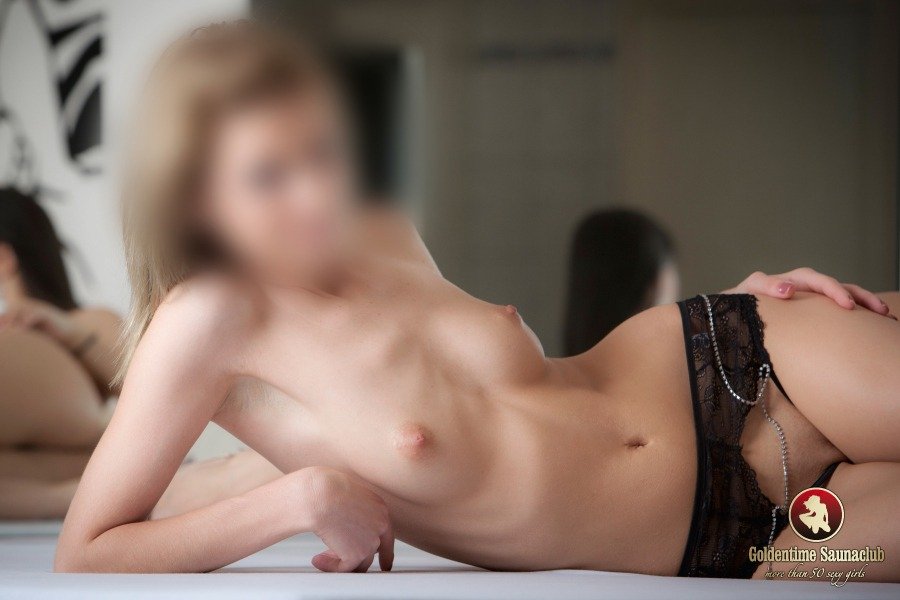 The experience
The Saunaclub was looking good as always, and the hospitality was okay, but what pleasantly surprised me this time was the food. It was a live cooking day, and culinary delights from all over the world were prepared for the visitors. I especially enjoyed Mediterranean delicacies and the good thing is that it was all included in the admission price.
This time, unlike the previous time I was here, the place wasn't crowded at all. Actually, when I came in at about 2 p.m., I saw 10-12 guys, who were speaking to each other and were checking out some good looking girls who were in the lobby. Later on, beside the regular staff, more people came. Receptionist was friendly, but looking a bit nervous. I left my clothes at his desk and took an appetizer. I wanted to cool off by the pool for a while. I've spoke to a few girls that day, but first I wanted to bang Cindy, who I came for.
Getting to know Cindy from Golden Time
This is Cindy's profile on the club's website: http://www.goldentime.at/maedchen/457-cindy. As you can see, her face is covered, but she is okay looking blond girl, and if you like skinny girls, then she would be a perfect one for you. She has a great smile and lusty lips, with a nice personality too. Her well shaped butt and her tight pussy made me have a hard boner almost instantly when she took her clothes off.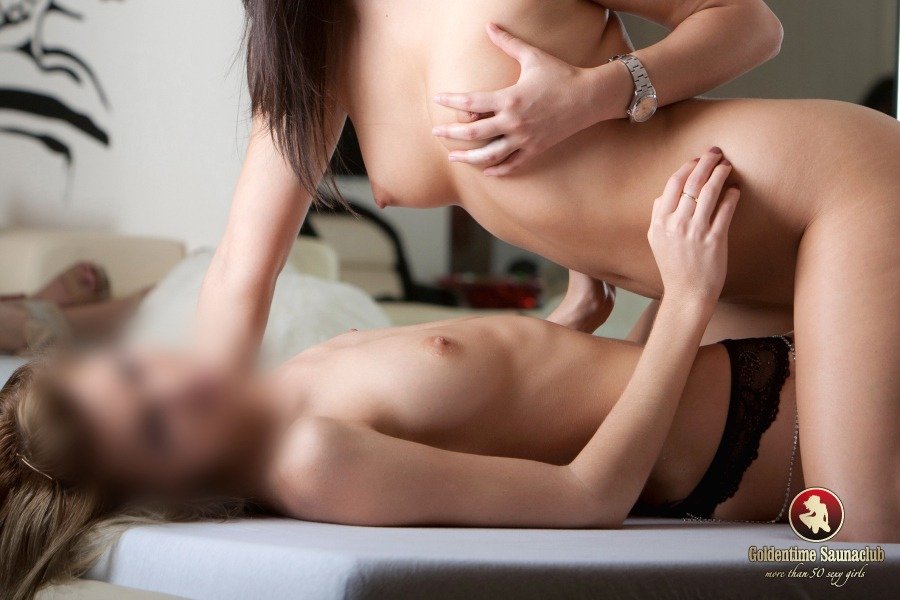 Sex with Cindy
It surprised me that she doesn't kiss, but later on I found out that she gets intimate in the other ways. For example by hugging, kissing partner's body, and licking some sensitive places. These are a total turn on. The blowjob was okay, a bit too soft. If you like it gentle and with constant eye contact, you will enjoy it. I relaxed and left her to "do the job" with a few instructions here and there.
I took her in the missionary pose, where I could squeeze her nice tits and look at her face. Then we indulged in doggy style, and I grabbed her hair softly, which she didn't mind. I fucked her like that for some time, and when I wanted to cum, I took off my condom and told her to crouch. It was a bit of disappointment when I wanted to cum on her lips and mouth and she rejected it. Instead I had to spill my cum over her tits and belly. All in all, she was okay, but not so close to being really good. She knew well her job, but it seemed like she wanted everything to end as soon as possible.
Conclusion
I can't say I regret spending my time and effort with this girl. Overall, I was satisfied with Cindy from Golden Time, but I probably wouldn't look for her again. There are other really sexy girls in this club too, so I prefer to try them out the next time.