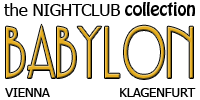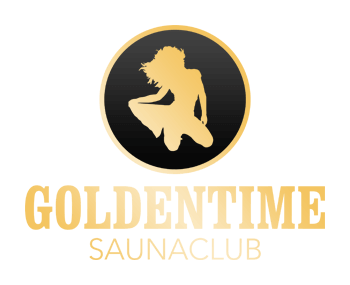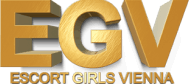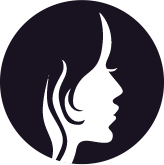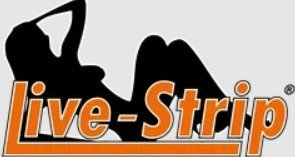 Maxim Wien is definitely my favourite sex club in Vienna. I've been there several times so far and its nice atmosphere and good looking girls are relaxing and easy on the eyes at the same time. The inside of the club looks quite luxurious and modern.
Staff is usually polite and friendly, and because I now consider myself a regular guest there, some of them tend to greet me each time they see me. This time I was here to hook up with a girl I saw last time when I was in Maxim.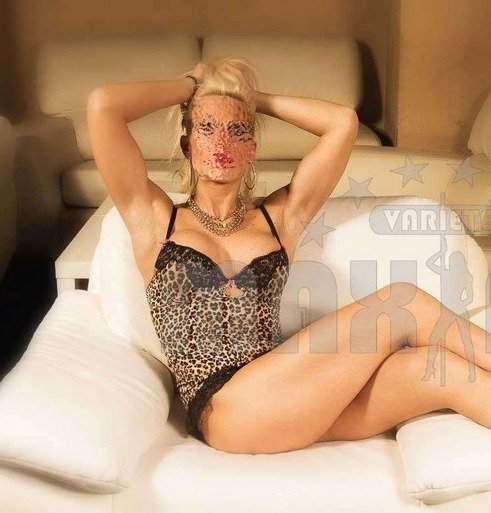 Why Victoria?
It was a month in the past, when I came to the club with my friends to have some fun. Back then, I just wanted to bang one 18 year old girl, who was new and approached me herself (as they usually do thanks to club policy). Just when I was leaving to one of the rooms with her, I noticed longing eyes of this blond girl standing in the lobby. She looked so hot and tempting, that I decided to ask for her name before I left the club. Luckily, I knew the male bartender working that night, so I described him the girl and he was happy to help. He said she was the Hungarian beauty Victoria.
As soon as I went home, I searched for her profile on the Maxim's website. Although her face in the pictures is blurred, her body looked too fine and I had to have her. See for yourself: https://maxim-wien.com/all-girls/victoria
The night at the club
As most of the times, Maxim Wien was also full this weekend when I decided to meet Victoria. During the week there is much less going on but on weekends it can be sometimes really packed. The DJ was doing his thing, and his choice of music was once again pretty damn good.
Since I came alone this time, I decided to have a drink or two, catch up with my new friend the barman, and just wait for Victoria to show up. Meanwhile a good handfull of girls came over to speak to me but I came with the intention to bang Victoria only so I had to send them away.
Meeting the Hungarian beauty Victoria…
It was the moment when I was finishing my second glass of Absolut Vodka, when a black girl was approaching me, and I indifferently turned my head in other direction. I hope she didn't take that the wrong way.
Then I saw Victoria, who was smiling at me and said that she heard I was asking for her. It excited me that she had a kind and pretty face. We had a nice little chat, where I could see that she indeed is a kind person. She is from Hungary, but she speaks quite good English and a bit of German. She mixes the 2 languages, though. A sign that she is learning German currently, I guess. She said she was 28 years old, but with that body and perfect teeth, she came across a tad younger.
Sexual experience
We agreed about the price before going to a room. We settled for 120€ for half an hour. It started out with undressing, where she revealed her extremely fit body with absolutely no fat! Muscular but also feminine, that is rare. Her tits are well shaped, normal sized but surgically enhanced.
Naked image of her turned me on quickly so she got down on her knees and blew my whistle. She performed deep throat, without a condom, and I have to say she did an amazing job! First I fucked her lying on my back with her on the top. She was passionate, but at the same time very tender. Then I wanted to bang her from behind, when she suggested me anal. Fucking girl in the butt always excites me, and even though she asked for some extra money as she would later also for another extra service, we agreed on it nicely.
The sex was okay, more than okay and when I announced to Victoria I wanted to cum, she just kneeled down and opened her mouth wide. It was just what I wanted. I cummed in her mouth and she swallowed it all. I smiled at her and went for a quick shower which is in the room.
Conclusion
I said to Victoria we will meet again, and I was sincere on this, I really want to. There is no reason why not to have sex with her again. Her good looks, charm and a fact we had a lot to talk about, works fine for me and I would recommend the Hungarian beauty Victoria to all of you who find her appearance pretty.