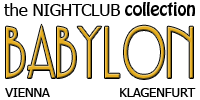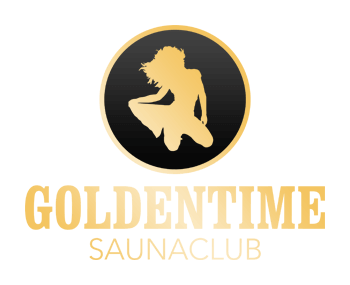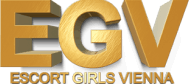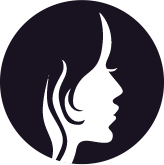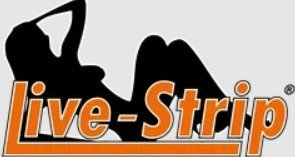 Vienna and Nightclub Maxim, the perfect combination
I always enjoy being in Vienna and not only for the beautiful city itself, but for the sexclubs that can be found there too. I have been to quite many Viennese nightclubs so far, but one of my favourite places is definitely Maxim for many reasons.
All the staff members are always kind and helpful. The girls are hot and many of them surprisingly intelligent as they are often students besides working there. A couple of weeks ago I had some business again in Vienna and I decided to get relaxed with some bombshell in this nice club. It was a weekend night, the girls performed great show on the stage and watching them, I got more and more horny. This time I decided to pick up a new chick who I haven't banged before, so I asked the barman for some advice.
Natalia in Maxim, the sexy Romanian girl
Since I am a recurrent person to Maxim, the bartender knows that I like the babes who are really special somehow. He said, Natalia was for me. Luckily she was free so he could introduce her to me.
She had long curly brownish hair , big seductive eyes, full lips and perfect teenth. Plus, great body with nice, skinny but tight figure. She was wearing a short dress that showed her long, well-shaped legs and firm ass. Though her tits weren't big but nice and round. She was really cute.
My cock became hard at the very sight. And when we got into the conversation, it went on. As I managed to learn, she came to Vienna from Romania for her studies and she liked working in Maxim Wien. Thanks to her good English, we could talk about quite many things, such as her hobbies and more. I appreciated that she was quite open. Of course she knew, I wanted her for sex so she did her best to turn me on.
She kept me turned on all the time with her scent, laughs and with nice chat. After drinking some booze, she suggested to go into a room with her. That was my aim and I didn't resist.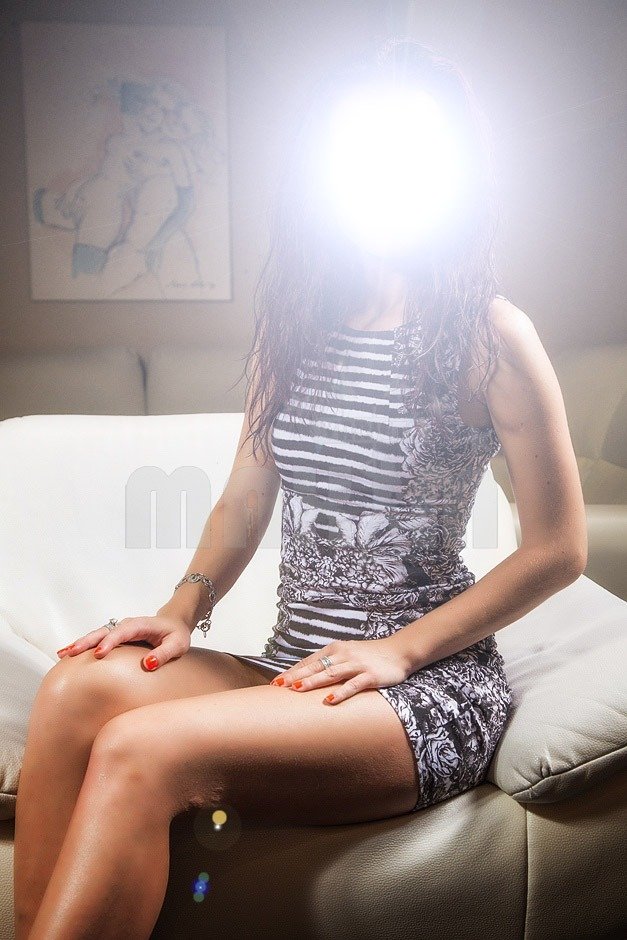 Service in the room
When we got in, she performed a stunning striptease though she wasn't a professional dancer but very sensual so I really felt my boner would explode. I saw exactly that she was ready to do almost everything. She helped me undress and started a great blowjob. It took for long minutes till I got ready to screw her.
Then I laid on my back and she started riding on me. She didn't rush at all and was very tender along the time. Being in her hot, tight pussy and feeling her touch were enough itself, but on the top of all, she was even kissing me which is not a usual habit of these girls.
She gave me a girlfriend experience and it felt even more good. After a while we changed position and got into doggy. When I said I would cum soon, she took out my prick and went on her knees to take my dick between her tits for some more time. Then I couldn't help cumming anymore and finally ejaculated on her breasts.
She was great and I needed a couple of minutes to get back my breath. When we finished we went to the shower together and then returned to the bar.
Conclusion
It was a memorable experience with Natalia in Maxim. Next time when I will be in Vienna, I want to visit her again and I also recommend her to you.