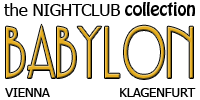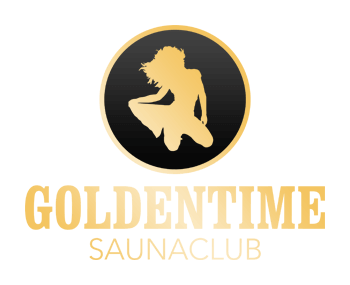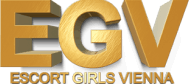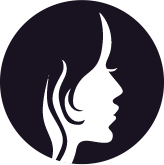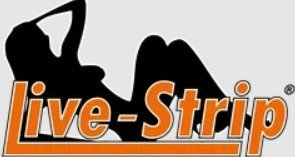 Maybe some of you remember Jessica, who is a 20 year old sexy Hungarian prostitute that previously worked in Vienna, but disappeared for approximately a year. Before her absence, she worked in a studio in Taborstrasse in 1020 Wien, which was mixed with Asian and Hungarian girls. Prices in this studio were on the low side but not extremely cheap. It is safe to assume that she stopped working and left Vienna because of her pregnancy. After a long hiatus, she is finally back and ready to start working again.
This sexy Hungarian prostitute's photos are real but outdated
As you can see from the photos, she was gorgeous; however, the pictures you can see on KB are not recent. The photos were taken before her pregnancy and she does not look like that anymore. She still has a cute face, but she gained around 10 kg. Her body also changed because of the pregnancy; her tits got a bit saggy, dark nipples and stretch marks here and there. She was very pretty before, but the pictures are not accurate anymore.

About the Studio
Currently, she is working in one of the worst studios in Vienna, where she has to offer AO, which she previously didn't. The studio that we are talking about is at 1020 Wien, Czerningasse 1, Door 6 (blue door). There are three studios next to each other, this is the middle one. All three studios are terrible, especially the Asian one.
In the same studio, Maryen is also working, who is one of the , as reported on many forums. There have been bad reviews of her online and according to the forums, she is also a scammer. This says all about the quality of the studio that these girls are working in.

If you wish to share your own thoughts about Jessica, or read what other users had to say, be sure to check out this Sex-Vienna forum thread by following the link.