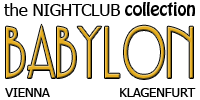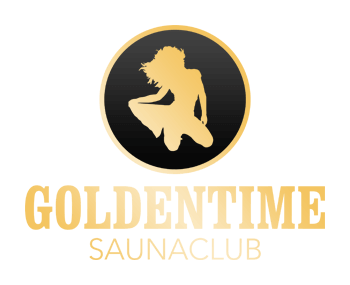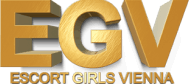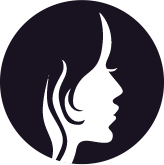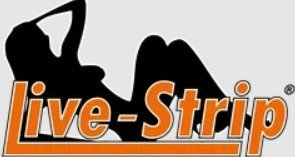 Beverly Hills Club Wien 2020 update
Beverly Hills Club Wien did not re-open after the 2020 corona virus lockdown. Read our newest article in this topic here: Beverly Hills Club is still closed after the lockdown
The original article:
Beverly Hills Club is Broke
Strip club Beverly Hills in Vienna, Seilerstätte 5 has apparently filed bankruptcy yet again. Beverly Hills was and still is a very popular location and many people choose to spend their nights there. The club is professional and it has been the go-to place for a lot of people for over two decades.
People who visit Club Beverly Hills can still have some fun. They can watch the strippers on the stage, buy a lap dance or purchase drinks. Drinks are where most of the club's revenue comes from. Regular lap dances are quickly getting out of fashion and many people are seeking something more. Beverly Hills does not offer sex in the club or any types of escort services. If that is what you are looking for, you need to look for a different establishment. This might be one of the main reasons for the Beverly Hills Club bankruptcy.
About Beverly Hills
The strippers that work here are good looking and the various drink options are a nice addition as well. You can pay one of the girls for a personal lap dance and enjoy it with a nice drink by your side. Reserving a private section for a more personal experience is also a possibility. In order to get this, you will need to use the official website. The procedure is very simple; all you need to do is fill out a simple form and you are done! The website also offers insight into the drinks that are available and you can even see the price that you have to pay. Additionally, you can see pictures of the girls and information about the parties that were held in Club Beverly Hills.
The premise of the club is very appealing; a nice establishment, pretty striptease dancers, good drinks and party vibes. You must be wondering, "How can such a successful club go bankrupt?!" In the next section, we are going to look at all of the reasons that play a role in Beverly Hill's bankruptcy.
Everything about the Beverly Hills Club bankruptcy
There are multiple reasons for the Beverly Hills Club bankruptcy, so let's take a look at each of them one-by-one:
Contaminated Sites: Unfortunately, the accommodation is not the best and there have been people who had bad experiences because of this.
Forgotten Debt: One of the main reasons for the Beverly Hills Club bankruptcy is because of unpaid debt. Basically what happened was the current owner did not take responsibility for any debt that the establishment had before the purchase was made. Unfortunately, this is not how things work and the debt just kept stacking until it got to a point of no return.
Bad Reviews: Even though many people enjoyed their stay at Beverly Hills, there are some that did not have such a good time. Bad reviews have started surfacing all over the Internet and this brought some bad press for the club. Keep in mind that these reviews may or may not be true. Anybody can say whatever they like on the World Wide Web, without any consequences.
Since the club is not able to pay its debt, a liquidator has been brought in to look over things while business gets back into order. The club is still operational, but there will be some changes in the future.
Alternative Possibilities
Now, the question is why anyone would want to spend their money on simple lap dances, when they could do far better things in Vienna. Wien is filled with opportunities, as there are many establishments and girls that offer special services. Strip, escort and sexclubs offer far better services and you can even have sex with the girls!
The best advice that we can give you is to spend your money well and in reputable places that offer high quality services. Maxim Wien is a very good example as there is a better drink selection and the prices are lower as well. Also, all of the girls are actually interested in you and if you want, you can even have sex with them in a private room, right then and there! Escort services are also available and couples are very welcome. The girls also get their fair share and in the end, everyone is happy!
Ultimately, this is your money and time that we are talking about. You can spend it however you want and do exactly the things that you want to. Of course, you need to consider all the alternatives before making a decision.
If you want to learn more about the above mentioned clubs, check out the , which actually features both establishments. Additionally, you can learn how strip clubs in Vienna have changed or see a .
You also have the option of sharing your thoughts with other users on the Sex-Vienna forums!