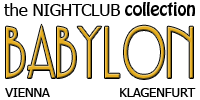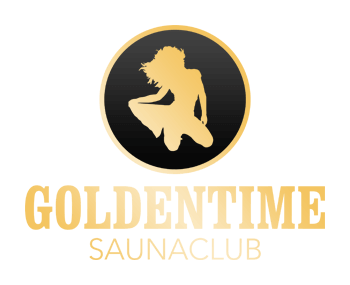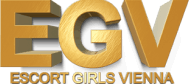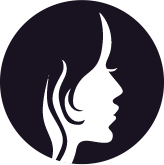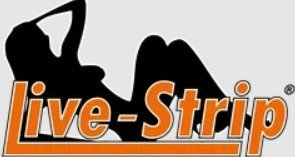 We're sure you remember the review we did a while back on the lovely brunette with big silicone tits, Nina . Well, she's back in Vienna now!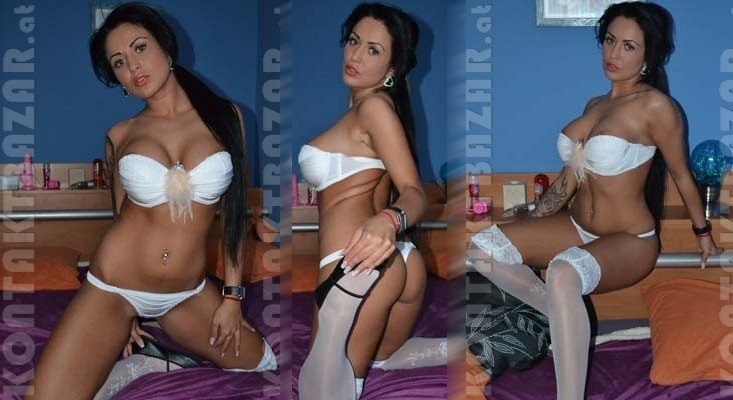 Nina has returned to Vienna to work in Studio Ölweingasse in 1150. Currently Nina is asking a whooping 100€ for half an hour, 150€ for an hour and 50€ extra for AO sex.
Although we're not sure, during her absence from Vienna, she has probably worked in more expensive venues or cities.
Other girls at Studio Ölweingasse
We mentioned Studio Ölweingasse in 1150 Vienna before, when we talked about Bonita: https://sex-vienna.com/2012/12/01/bonita-oelweingasse-18-swallows-all/
Bonita still works in Studio Ölweingasse alongside Sandy and Honey. AO is possible for everyone, but Nina is the most expensive girl there.
If you're interested in reading more about Nina or you wish to share your comments with the community, be sure to head on over to the Sex-Vienna Forums and check this thread out