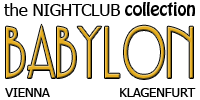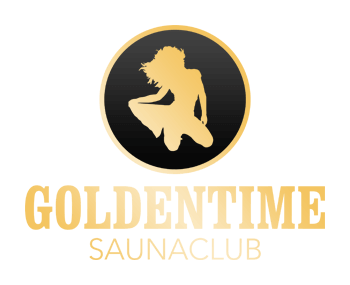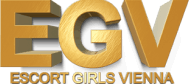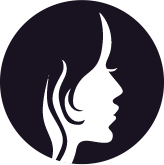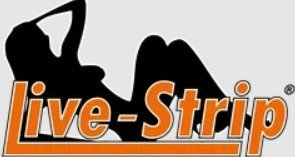 Sex Motivation is key
One would think men are always motivated enough to go out and look for sex. This can be in all the right and wrong places and that is usually true. But there are moments when you don't feel like it that much. I had been experiencing a certain dullness in my life lately, which suppressed my ever so great hunger for sex. Thank god, that is over. Thank god I am back to my old self again and ready for some action and some strange (copyright the late Charly Harper).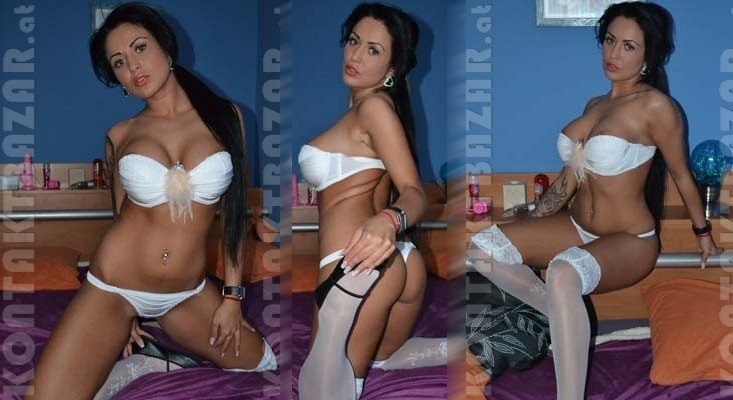 But who is to feed the hungry beast, I wonder…
If you are in Vienna and you wonder who to bang for a small (or not so small) affection fee it is easiest to consult Kontaktbazar and the Erotikforum. This is in case you speak German well enough to get some info out of it. It's gotten harder, but it still has some value. Kontaktbazar has the most value of all sex catalogues because they update the ads very quickly. Plus the site is neat and easy to browse. Design-wise there are better choices, but going for sheer value, Kontaktbazar is my number 1 resource at the moment. By the way, here is my blog post about the other resources in case you want have a wider range.
No real cuties but one
2014 has not been a huge success for me so far in terms of new awesome kitties to bang. Not so far anyways and of course apart from the girls in the FKK Saunaclubs and in some of the Nightclubs like Maxim. There are lots of cuties in these places. But judging from what I saw in Kontaktbazar lately there wasn't that much going on and my dullness and lethargy couldn't have come at a better time as it seemed.
So I browse up and down and down and up and came across Nina in Vivenotgasse 33. Strangely enough, she had 2 ads running in Kontaktbazar and I read some praise for her in Erotikforum the other day. The pics were nice enough. Although the face was blurred, I kinda got the feeling that she might be very cute. This was also what I read in Erotikforum.
So I called her number from the ad and asked her about prices and availability. She sounded really cute, very empathic even on the phone. Nina is originally from Hungary. She has this typical, very distinctive way of speaking which is either really cute or annoying as hell. In her case I liked the way she talked and how she expressed herself.
At that time my hopes were high. Seeing that some respectable users in the forum said her face is pretty, I got excited. So I wasted no more time and headed over to the 12th district for a little 1 on 1 with Nina.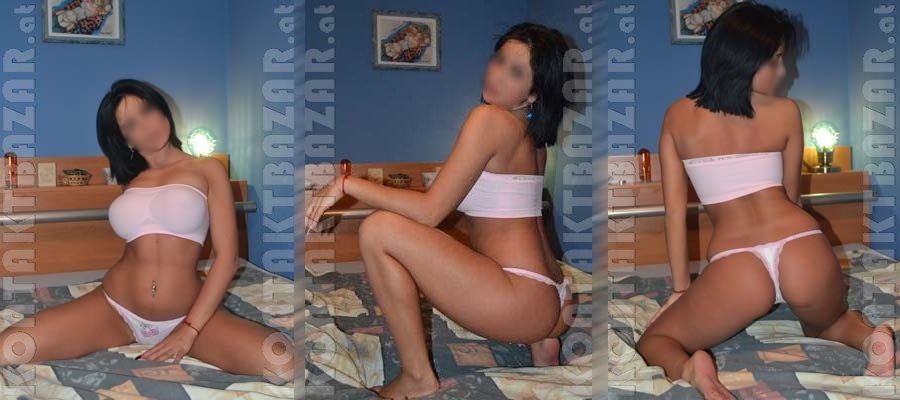 Heading over to meet Nina in Vivenotgasse 33
Studio Vivenotgasse is pretty close to the Meidlinger Bahnhof and in those small alleys it is sometimes hard to find a parking spot. During the daytime I was lucky enough to find a spot pretty close to the studio. The studio is open and very visible as the front door is at a crossing of the alleys. When I left, I found out that they have a backdoor as well, which almost all studios have. I am not really sure but I suppose with public transport the studio is also pretty accessible.
Ring, Ring, Ring. I stood in front of the studio door, the blue sign "OPEN" indicating that the doors would open in an instant. This turned out to be an eternity or at least that is what it felt like. But of course the reason might be that I was very enthusiastic to finally see the highly praised silicone darling Nina and her reinforced body.
After the bespoken eternity, somebody finally had mercy to let me in. I was welcomed by a girl who I later could identify as Gigi. She was kind of cute too but not pretty and not really my style. But she was friendly and asked me to come in.
Price scheme in Studio Vivenotgasse
Studio Vivenotgasse is really a bit odd. Not as shabby as one might expect in that area and for the given price scheme
15 minutes cost 40€
30 minutes cost 60€
60 minutes cost 80€
AO which I was absolutely not interested in would set you back another 20 and all available girls do it. So far, so ordinary.
As I found out later Nina has a different set of prices and well deserved too!
As I said I was welcomed by Gigi and entered the studio which has a bed right in the "hall" on the left. Stairs lead to the second level with another room. There's the shower and a kind of social kitchen area up there. I saw another 2 girls. Sally with the super tits and Jenny, before I finally got to meet Nina. The awesome and pretty Nina.
Nina, princess of Monaco (Vivenotgasse), entering the scene on the balcony (the stairs)
While I was standing in the hall, tutored by Gigi about prices and time frames, Nina appeared. She was on the stairs and looked down at me as – I suppose – Gracia Patricia would have to her people in Monaco.
Trust me, my dullness and lethargy were goners within the blink of an eye. I was really happy about the decision I had made. And what I read in the EF is really true, Nina is hot and cute and super sweet.

The body of silicone babe Nina
It is a rare thing that I agree with what is written in the Erotikforum. However, I was immediately and positively smitten as some users had predicted. Nina, who has the body of a pornstar, has also a way about her. She is so very girl next door-like that it is as confusing as it gets.
I shook hands with Gigi, told Sally and Jenny that I would like to spend time with Nina, so they left me alone. I thought I already knew the prices but she warned me that she asks another 2o on top of what the other girls ask. For Nina in Vivenotgasse 33 this is still a bargain. Why in hell she wastes her time in a studio in the 12th district is beyond me. I wasn't gonna ask that question, though. I didn't want to lose any more time and get it on with Nina.
Studio Vivenotgasse is quite small
There was one downside to the whole thing, while I was talking to Nina. A few more guys wanted to get in and we were always in the way as we were standing in the hall. Later came to me, that this would also be the bedroom where we would have coitus (copyright the honourable Dr. Sheldon Cooper) just a few minutes later. Meanwhile Sally took another guy upstairs while I witnessed the negotiation from beginning till the end. The poor bastard felt very uneasy at all times :). They took the room upstairs so we had to stay in the hall / master bedroom.
I quickly took a shower and was rock solid when I got back. This was only by imagining Nina's super body on mine, under mine, sideways and everywhere.
It turned out to be a super experience with no wish unfulfilled. Nina is an angel and provided girlfriend sex as if she would really enjoy it. There was always a smile on her face and she was like a pussycat. Now I remember another downside, though. Nina used some kind of cream on her pussy which was not your usual lube. It was some other kind of cream. That was a bit of a turnoff but not really disturbing once I was going full steam ahead.
While we were doing it at least 3 people rang or knocked on the door. Of course we didn't let them interrupt us but that is simply not cool!
Metamorphoses of Nina
She seems to change her looks quite frequently and that reflects in her ads.
First she was a blonde with long hair or maybe extensions
When I mer her, banged her she had black hair a bit longer than over the chin
Now she has black extensions and – for the first time – she shows her face in Kontaktbazar, so you can see for yourself that she is really attractive
Summary of Nina in Vivenotgasse 33
Would I band her again? Yes, every day, no doubt :)
Looks: 8/10 – the 2 point deduction only because of the silicone
Service 8/10 – the 2 point deduction because of the AO service which I am not crazy about and which hinders me in my ways somewhat
Studio 5/10 – if they had 2 or 3 normal bedrooms I would award an extra 2 points. In general it is clean but the fact that people knock on the door or ring the doorbell while we have sex is a major turnoff
Talk with other users about Nina. Ask questions and share your opinion on the Sex-Vienna forum: http://forum.sex-vienna.com/Thread-Silicone-Darling-Nina-in-Vivenotgasse-33-%E2%80%93-1120-Wien