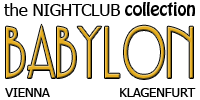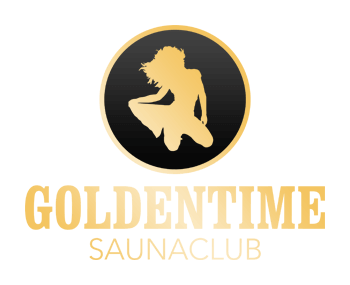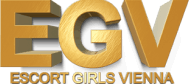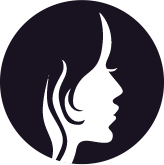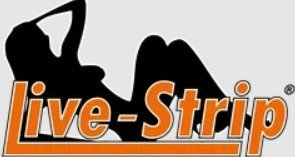 What, What, What…?
I know you are probably not sure right now what this blog post is supposed to help you with if you are horny right now and look for a tip on who to bang tonight and just want a review on a particular girl you laid your eye on.
But please don't turn around just yet and give this blog post a chance because it might be worth your while after all.
If you are a stranger in Vienna, which you most likely are since you landed on this English blog, you are facing a lot of opportunities but you also have a lot of decisions to make. Let me help you a bit, I will try to make it all easier.
On this blog post I want to list the best online and offline resources (besides my obviously fantastic blog) that will help you to get an overview.
1. So there are obviously your newspapers and magazines and 3 of them stand out of the lot:
Kronenzeitung – daily
Bazar – weekly
Sexmagazin – monthly
These are real papers that you can buy on every kiosk, tobacco store, magazine store, supermarket or gas station.
If you are more of an online kind of guy (like me) then you want your online resource and there a bit more of them and I will list them ranked by importance and you can believe me, the ranking is justified this way:
2. Online Vienna Sex Guide/Catalogues

3. Sex and hostess Review Forums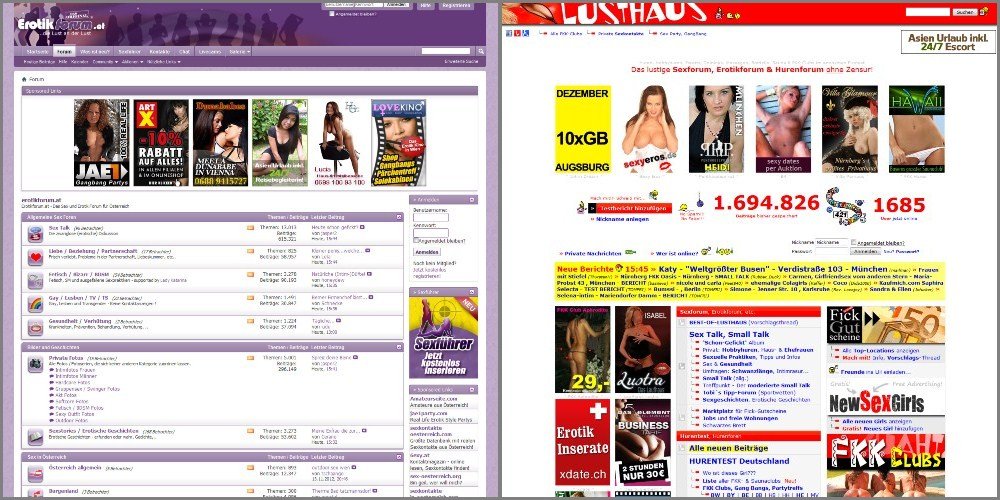 Big difference between the 2 forums. The EF has been growing extremely over the past few years and you can see that a really competent team stands behind the obvious success. This forum does not only deal with hostesses but mostly with all things that are EROTIC in Austria. But it is the best and biggest forum for you if you have a question about a particular joint or hostess.
The Lusthaus Forum has a bigger focus on Germany but the Austrian part is quite good and it can be time well spent to browse through it and read the info there.
Beware: there are obvious fake users on both platforms who try to promote girls or studios or escort services.
I will publish this now because the most important things are on there already. I will update it from time to time when I feel that something noteworthy comes my way!
For further discussion about the topic, go ahead and visit this Sex-Vienna forum thread: http://forum.sex-vienna.com/Thread-Resources-to-Find-Sex-and-Hostesses-in-Vienna