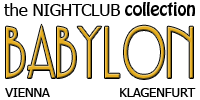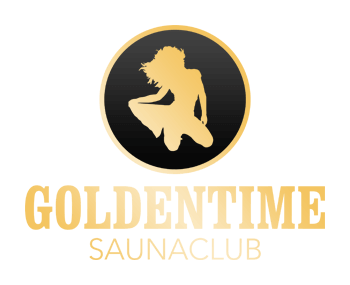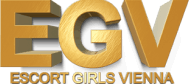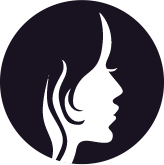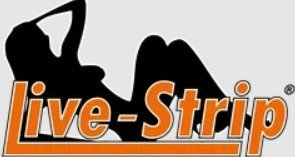 Yvette in Laufhaus Juchgasse – be afraid, be very afraid
Laufhaus Juchgasse is allegedly the first and therefore oldest Laufhaus in Vienna and has a soso reputation. By that I mean that the level of service that you will probably get is rather weak while the prices are pretty high there.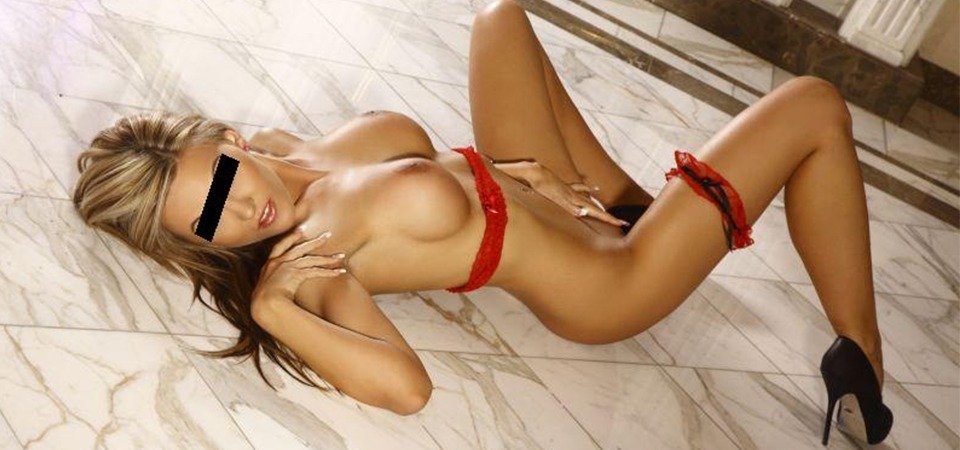 Despite that fact it is known to be one of the most visited Laufhaus' in Vienna and since almost all rooms are occupied by the girls (some should be flattered now) that is probably very true. Usually and theoretically it is not fair to pin bad experiences you have with a sexworker on the location they work at because at the end of the day it is the girls who failed to please you and legally as well as technically the Laufhaus owner is absolutely not allowed nor able to have an influence on how good a service the sexworkers provide.
Of course, in practise, there is a clear correlation between the location and the good or bad service that customers get there but this would topic better be discussed in the other blog I am currently starting:
Sex Work in Vienna – Watch out for that very topic as I will soon open it. And for the sake of completion, be advised that I absolutely welcome guest blogs there if relevant to the topic.
Yvette is a pretty hot chick and that is the problem
If you take a look at Yvette's gallery I guess you will agree with me that she is hot and 100% bangable. If she let's you for that matter…
If we believe recent forum reports about her on the Austrian Erotikforum it seems that Yvette is doing her all to avoid being banged by the customers.
What happens is that her great and inviting images on the Laufhaus website make almost all guys who love blondes with silicone and a barby kinda exterieur totally hot and we walk over to her like Zombies (pls forgive the allegory) only to hand over the hard earned cash – for me anyways – and then get a quick distant 5-10 minute treatment where none of our wishes are her command. As far as I know all you will get is a handjob… some reports say that sometimes she even rejects to do that and let's you jerk off alone.
Avoid this scenario with Yvette
Yvette currently works on the 7th floor in Laufhaus Juchgasse. The Laufhaus is located in a corner street of Landstraßer Haupstraße which is the main street in the 3rd district but the address is discreet enough, you don't need to be scared that many people will see you go in. Of course it can happen but there are worse location in terms of that.
On the ground floor there are some images of the girls telling you the room number of the girl of your choice. Once you ringed yourself in you can take the elevator or go for some sport to jump up the stairs all the way up to the top.
Signs on the door usually tell you if the girl is available or not and by the posters on that very door you can make sure you don't – by accident – ring on the wrong door. So far so good and harmless.
If Yvette is free she will open the door for you with a pretty smile and invite you in. At that point you can still turn around and run for your life/cash. Once you are in, your are in deep shit as in caught in her spider web.
If you wish for french bareback whe will decline or accept but in any event she won't blow you bareback so DO NOT by any means pay extra money for that. And even the blowjob with condom is not the french art that we all love and enjoy. NO, she is barely touching the dick with her lips, only moving her mouth a bit up and down on the tip of it. After few seconds of sucking she will move on and insist that continue with the nothingness that she calls "her service". She will also point out that the time will soon be up although only a few minutes may have passed. That's the style of many scammers who work in Laufhauses nowadays.
I am frustrated only by writing those lines and I was not evn with Yvette ever – lucky me and lucky you, reading this.
If you are a bit like me you will maybe want to touch her tits. "Ouch" – much too painful, hands off
you want to dig deep in her pretty tight pussy? "Ouch" – your dick is obviously monstrous, one inch must do.
Then she will start to become really really tired and insist you jerk off alone as she also has pain in her back and hands and everywhere else imaginable.
and then the biggest bummer ever, she'll want you to move 2 meters away from her while jerking off with the rubber still on!
Please avoid that bitch, thank you, I know I will and I will not step foot into that house altogether.
Join the discussion about Yvette on the Sex-Vienna forum by clicking this link: http://forum.sex-vienna.com/Thread-Beware-Yvette-in-Laufhaus-Juchgasse-11a-%E2%80%93-1030-Wien