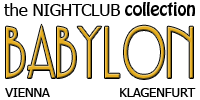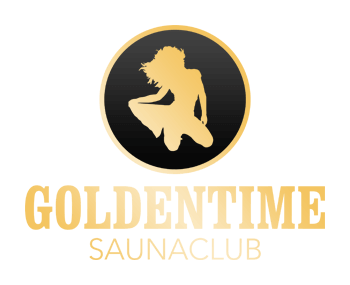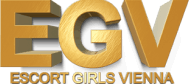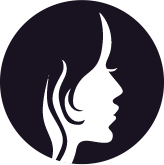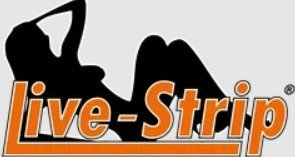 In this review, I want to discuss about my experience at Kontaktzone. The location itself looks good and the girls they have are sexy enough.
This was the first time when I went there and I decided to choose Sophie because her photos were very attractive. However, my plans did not coincide with the reality and in this review I will explain you what went wrong.
Sophie: real photos but very bad experience
First of all, I want to mention that Sophie's photos were real and she was very sexy, one of the hottest sex workers in Vienna I've seen. Despite this, she was pretty much distanced most of the time, her mobile phone kept ringing and she answered in-between times. As far as I am concerned, this kind of attitude can ruin everything.
I have met a lot of sex-workers and nobody had this behaviour. She didn't seem a talkative person either and she was providing just short answers when I asked her something.
Another aspect I didn't like was that she had blown very mediocre and I wasn't expected that. Even a beginner could have performed better.
Sophie's mood was also unsatisfactory and she seemed absent. Before I visited Kontaktzone, this Laufhaus in Vienna, I had read some reviews and several guys were discussing about Sophie, saying that she was great.
I don't consider myself a pretentious person, but I want to be properly treated when I pay for a service. To be honest, she was one of the most beautiful prostitutes I have ever met, but her attitude almost destroyed my mood.
Conclusion
Some guys had completely different experiences that are completely contradictory to me. On a local forum I read that Sophie is that type of prostitute you have to make a little effort with, otherwise I can't really explain how it comes to my personal experience with her is so different with the others.
Maybe this is not how she usually treats her clients and maybe she only had some other personal issues that contributed to her bad mood on that particular day.
As for the prices, I can say that Laufhaus Kontaktzone has average prices but, in my opinion, you can find better services for the same amount of money.
Sent by Genius
Admin comment
Reviews on the mentioned local forum can be significantly different than the girls in real life. :)
Kontaktzone is widely considered as a terrible Laufhaus, as one of our forum users, Ragnaros wrote in his blog post:
I debated whether or not i should even include this in the list but since i was there i might as well. Really not in the same category as the other ones, it's a budget place with AO on offer. I did not really plan to go there but i literally went out of the metro station and saw it so i went in the check it out. Run down facilities, small rooms, beds are not good, no shower in rooms.

Ragnaros, Comparison of Major Laufhauses, Sex in Vienna Forum
We can confirm his words. LH Kontaktzone was the first Laufhaus that openly welcomed AO girls.
AO Sex Means Sex Without Condom
AO sex means sex without condom. Read more in this topic by opening these articles:
However, Laufhaus Kontaktzone is located ideally close to the Hauptbahnhof, the main train station of Vienna, the same time it is in the 10th district, which is also the worst district of the city in some areas.
The clientele of the Laufhaus is usually very bad, when you go there you should know what are you getting and what crowd you will be in.
There are NO SHOWERS in the rooms, and considering the fact the Kontaktzone is an AO Laufhaus, this is a very terrible thing. People and Girls practise AO and there is like 1-2 showers in the whole house…
Sophie is a pretty Girl and her images are nice, but she is not as hot as the people in the local forum are claiming her to be. She is a nice person but not a beauty, the clients find her to be beautiful because she does anal without condom.
She has some charisma and some people like that, but it is almost as if she is bipolar, her mood might dictate your session with her. You can have a good sex with her but keep in mind our admin comment too.
Related Links