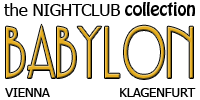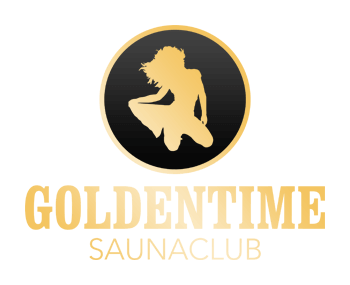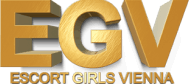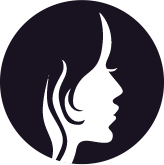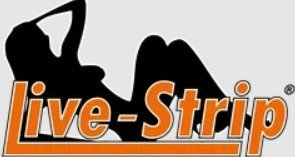 Monique Covet brings us back to the 90s and 2000s when many good porn films were made. She is a Hungarian pornstar who became a big name in the industry, just like Maya Gold (gold in Hungarian) and Michelle Wild (wild in Hungarian). Have you ever seen her movies?
If not, you have probably fantasized many times about banging a real porn star. Luckily, the now 43 year old Monique Covet decided to join the Vienna paysex scene and start working in Laufhaus Zollgasse. You can easily tell by the online videos about her that we are talking about a highly experienced woman.
Now you only need to visit the Laufhaus and enter her room to be with her. Monique is a seductive blonde stunner with huge fake tits that are a delight to look at. Judging by her photos on the Laufhaus Zollgasse website, she does her best to stay in good shape.
They did a good job capturing her long legs, firm round ass and slim waist. She doesn't look like 43 with that Instagram model face of hers and you can only imagine what she can do with those fat lips. Although you can't see her full list of services because the Zollgasse website sucks, the anal sex option immediately catches the eye.
It seems like Monique Covet does not set many boundaries when it comes to sex. You can have a full-blown pornstar experience with her.
What did Monique Covet Achieve as a Pornstar?
The career of Monique Cuvet started back in 1998, when she started working for Private Media Group. This was one of the most significant Swedish companies in the adult industry and it really got her career going. She got featured in many of their films from 1998 to 2001.
Monique already did numerous modeling shoots before she appeared in porn videos. In fact, when she accepted the invitation from Private Media, she thought it was going to be another one of those photo sessions. She traveled to Paris and it turned out it wasn't about modeling at all.
This was the first time when Monique Cuvet performed in hardcore porn. They offered the opportunity and she accepted it, which was a start of a long career. No wonder she got into porn rather quickly, as the person she met at the casting was Pierre Woodman, a huge name in porn.
This porn director and actor surely saw something special in Monique and started to work with her. He instantly gave Monique Cuvet a lead role in his next movie and was quite satisfied with the result. Since then, she performed in countless porn movies that were distributed mostly via DVD at the time.
She was so successful that she got mentioned in the film Best of Private, the 50th Anniversary. This release is about porn stars that really made an impact in the past 50 years. Monique Cuvet is one of the top 5 porn actresses there and the film describes her as a legendary icon in porn.
So this is what awaits you now in Zollgasse. A legendary porn star who will blow your mind once you shut the door behind you in the Laufhaus.