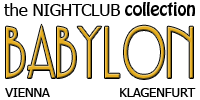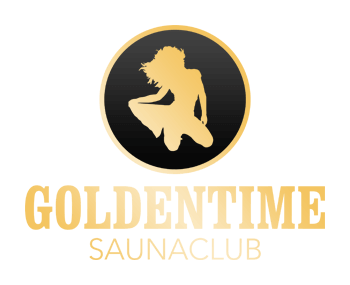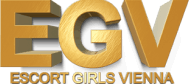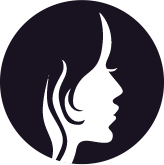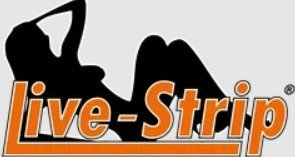 According to a report that has recently been posted in the local erotic forum, there will be a price change in Golden Time Sauna from Monday (9/9/2019). If you plan on visiting this Saunaclub in the nearby future, be sure to read this breaking news post till the end and learn about the brand new prices that have been announced!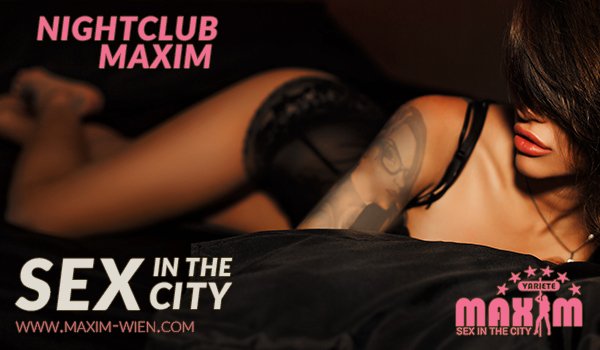 Price change in Golden Time Sauna Vienna
Here is what we know about the new prices that every monger should expect in the Goldentime Saunaclub in Vienna. First off, let's take a look at how much the basic session prices will be charged:
Half hour sessions will be increased to 70€ (previously it was 60€)
A full hour session will now cost 140€ (previous price was 120€)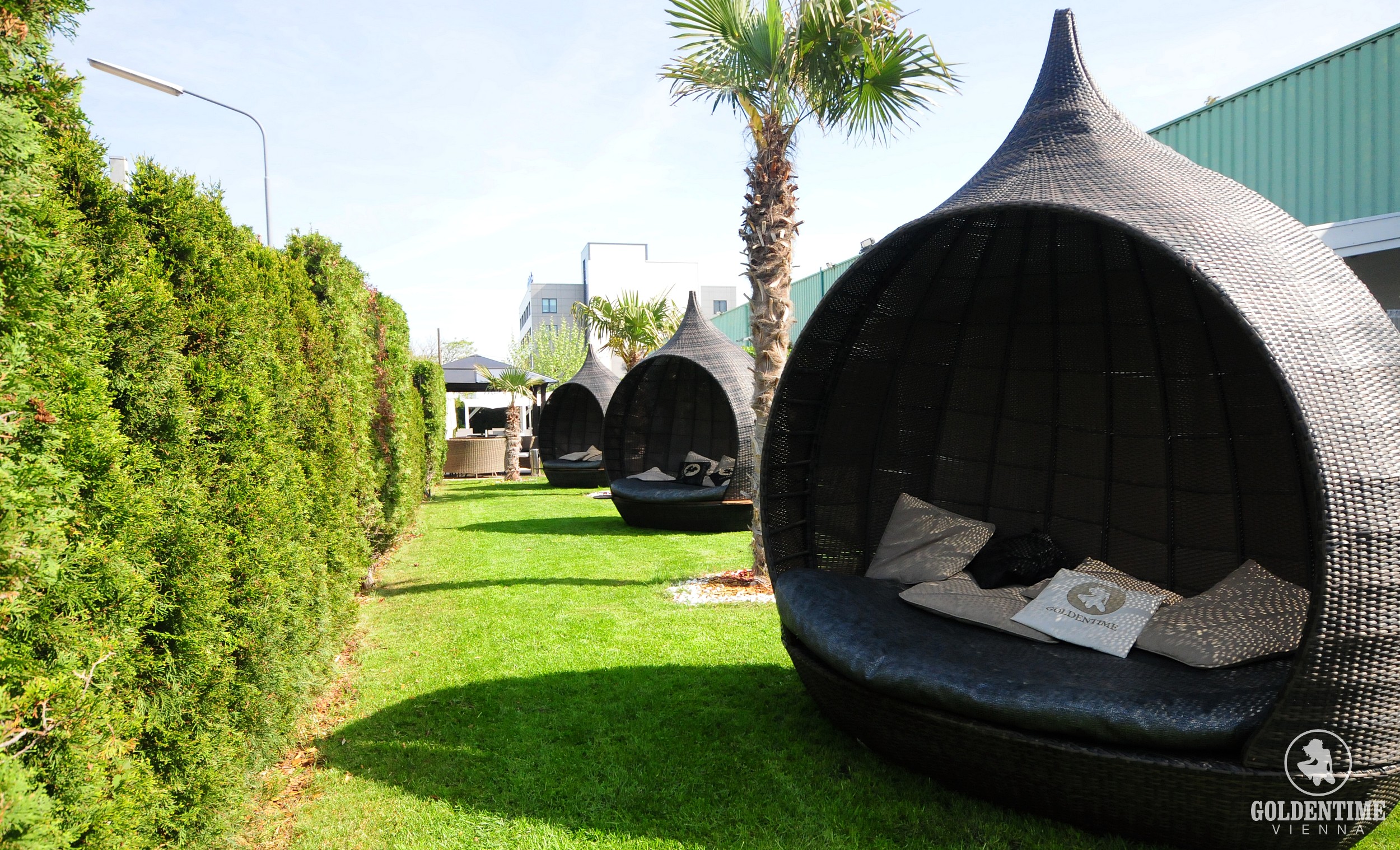 The extra services are also getting a price increase:
CIM (cum in mouth) will from now on cost 70€ (mongers had to pay 60€ for CIM previously)
Anal sex is also getting an increase in price; anal now costs 140€ (girls usually charged 120€ for anal before the price change)
Lesbian shows now cost 70€ per girl (before it was 60€ per girl)
Entry fee remains the same for men, but the ladies will have to pay more:
Men will still have to pay 90€ upon entry
The ladies now have to pay 80€ (previously it was 70€ entry for the ladies)
Apparently, the VIP Room prices have also been raised. However, according to the report, the girls will no longer be able to charge 100€ for half hour "premium service", which included oral without condom and kissing. If a girl keeps offering this and she receives multiple complains she will be kicked out of the Saunaclub.
What do the girls think about this change?
According to the post, the price change has been decided by the management and the girls are not happy about it. Many of the girls are afraid that fewer clients will visit the Saunaclub and that the price change will even make regulars look for other places to go to. The girls who targeted only Asian customers are also quite angry, as the tourists who visit Goldentime are no longer going to be so easily exploited for money.
Conclusion
We are not quite sure how to feel about the recent change in prices in Golden Time Sauna Vienna. The fact that the girls are no longer going to be allowed to charge as much as they want is surely a plus, but some clients might not like the general increase in price. We will have to wait and see what will be the result of this price change in the Saunaclub.
If you have anything to add to this post or you would like to share your own thoughts with the community, be sure to head on over to the thread we have created for this topic over on the SV Forum!
There's more to read! If you wish to read additional articles that have been published on the Sex in Vienna blog, take a look at any of these related blog posts: