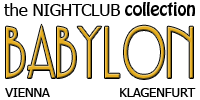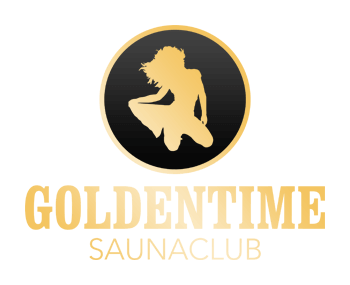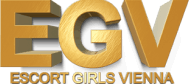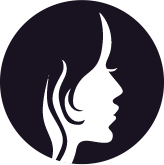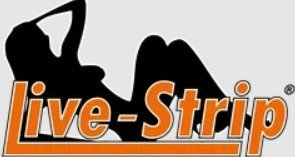 Watch out! There are new prices in Goldentime Vienna and a few new girls too.
In Goldentime Vienna the prices were generally agreed upon by all the girls over the years: Entry fee in the club – 90€ (raised from 80 to 90 in August 2013); 60€ for half an hour; 120€ for an hour; Extra Prices – 60€ CIM (Cum In Mouth), 60€ for swallowing cum, 120€ for anal sex, 60€ for cum on tits.
This was the general price scheme and blowjob without condom (OWO) and kissing (DFK) were never charged as an extra service. As we all know this can sometimes depend on the chemistry between the client and girl and the girls may sometimes refuse to do it. Either they were included in the 60€/120€ price (half an hour/ an hour) or they weren't offered at all.
However, recently new prices in Goldentime Vienna made their way into the saunaclub. It actually started with Goldentime Linz, the newest branch of Goldentime in Austria, which opened their gates to clients in October 2014.
The new girls in GT started asking extra money for every service which was included in the "half-an-hour" price up until then.
Most of these girls used to work in Germany as well as in other parts of Austria, so they may have a different mindset than the sexworkers accustomed to Vienna's prices. Although it's mostly Romanian girls who charge extra keep in mind that most of the sexworking girls in Vienna are from RO anyway  so no wonder that GT is overflowing with Romanians as well. You might also like this interesting article on sexworking nationalities in Vienna:
The new habit of charging extra for services which are usually included is starting to spread and now also happens in FKKs like FKK Fresh and FKK Funpalast (although not so much in Funpalast).
How much extra money?
Up to 40€ for service like blowjob without condom or kissing. Service which was up until now (Blowjob without condom was included 90% of cases) included or at least given out of sympathy (when kissing was the request). So 60€ for a half hour session may now turn into 100€ with no extra value.
This annoyance doesn't happen that much to regulars, but it very much affects foreigners, tourists, newcomers and one-timers.
This whole situation has made waves into the Austrian ErotikForum (http://www.erotikforum.at/) where people discuss it a lot, with daily complaints and no stop in sight.
Why is this happening?
There are a few reasons…For example, the management at Goldentime is expanding their business with the new branch in Leonding, close to Linz in Upper Austria and other branches planned out throughout Austria (as our sources indicate) and has other things to worry about at the moment than the service of their girls. Also, the law clearly states that the clubs are NOT ALLOWED to have an impact on their girls' service and prices.
Another reason for this new prices in Goldentime Vienna is the slow business and girls want to make money off any single guy they catch.
But when girls are chasing away potential clients should the club really sit back and watch like GT is doing? For example, Sexclub Maxim Wien has recently changed their policy and they take only girls who don't charge extra for OWO and DFK.
What's the solution then?
Goldentime could simply change the rules if they wanted, but since they're too busy and don't interfere it makes it look like they're either oblivious to the new prices or to the fact that this makes some people angry and uncomfortable. Or maybe they simply allow it to happen.
Many angry clients coming out of Goldentime Linz claim that the management totally supports and even encourages the girls to charge 100€ for half an hour with the paid extras instead of the base price of 60€, which is the main reason why the club's basically empty most of the time and why there are no real stunning girls working in GT Linz anymore.
If you think you won't be able to handle this problem, you should probably stay away from GT. However, keep in mind that GT still has a lot of good girls with an honest service level and with an unchanged price scheme. These are the girls that make the trip to GT worthwhile, you just have to find them first.
If you have any questions or want to add your own opinion on the matter, then you can join the Sex-Vienna forum thread here:
http://forum.sex-vienna.com/Thread-Watch-Out-New-Girls-New-Prices-in-Goldentime-Vienna