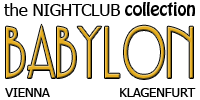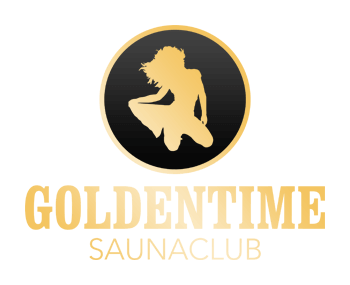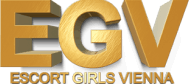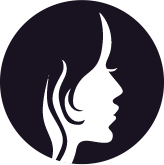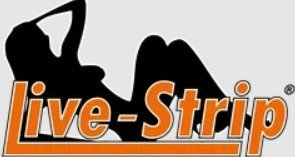 Eve Bar review
Vienna's centre really is something else. With all the bars, restaurants and sexbars nearby, a lot of places to go and have fun. This is what makes Vienna's centre my "go-to-place" for the weekends. Bettelstudent, Bettelalm are some of my favorite places to eat and drink. And there are plenty more bars and restaurants nearby. Also, Eve Bar (reviewed by Marcus here https://sex-vienna.com/2012/10/01/the-taxi-sex-scam-in-vienna-eve-bar/) was just a few steps away from Bettelalm and why shouldn't I try it. That's how this Eve Bar review came to life.
Eve's great location
Eve Bar's location is ideal, one would think that in a busy area like that those super high taxi rewards would not be necessary at all. Right next to Hotel Marriott, they must have loads of clients from there alone.
At the door there was an Austrian older guy with a beard, glasses and brownish hair who let me in. To be honest, Eve Bar actually looks okay from the inside. I went straight to the bar and ordered a long drink.
Eve's Military Girls
The bar was quite nice, and as I look around I counted around 6 girls, very stylish girls but with no spectacular beauty to catch my eyes. All of the girls seemed bangable, but at the same time they were acting like as if they were trained.
I spent about half an hour inside Eve, maybe 45 minutes. I saw a familiar face in there too, Raisa, a girl whom I've seen at Maxim in the summer of 2014 https://maxim-wien.com/all-girls/raisa. But Raisa was different than how she was a couple of months ago. Back then Raisa seemed natural, full of life and comfortable with her working place. Whereas now she looks like she has to sit straight at the bar and make only the right moves.
We exchanged a few words and she might've remembered me but it was obvious that she couldn't talk as much as she would want to. I figured to go to one of the rooms and have more privacy. However, I was told that I am supposed to buy the girl a drink if I want to take her to the room and spend more time to her. They also didn't have any Sekt, only Champagne, which is as bit too expensive for my wallet.
Obviously, nothing wrong with buying the girl a drink, but sometimes you just want to go in the room with her, that's all. And that's not possible, with their prices being as high as they are. As a matter of fact, this must be how Eve Bar gets their money back spent on their Taxi Scam, by trying to make their clients buy loads of Champagne. So far, it seems that all I've heard about this place is true or even worse.
Soon after I learned that I HAVE TO buy the girls drinks I knew that this bar wasn't for me at all so I left Eve and went straight home for a good night's sleep.
The main thing I regret throughout this night is that I couldn't go to the room with Raisa because of their mandatory lady drinks. Oh well, it's their loss not mine.
Eve Bar belongs to the past, therefore it should stay there!
To be honest, Eve Bar seems like a relic to me, one from the old times where all the bars in the center and on the Gürtel treated their clients like victims and charged way too much for everything. They often overcharged the credit cards to the maximum. Almost all other clubs have stepped away from doing this, because Vienna has become by now an honest and safe city for adults who enjoy going to brothels.
You can't find Eve Bar online? Want to know why?
Because obviously online visibility would be counterproductive for any TOURIST TRAP that often work with offline marketing channels only. They don't really want to be online and exposed for anyone to review for logical reasons.
Eve Bar review recommendation: Don't set a foot in this brothel
So, to sum it up, Eve Bar pay the taxi drivers a small fortune as we have learned to bring victims over, doesn't sell Sekt, makes you buy the girl you want to bang a drink and train their girls in how to act and what to say, making the whole experience unnatural.
Couldn't get any worse for them, in my opinion. Eve Bar seems like some sort of a TOURIST TRAP. Everything they do has the final purpose as more money in their own pockets, and that's not how you handle such a business.
Sure glad I entered Eve Bar to see it with my own eyes. I strongly don't recommend this sex bar. Keep in mind that Eve Bar is red hot dangerous if you are loaded because you might fall in their TOURIST TRAP and pay loads of money for the same thing you could've gotten at another sex bar or brothel (Eve Bar really wants their investment back that they paid to the taxi headhunters). Also, beware because on the first glance, Eve Bar is a small but good looking place, well designed to hide what's happening behind the curtains.
The owners of Eve Bar also own the stripclub Actresses Lounge which is also not recommended, but this in another review. This stripclub is small, dark and totally not worth your time, unlike other stripclubs around Vienna.
Join the forum thread about the subject on Sex-Vienna by clicking this link:
http://forum.sex-vienna.com/Thread-Eve-Bar